Search Results
Results for: 'in-person'
26:55
2:21
Movement is observed, copied, and passed on. It is learned, challenged, and changed by each generation. We are born movers and we are changed by the movement we make and the movement we see. Watching children move changes the way that I see moveme...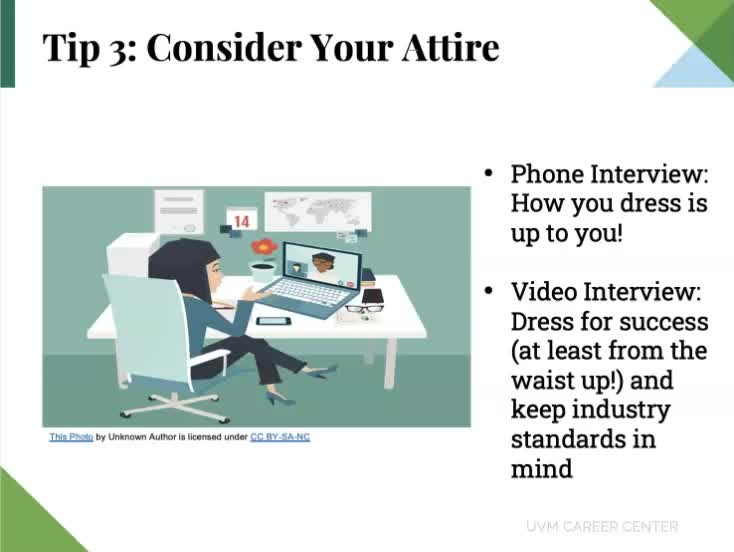 4:49
Once you have landed a phone screen or virtual interview (congrats, by the way!), you may be wondering "how do I make a good and lasting impression when I'm not in-person?" This video review some simple tips to help you ace your upcoming ...
13:50
This video reviews easy to make visual supports families can use during toileting and instructions on how to make them. The Continence Project believes the mastery of toileting skills promotes inclusion at home, school, and in the community. We be...
3:41
Teaching Modalities - In-person
Center for Teaching and Learning, University of Vermont. An introduction to the Remote (synchronous) Teaching Modality with several tips and ideas for implementing it.
0:34
This is my Lumiere Brothers remake video. I did not have another person to make the video with me so I put a little twist on it and played both characters. I know this twist isn't a realistic representation of the editing capabilities of the time ...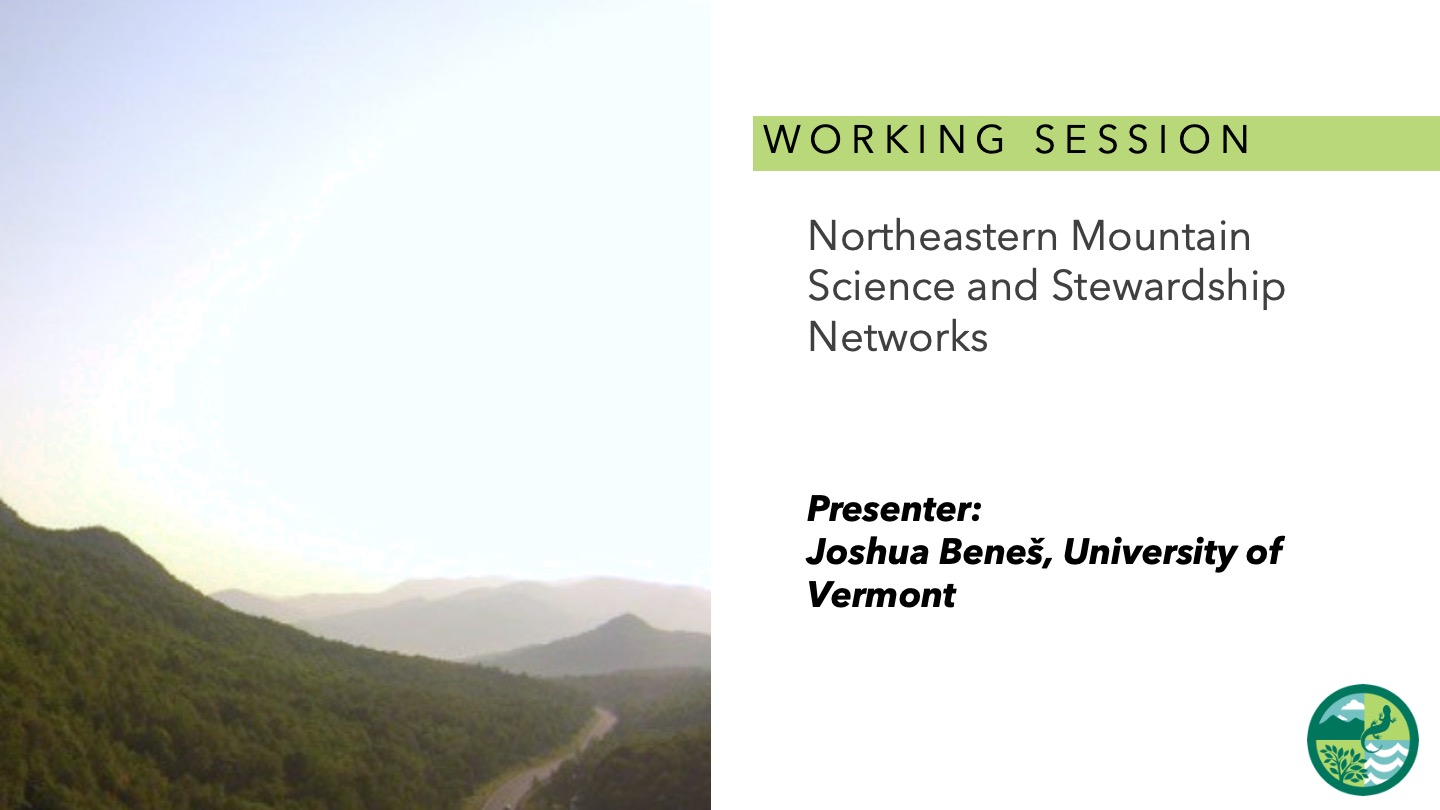 1:21:32