Playlists By career
Member currently has no playlists.
Media By career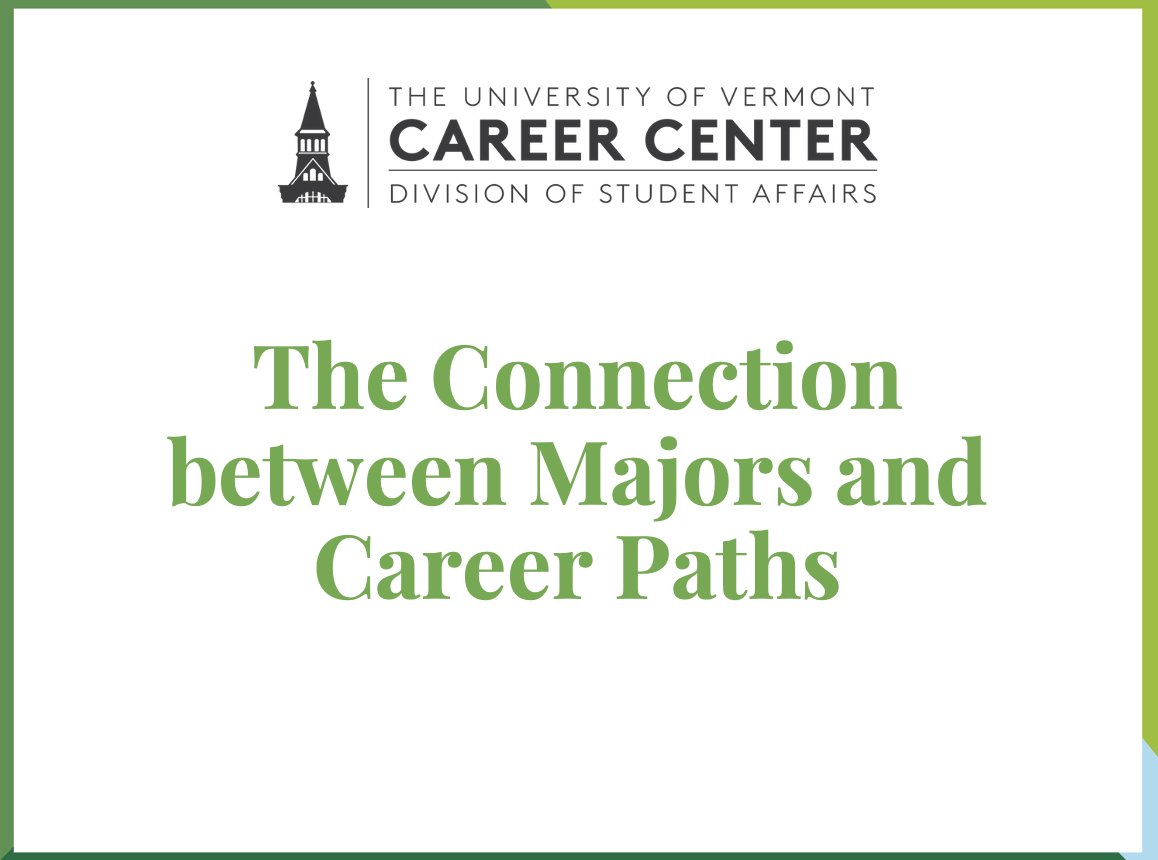 7:54
1:35
18:54
A guide to accessing the Health Professions Portfolio Organization and instructions for how to begin to create a portfolio in preparation for application to medical or dental school
7:00
Health Professions Portfolio Quick Guide
An overview on the organization of the Blackboard site that supports pre-med students in developing their Health Professions Portfolio - a crucial step in preparing for medical or dental school application.
4:51
Quick tips and tricks to negotiating your salary.
3:01
3:46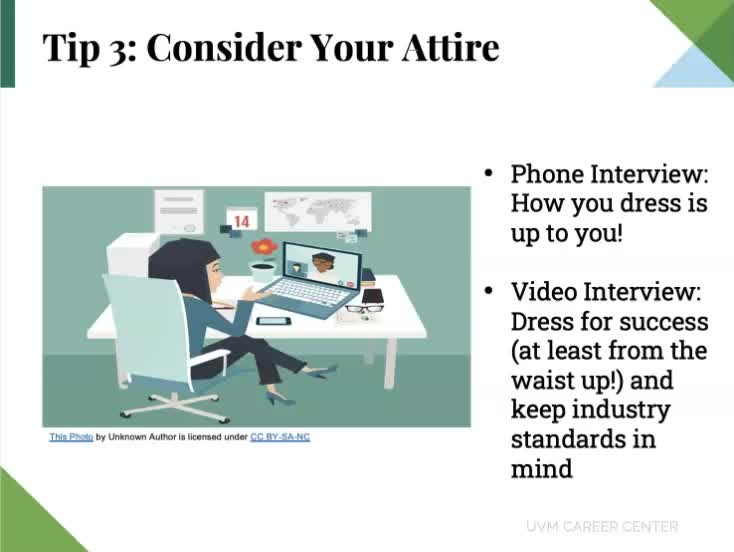 4:49
Once you have landed a phone screen or virtual interview (congrats, by the way!), you may be wondering "how do I make a good and lasting impression when I'm not in-person?" This video review some simple tips to help you ace your upcoming ...
9:24
Networking and Building Your Online Professional Presence
This 9 minute video covered the essential of building and tending to your personal brand online. It will help students: 1) Understand the impact of their online presence: what potential employers are looking for / concerned about 2) Know wh...