Playlists By career
Member currently has no playlists.
Media By career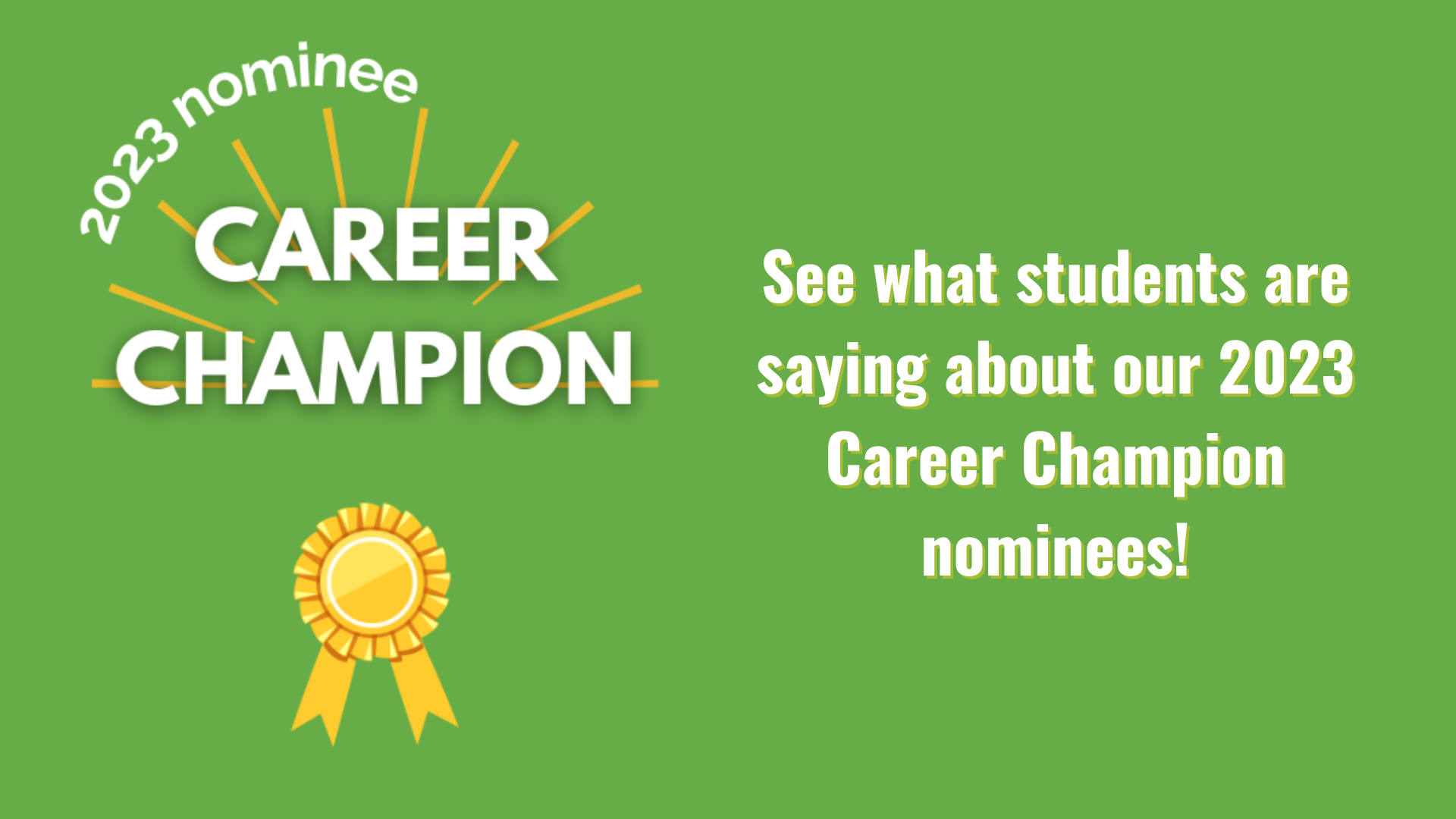 3:10
This short videos features students' remarks about our 2023 Career Champion nominees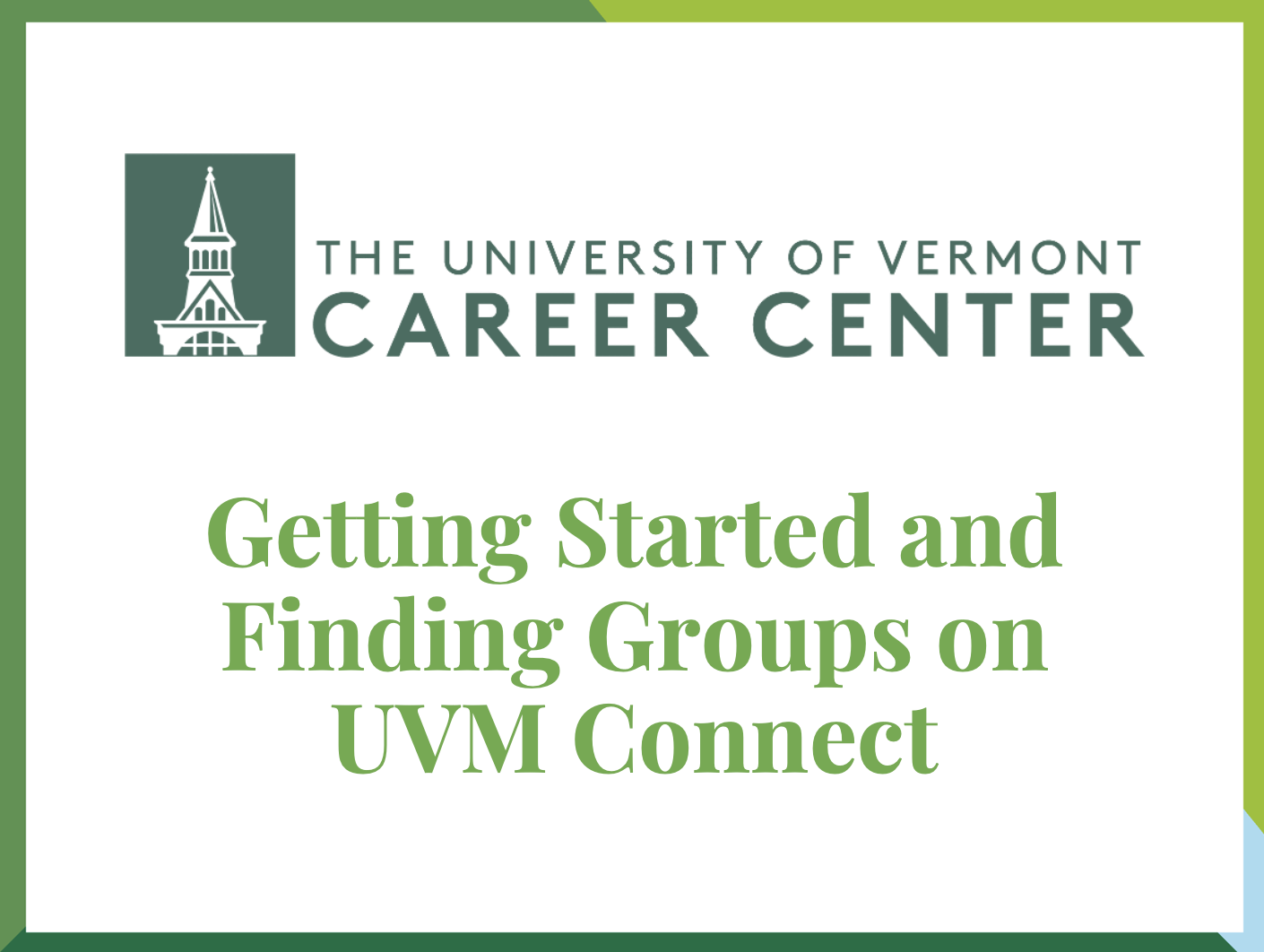 1:29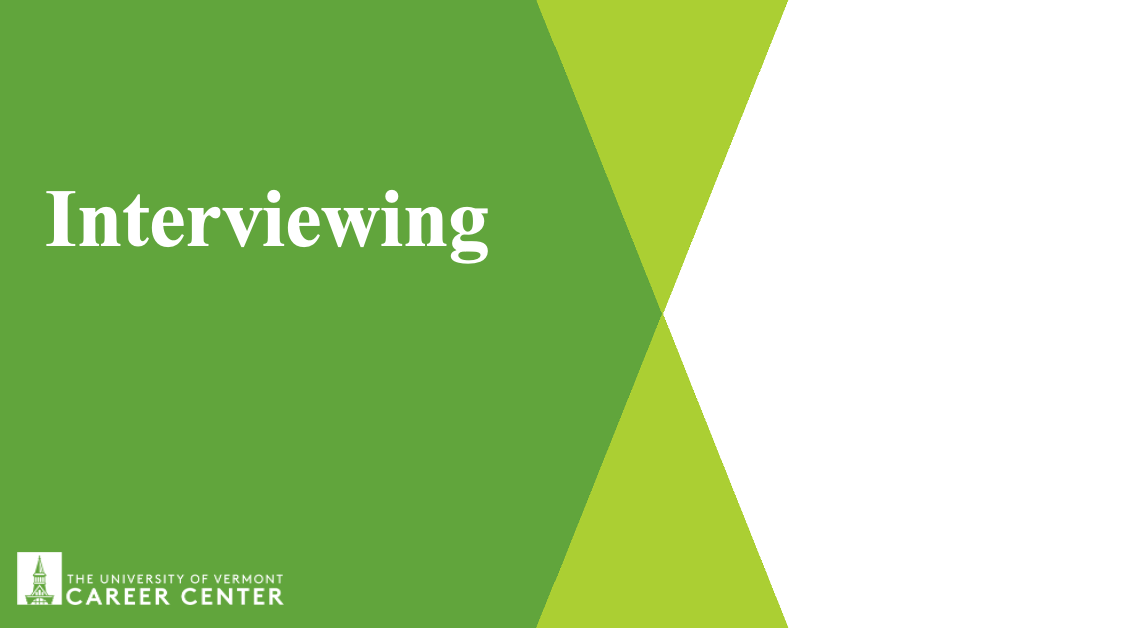 33:32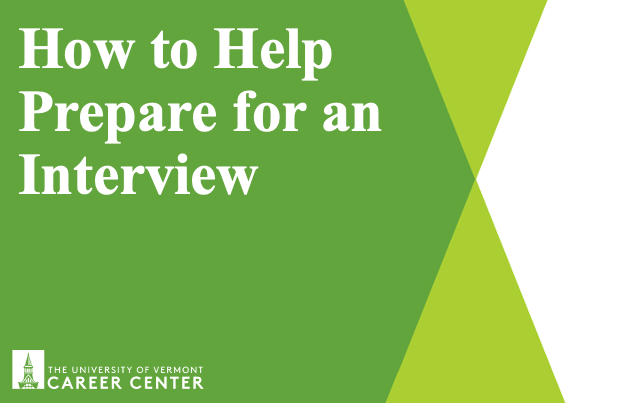 2:52
4:35
This short video gives an overview of Handshake's features from a student's perspective.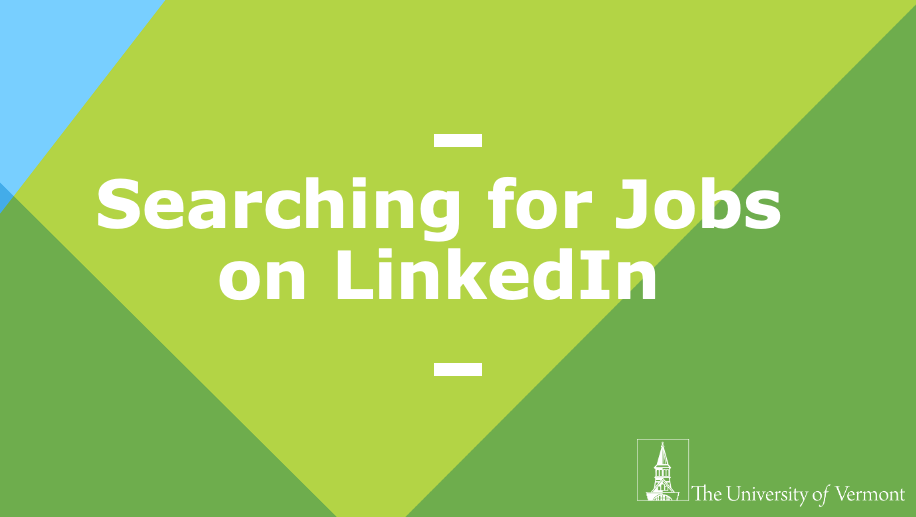 5:55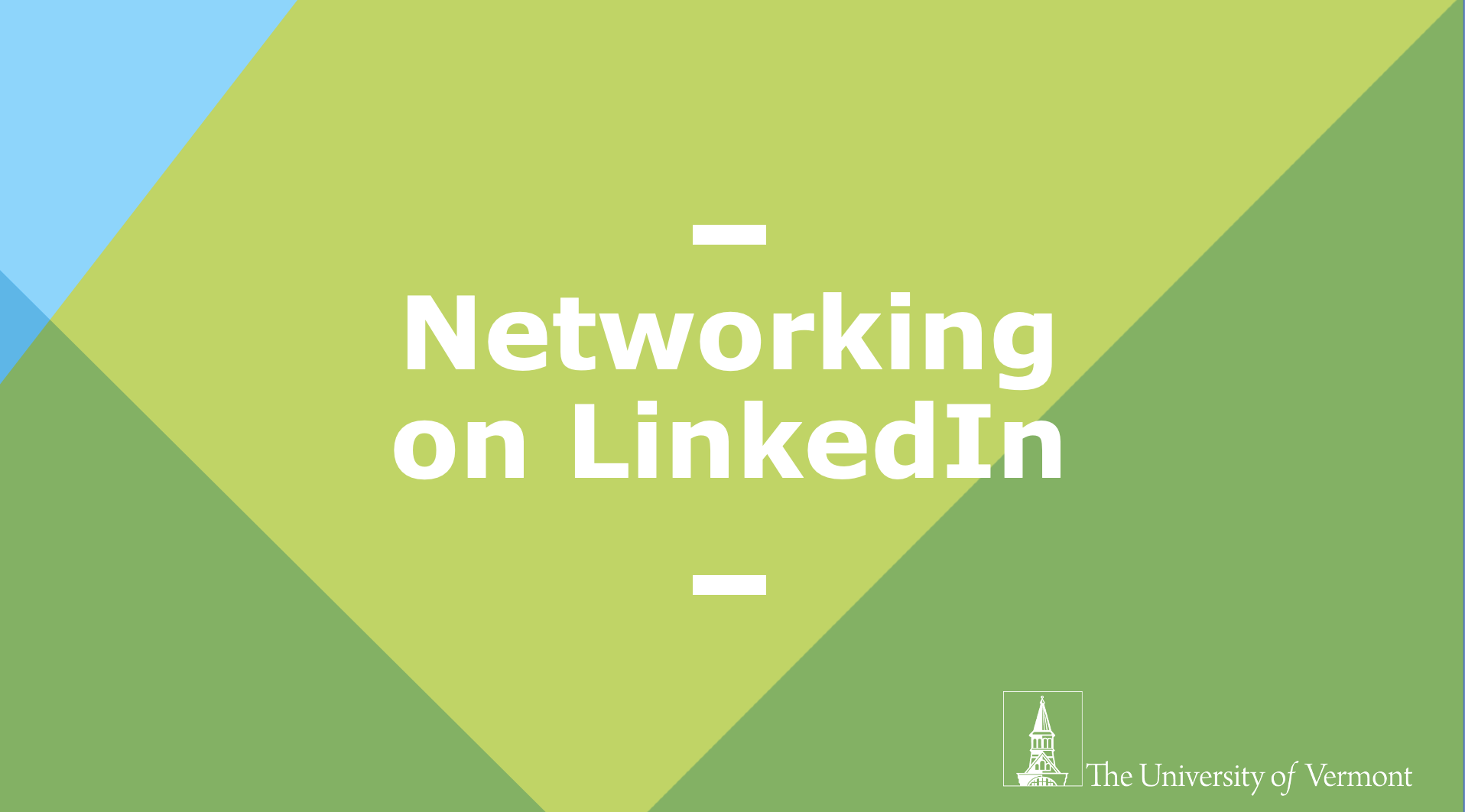 7:00
This short video will show you how to make more connections on LinkedIn. 
4:02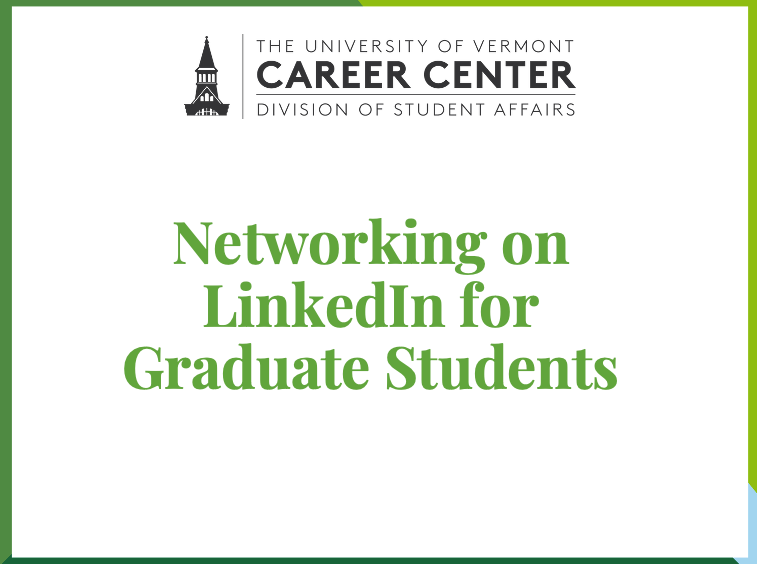 7:00