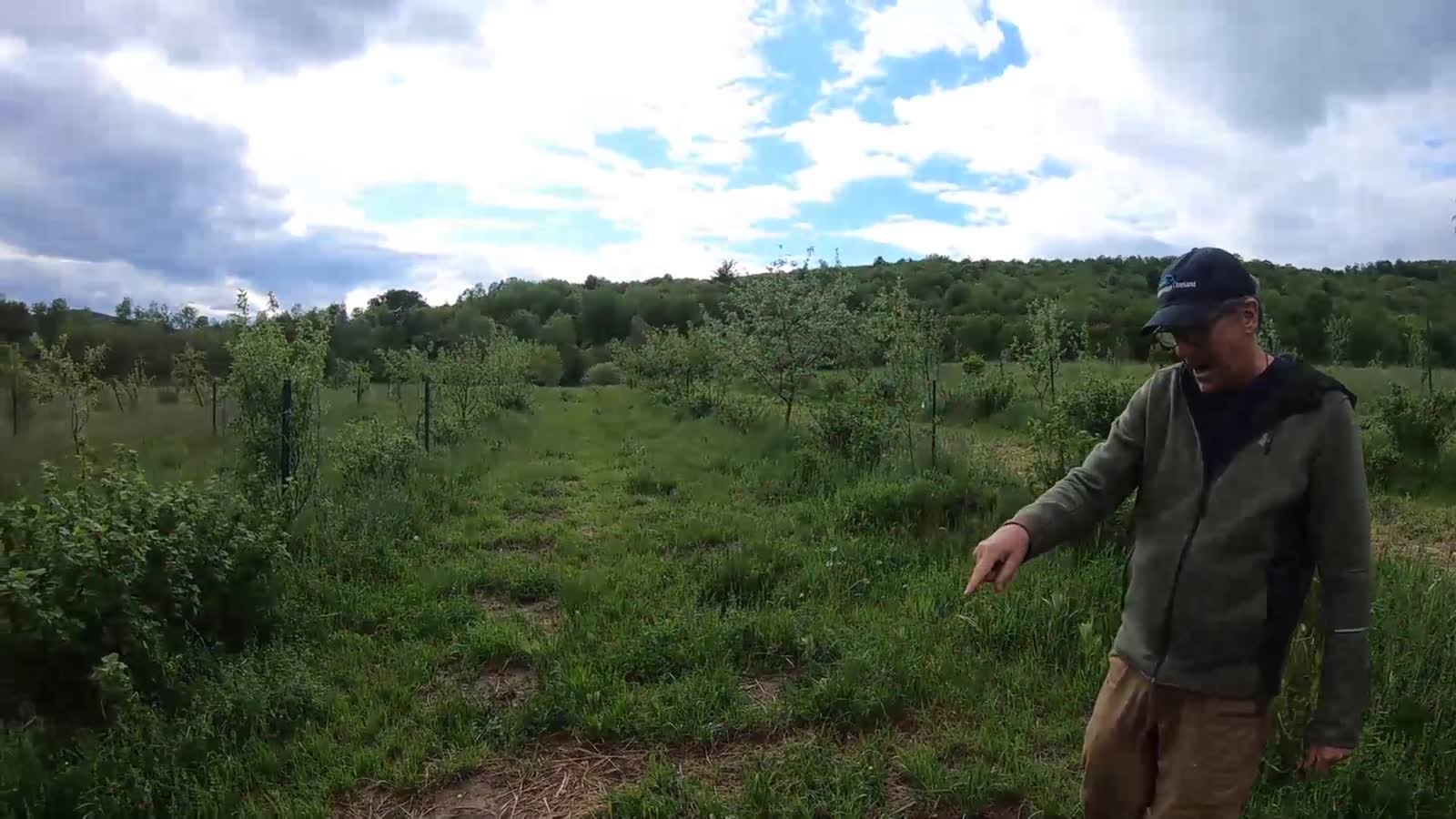 37:22
1:58
1:00
5:24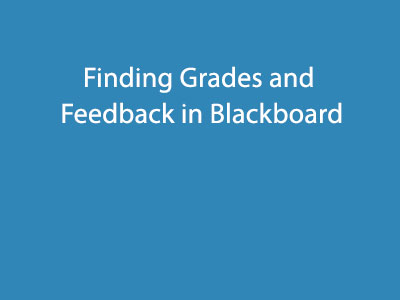 0:56
7:46
This 8 minute video is a broad introduction to career resources at UVM. After watching, students will be able to: • Articulate what it means to be "Career-Ready" • Describe how the UVM Career Center can help you throughout your time...
17:34
11:54
54:21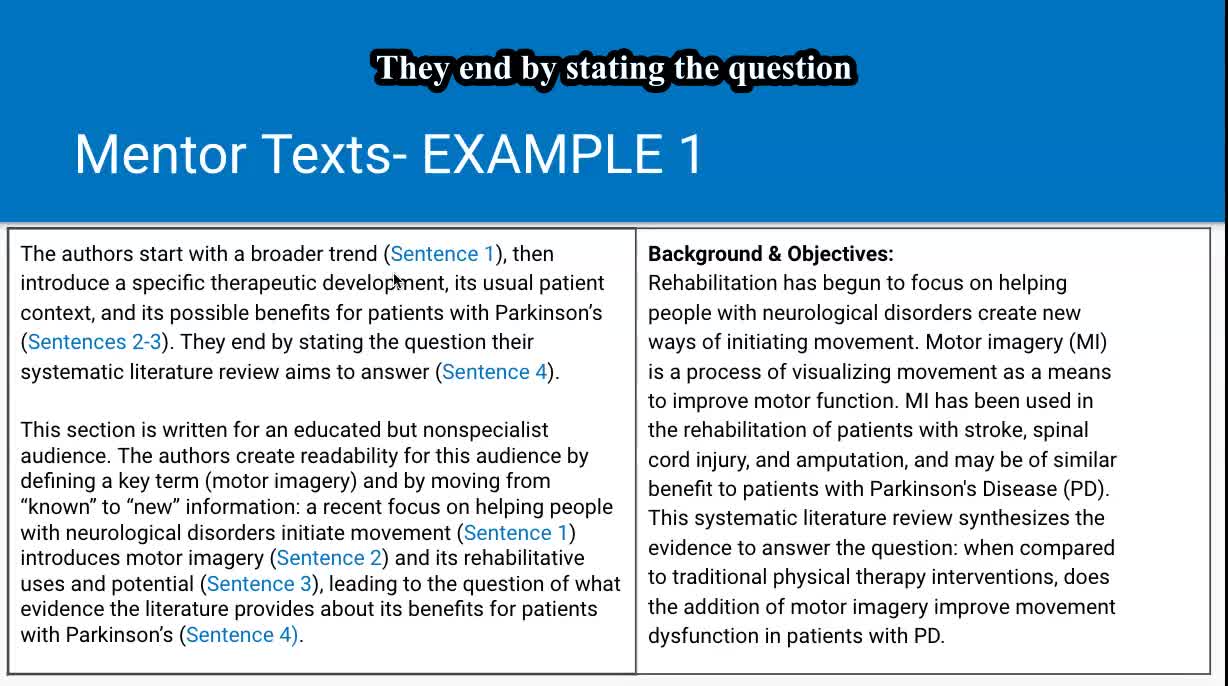 6:59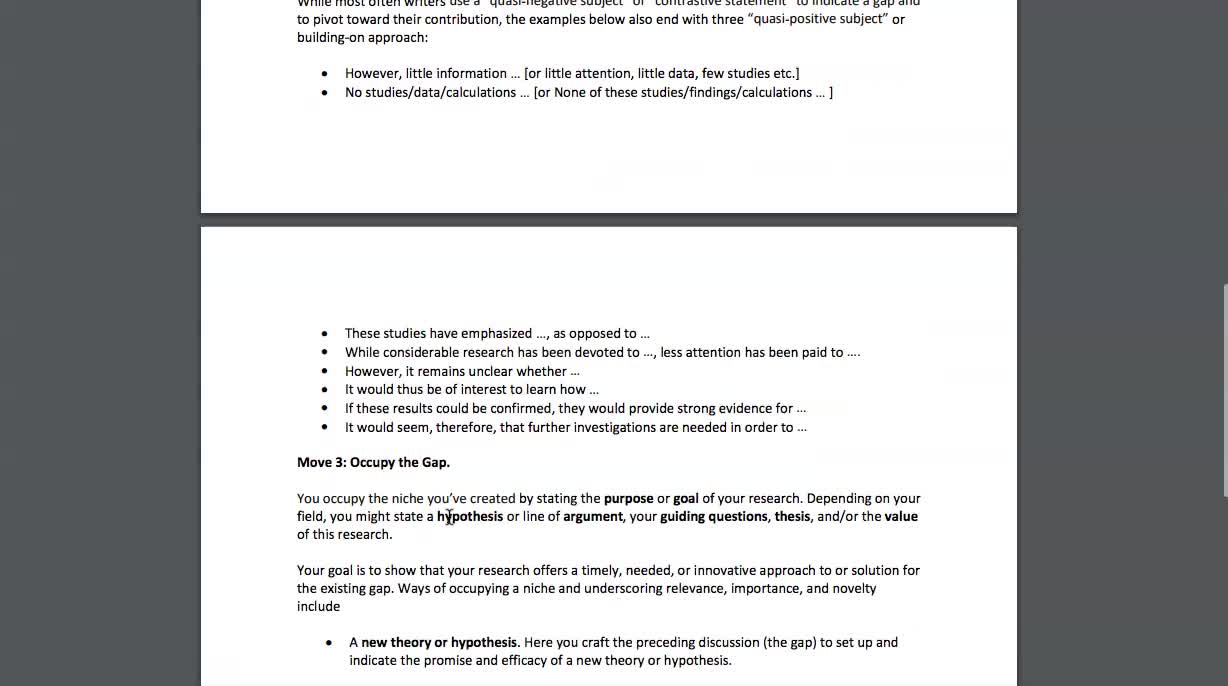 4:41
13:26
Writing an Abstract in the Health Sciences
Part 1 of a 3-part series. This video is captioned and discusses writing an abstract in the health sciences. This video covers the basic structure of an abstract, what an abstract is, how much detail you should include, tools from the Writing Cent...