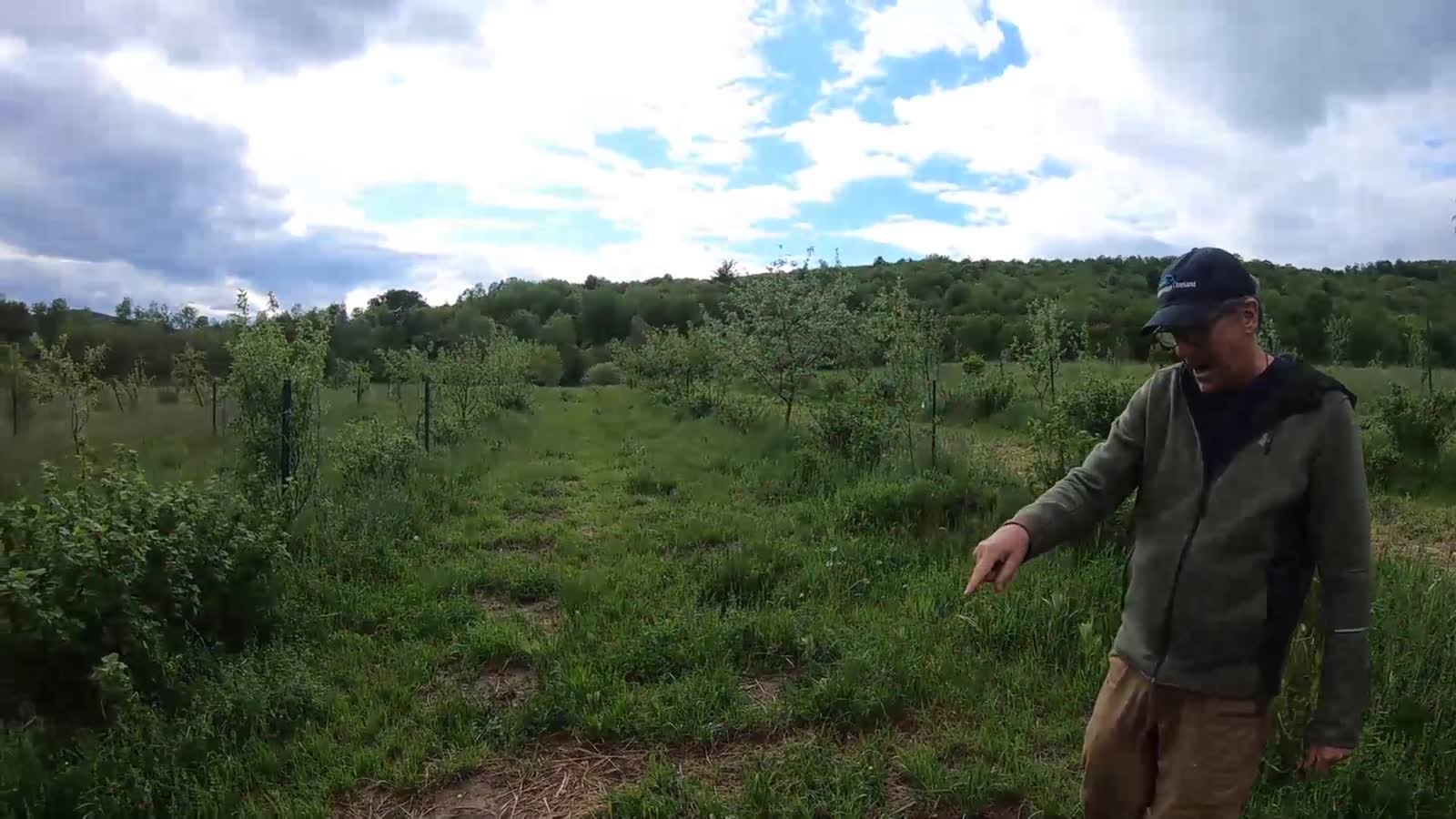 37:22
1:58
1:00
7:46
This 8 minute video is a broad introduction to career resources at UVM. After watching, students will be able to: • Articulate what it means to be "Career-Ready" • Describe how the UVM Career Center can help you throughout your time...
43:22
44:28
Lecture on Karl Marx, Frederick Engels and the emergence of the communist movement.
1:59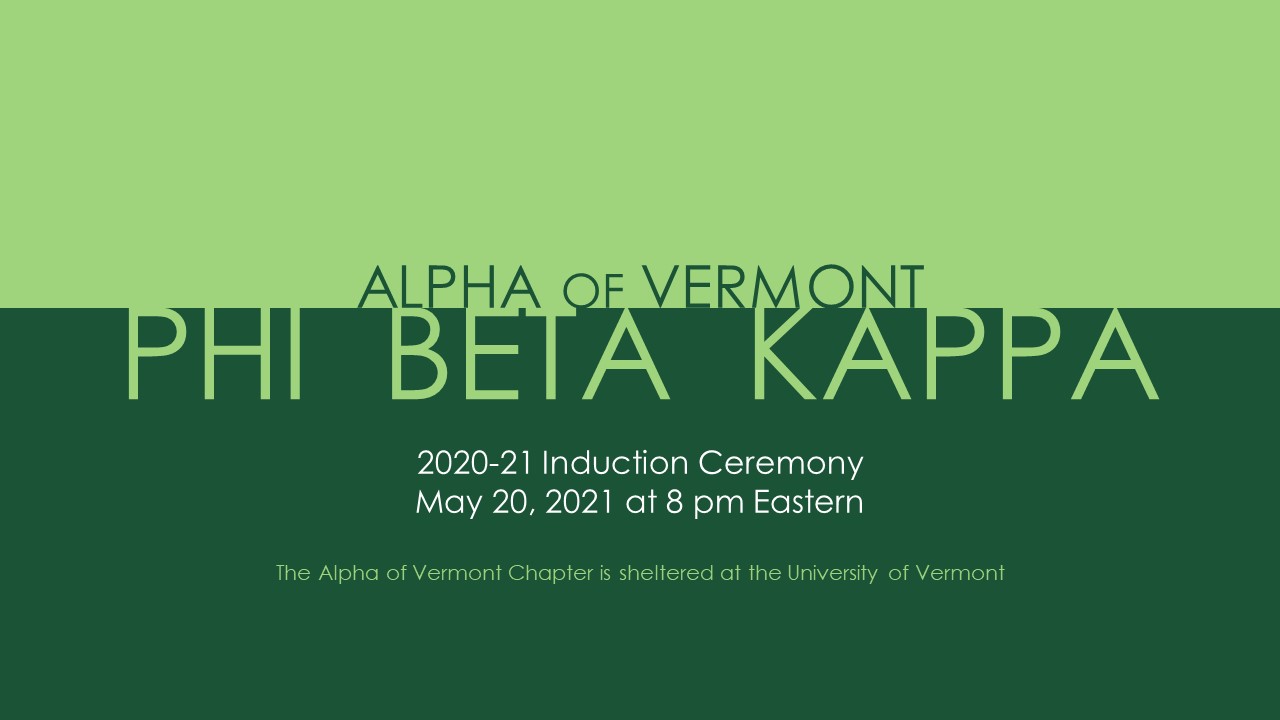 55:30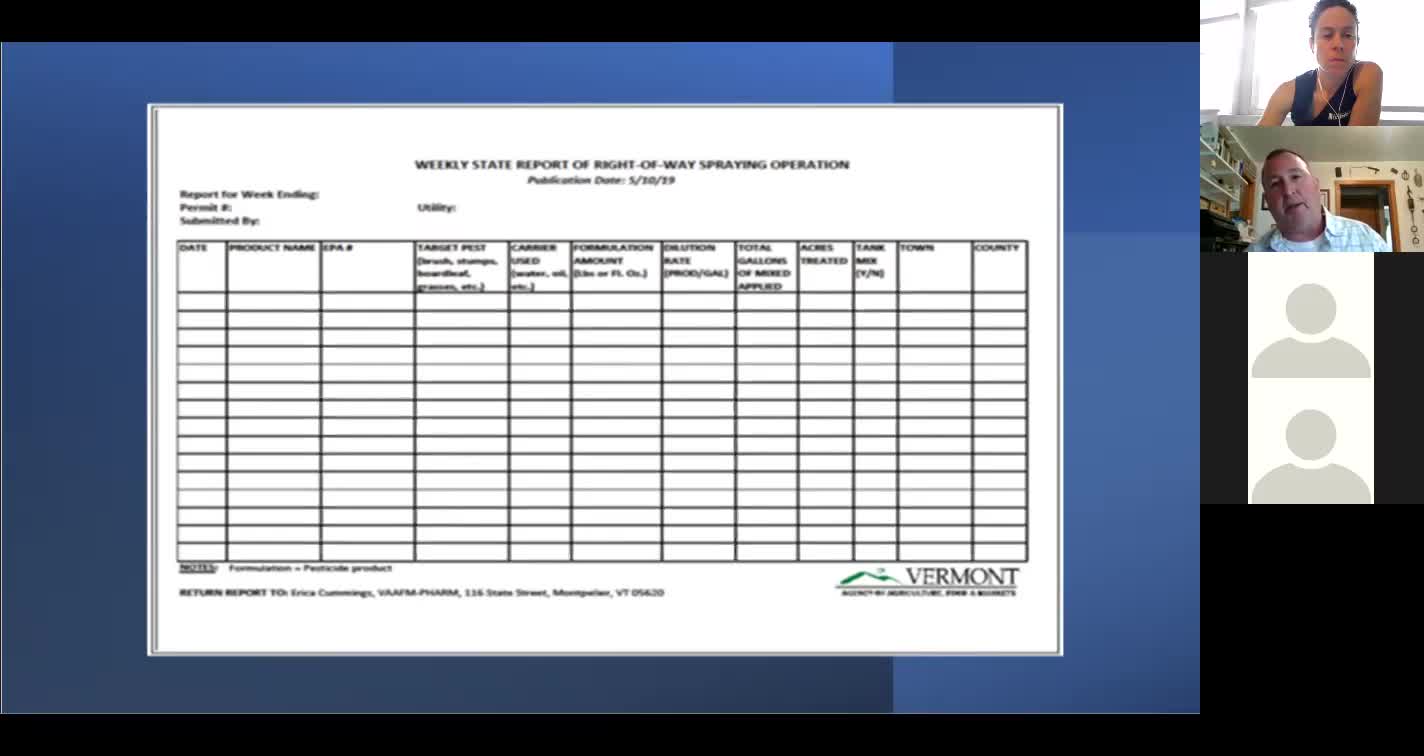 50:40
4:55
2:42
PHP - Group 3 UVMMC Poster Video
Our team worked with the UVMMC to determine ways to improve the Community Needs Health Assessment, especially in regards to outreach and consideration of underrepresented and diverse communities. As a pilot group for this sort of work, we looked i...
1:32
"Health Benefits Are Associated with Employment Status for People with Intellectual Disabilities"