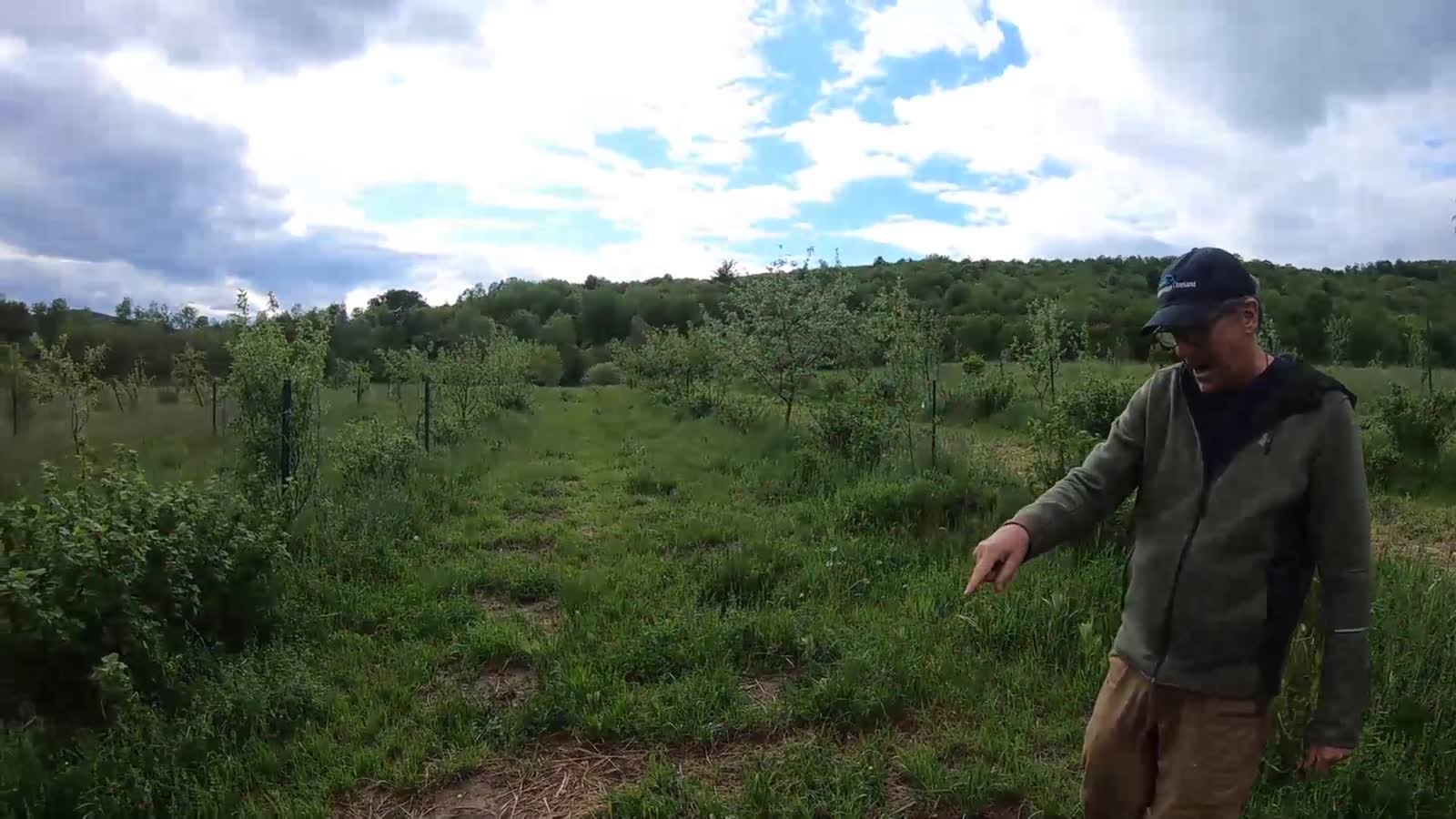 37:22
1:58
1:00
3:56
This is a quick video of students describing their experiences in the University of Vermont's College of Education and Social Services.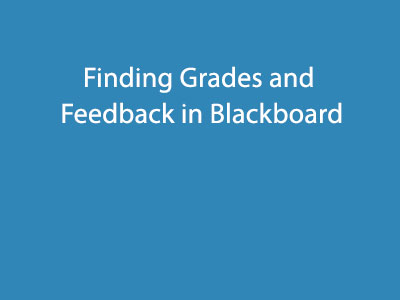 0:56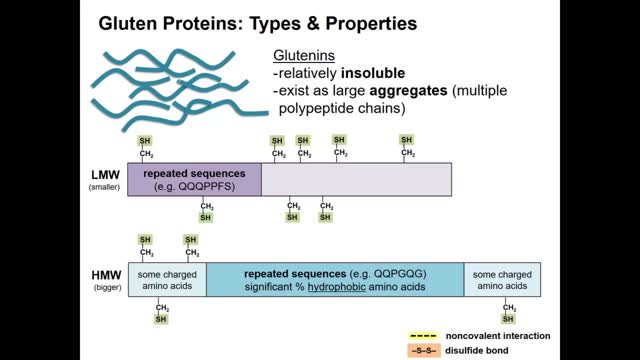 40:33
1:01:58
Farm-Based Education in Every City and Town
Connecting with land through agriculture can be educational, joyful, healing, and empowering. From a Yellow Farmhouse in Connecticut to an apiary in Botswana, and a hillside campus in Vermont to an urban farm school in New York City, four panelist...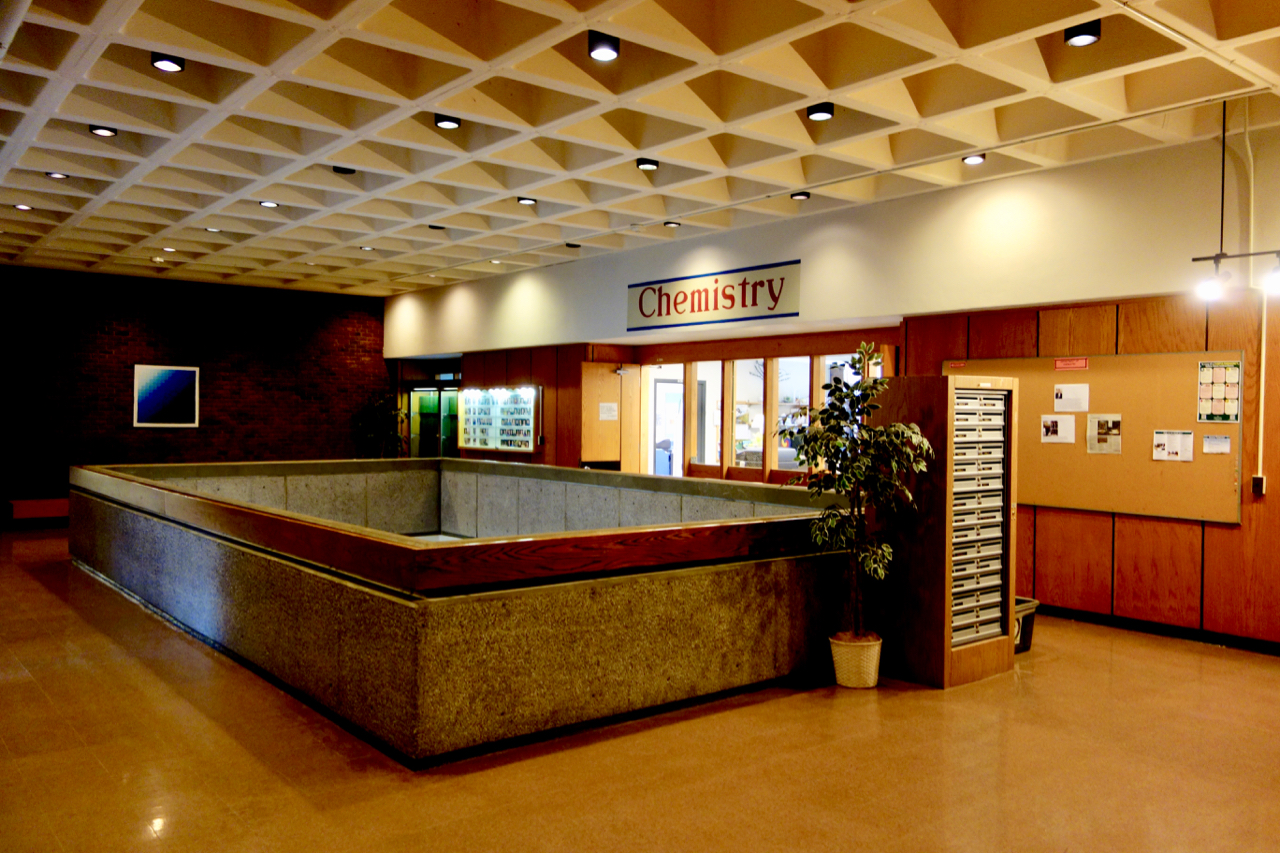 3:12
The University of Vermont constructed two state-of-the-art academic buildings in 1969 to serve instructional and research needs. Designed by the noted Burlington architectural firm, Freeman French Freeman, the iconic Angell Lecture Center provided...
57:49
0:23
10:50
Radio interview with UVM Extension Maple Specialist Mark Isselhardt and Vermont Almanac Editor Dave Manse
0:27