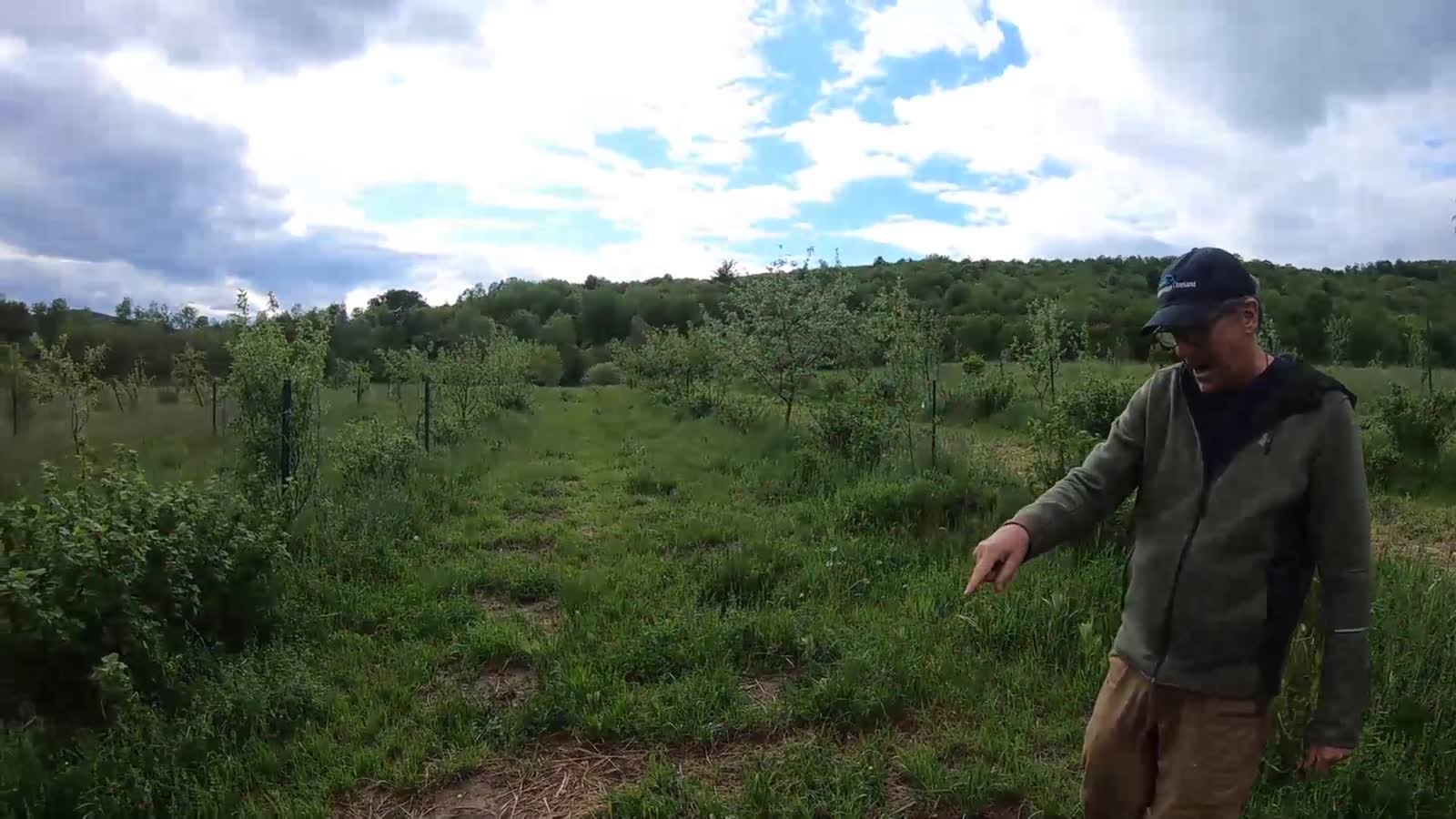 37:22
1:58
1:00
5:24
0:36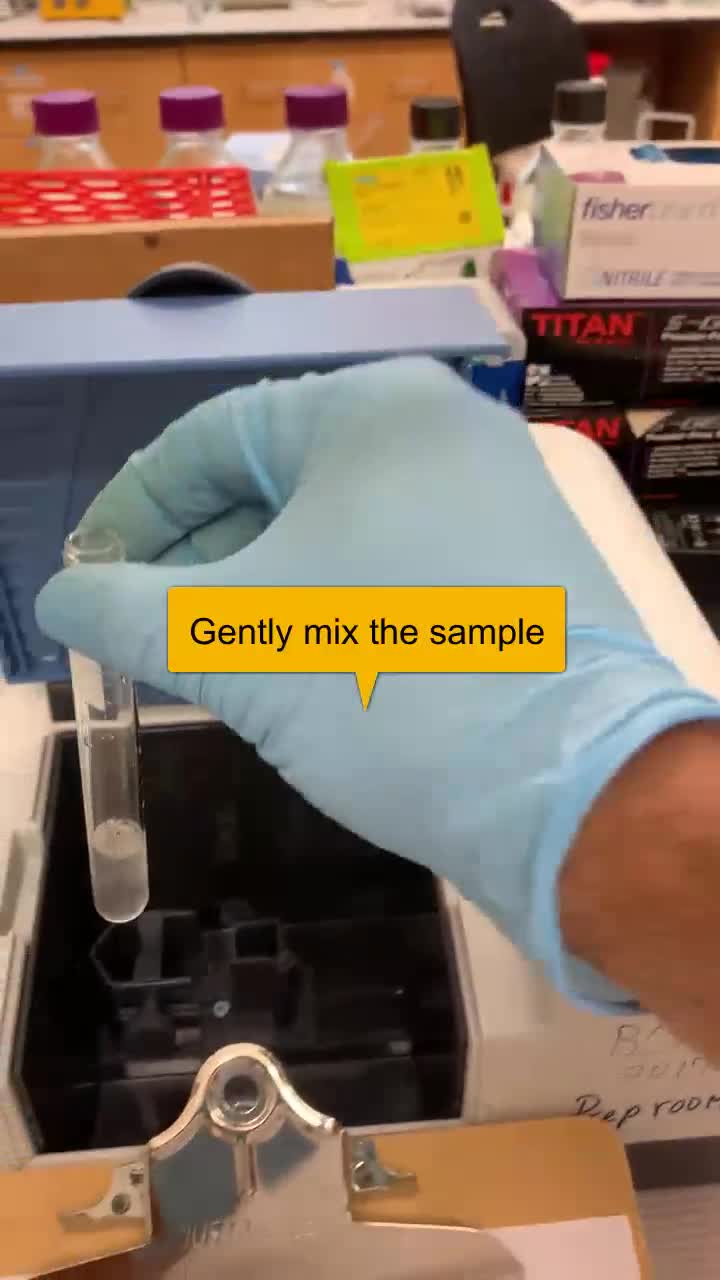 1:04
12:55
Team 10 discusses men with eating disorders, which is a population that people tend to push aside in larger discussions of eating disorders, and even mental health. Male identifying people are often excluded from eating disorder research even th...
7:09
NFS 143 Podcast Project Team 5
In this episode, we will discuss what food insecurity is, what it looks like for college students, and what we should do about it. Food insecurity is a growing issue in our country today. As we explore the topic of food insecurity focused on colle...
11:37
12:50
This podcast explores the intertwining role of nutrition and oral health for school-aged children and provides general recommendations to optimize health.
18:49
10:44