Search Results
Results for: 'Staff'
1:21:54
1:41
4:25
1:34
In this video I am on a live Teams call with my piano instructor, Tom Cleary. I sight-read and play a simple 16-bar piece with both hands.
3:09
9:06
How to talk like an accountant - for library staff
In this short screencast Gary explains accounting terms in layperson's terms. This is specifically for public libraries, but can be used by any audience wishing to more about common accounting terms.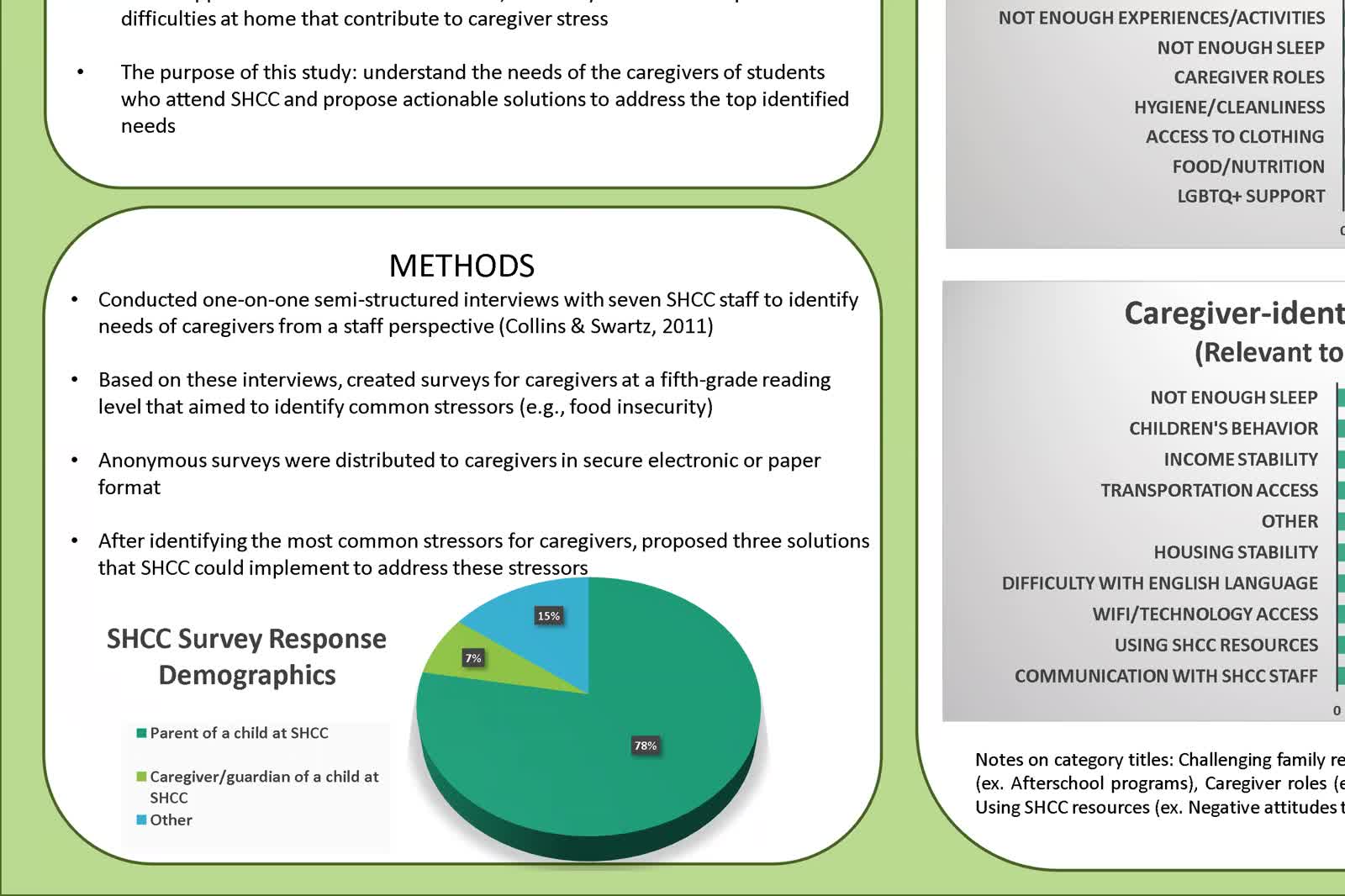 2:52
1:06:15