Search Results
Results for: 'Food labels'
1:01:58
Farm-Based Education in Every City and Town
Connecting with land through agriculture can be educational, joyful, healing, and empowering. From a Yellow Farmhouse in Connecticut to an apiary in Botswana, and a hillside campus in Vermont to an urban farm school in New York City, four panelist...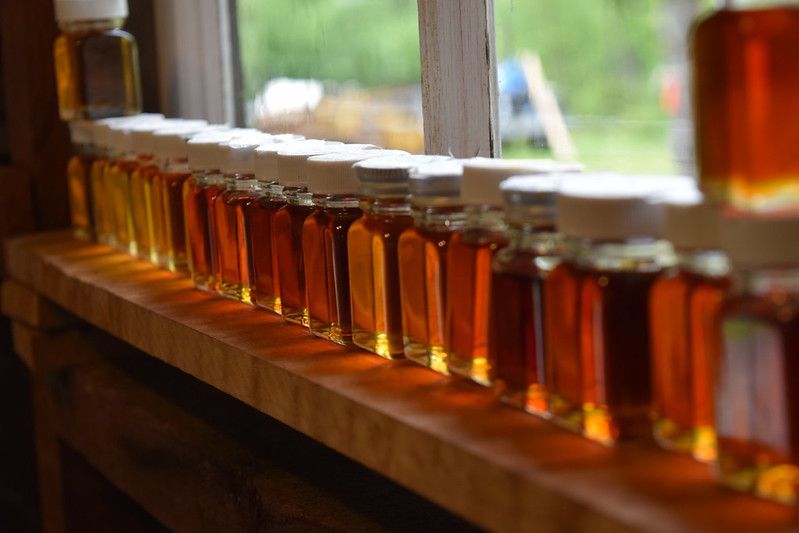 1:55
Diatomaceous Earth (DE) Filtering
Just as the sugars found in sap become concentrated during boiling, so too are the naturally occurring minerals found in sap. As the concentration of minerals increases in the sap, it approaches, then exceeds the point of saturation. When that hap...