Search Results
Results for: 'truth-values'
9:11
7:32
10:49
truth table applications PHIL 013AB
An eleven-minute video on the things you can do with truth-tables. Covers tautology/contradiction/contingent, implication and equivalence, and argument validity.
4:51
13:40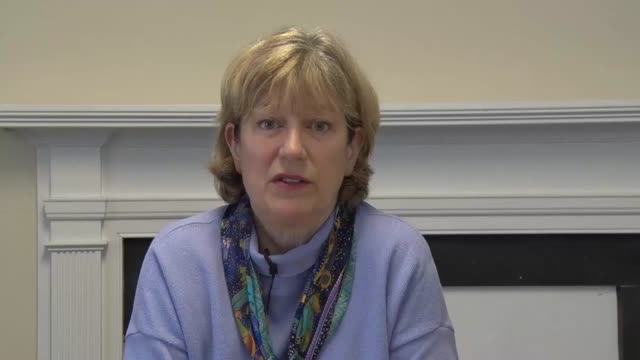 1:12
End-of-life Choices in Vermont and Advanced Directives
Completing your advance care directive can be complicated. We'll explore the values tool kit as well as various options available and will help you complete your advance directive. Class will include discussion about how to have "the conversat...
52:12
Professor Shelton discusses the macrosystem beliefs and values underlying several current social issues, including racism, police reform, universal health care, and opioid misuse.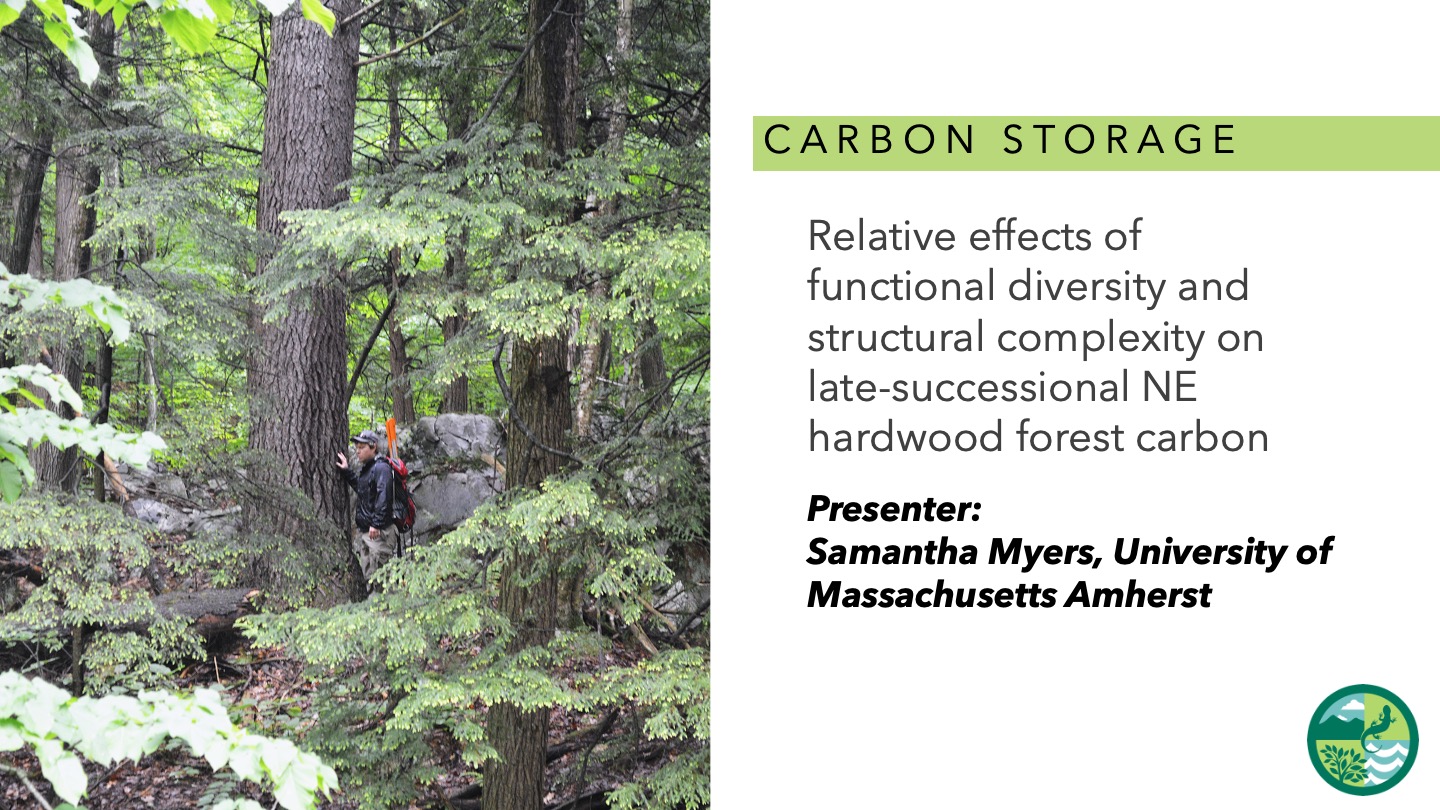 20:27