Search Results
Results for: 'text'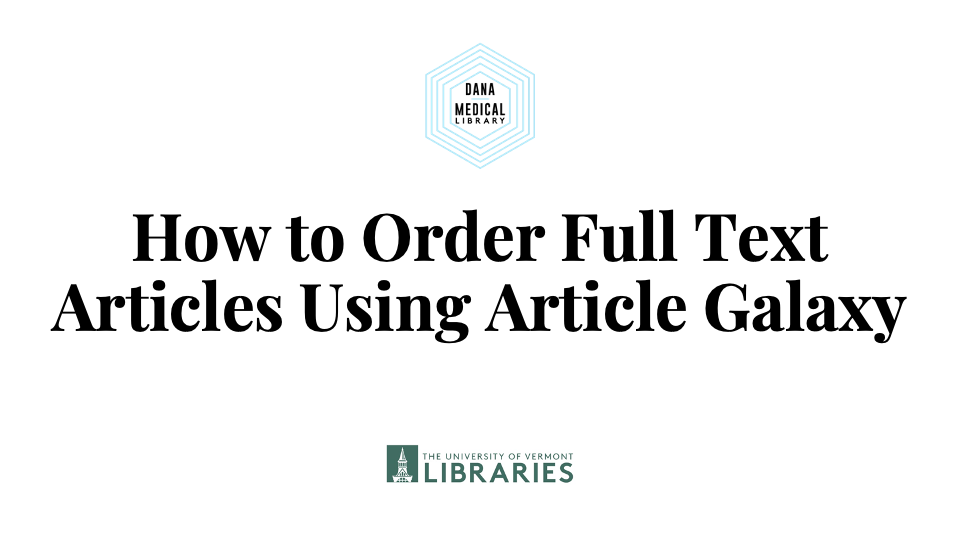 1:45
0:13
A lab that simulates a stock ticker by displaying, in a loop, various bits of text, one at a time.
6:59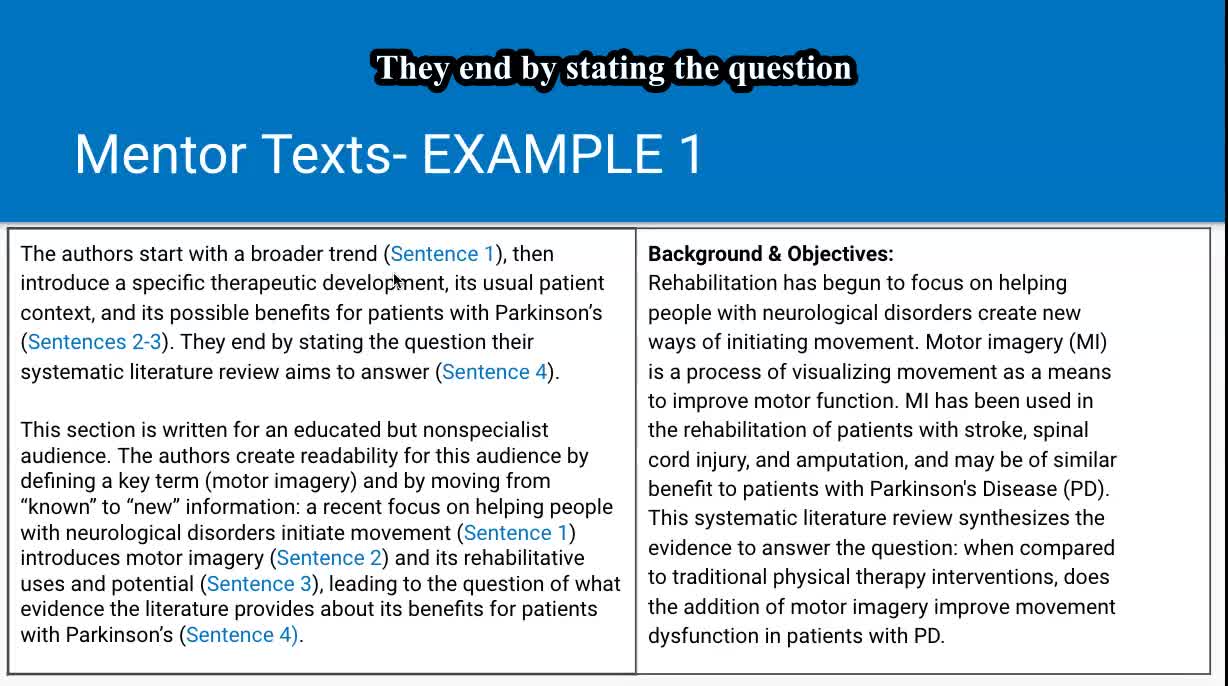 6:59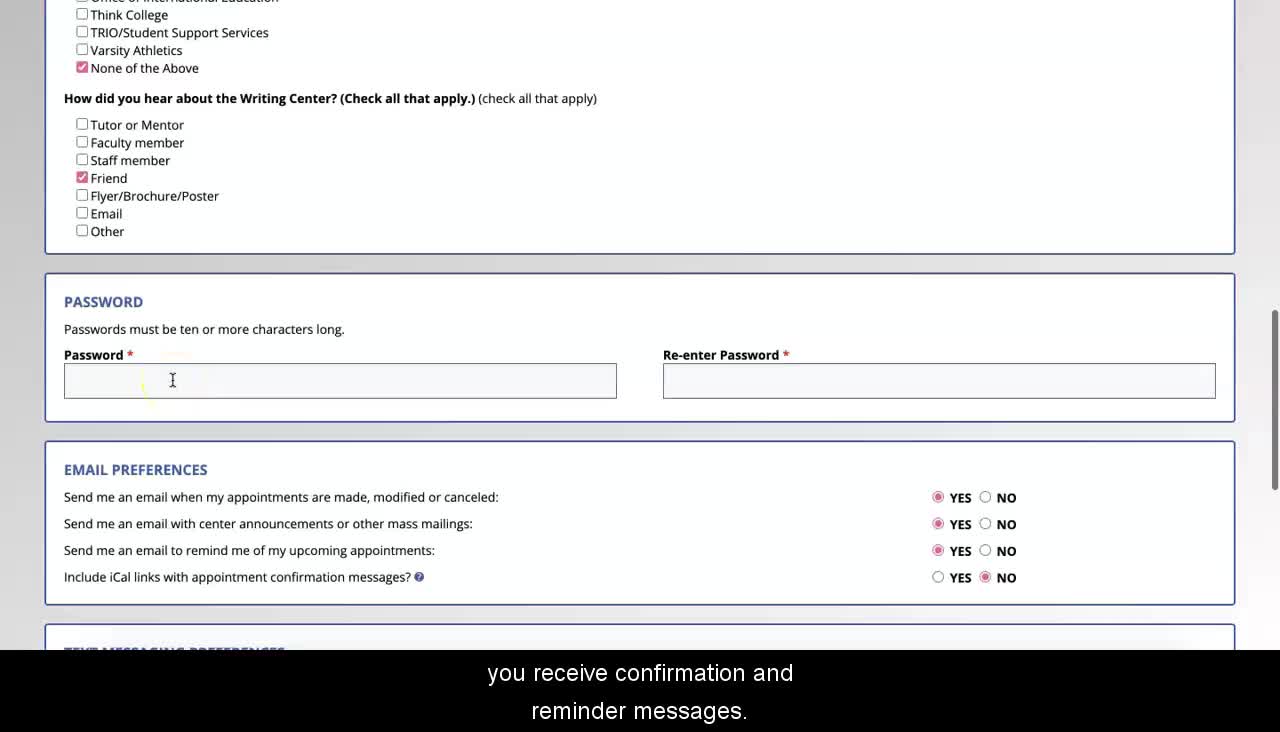 1:52
Undergrad Writing Center - Register for an Account
This video shows how to register for an account at the UVM Undergraduate Writing Center through WCOnline. It walks through the registration form, resetting your password, and updating your email/text preferences.