gradwc
Joined: 05/17/2022
Profile Views: 283
Subscribers:
Playlists By gradwc
Member currently has no playlists.
Media By gradwc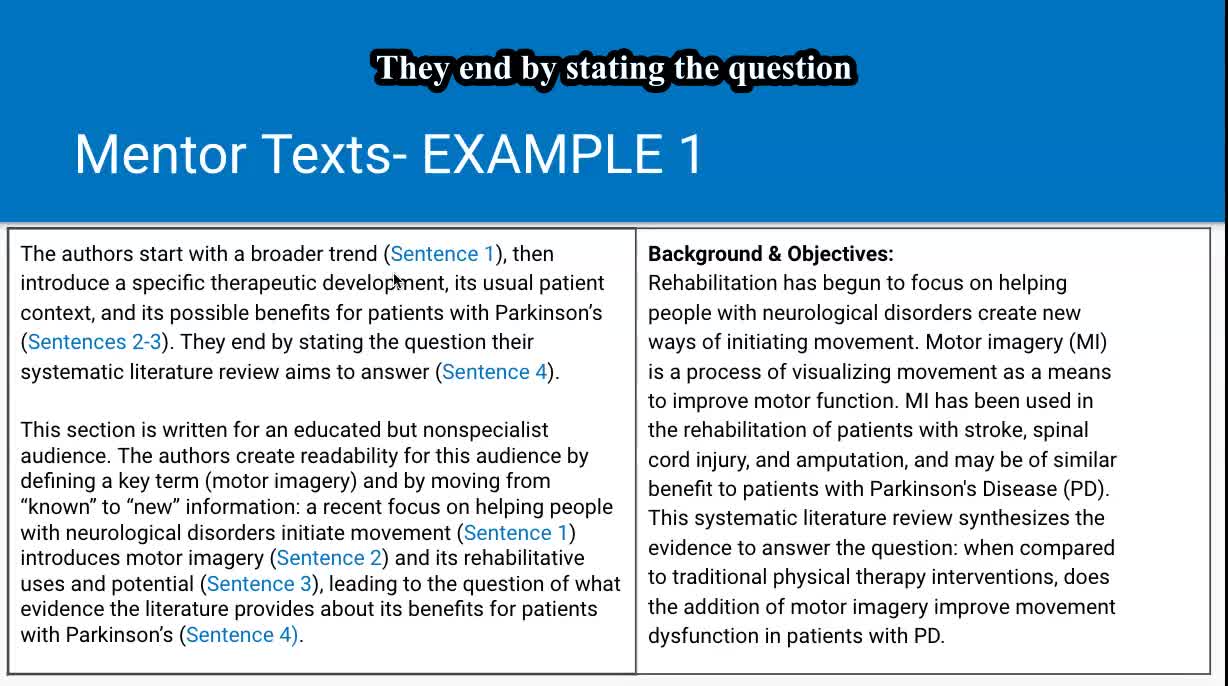 6:59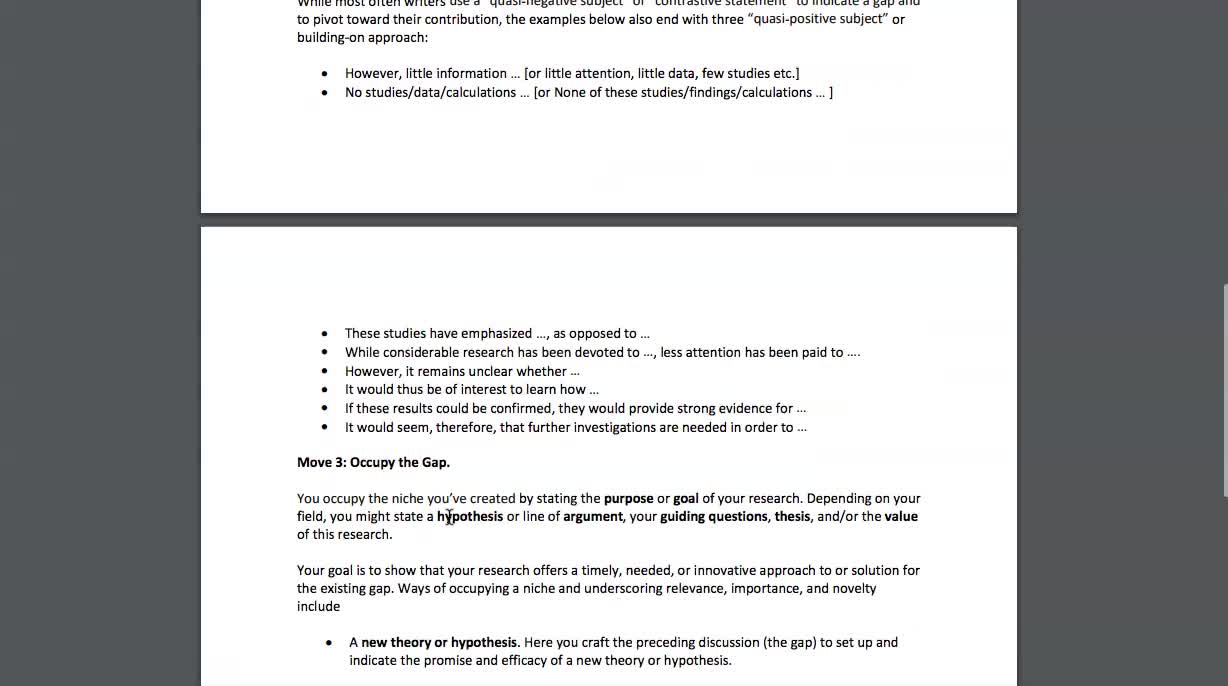 4:41
13:26
Writing an Abstract in the Health Sciences
Part 1 of a 3-part series. This video is captioned and discusses writing an abstract in the health sciences. This video covers the basic structure of an abstract, what an abstract is, how much detail you should include, tools from the Writing Cent...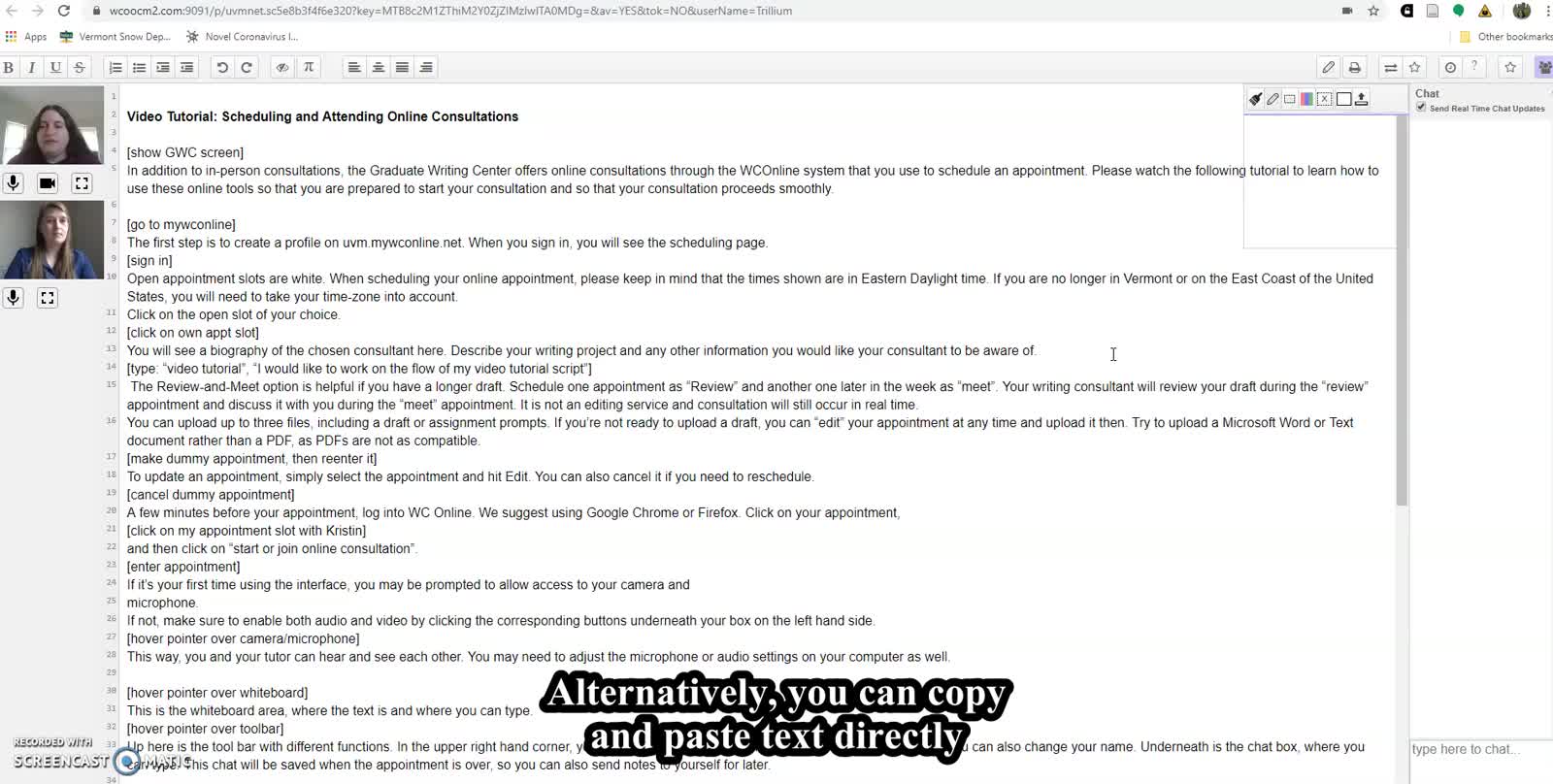 7:20
9:10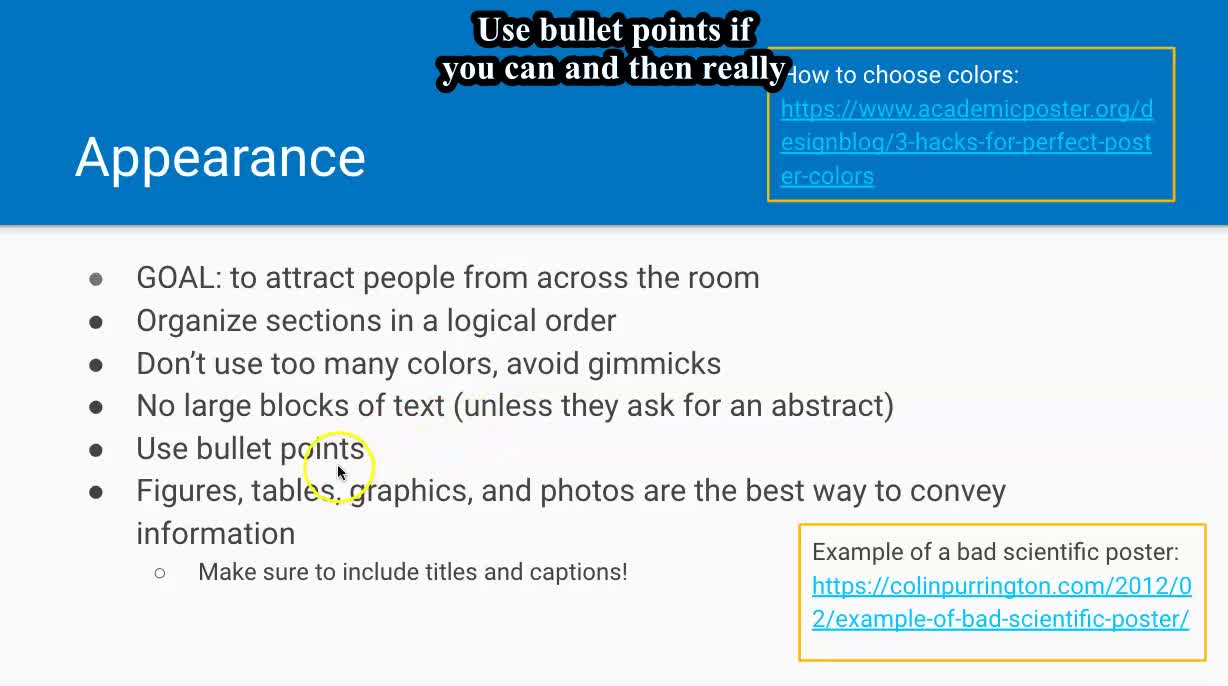 9:31
8:58