Search Results
Results for: 'professional'
9:24
Networking and Building Your Online Professional Presence
This 9 minute video covered the essential of building and tending to your personal brand online. It will help students: 1) Understand the impact of their online presence: what potential employers are looking for / concerned about 2) Know wh...
4:35
4:41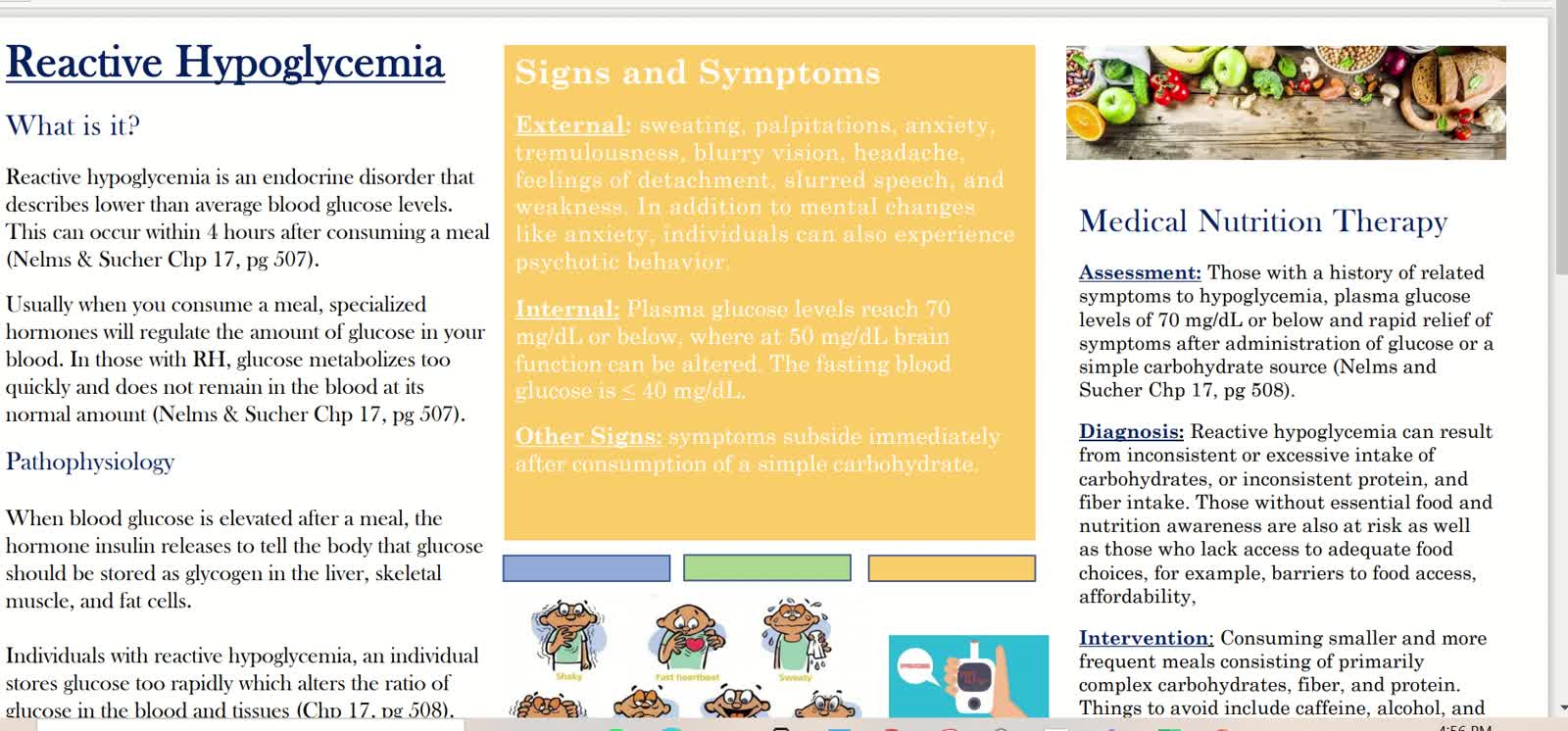 6:09
Reactive Hypoglycemia presentation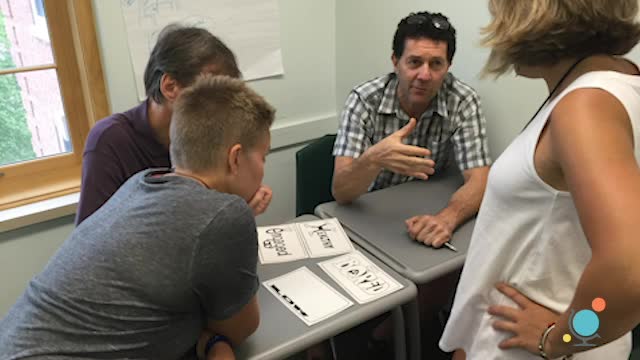 1:52
A video of Middle Grades Institute participants describing why they attend MGI.
2:37
Tips on setting up your profile in Handshake.
0:22
There is a company at a career fair that works in an industry I'm curious about getting into. I pitch myself then ask for more information about their work.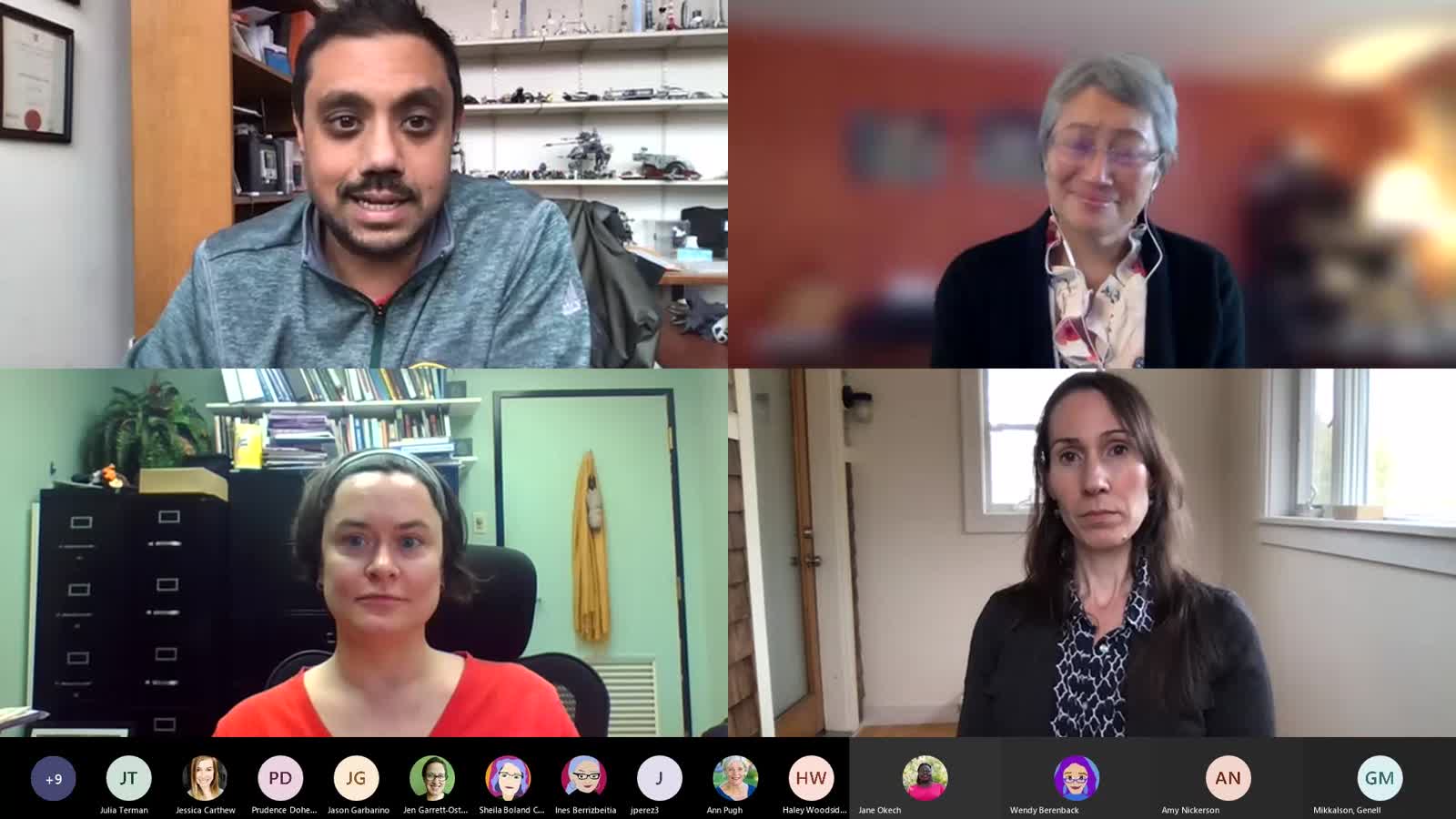 1:27:36
UVM Faculty Panel: Teaching in Tumultuous Times (Oct 28,2020)
This year, we've faced—and continue to face—events that have a great effect on all of us: the upcoming election, the pandemic, racialized police violence, social justice protests, and the Supreme Court transition, to name just a few. For facul...