Search Results
Results for: 'prepare'
3:46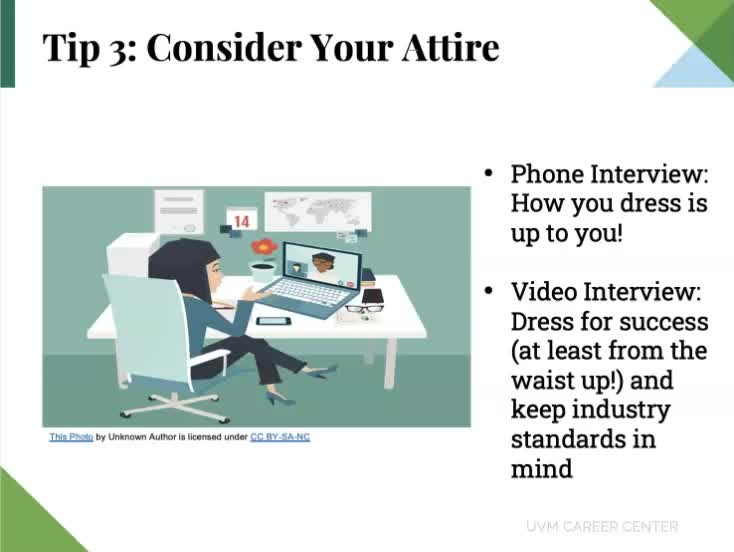 4:49
Once you have landed a phone screen or virtual interview (congrats, by the way!), you may be wondering "how do I make a good and lasting impression when I'm not in-person?" This video review some simple tips to help you ace your upcoming ...
20:15
Technical Interview Panel - Part 1
This panel of professionals in various tech fields discuss technical interviews. In Part 1, they address the following questions: 1. What is the purpose of a technical interview? 2. What are some examples of technical interview questions? (6:4...
59:49
Welcoming Guests Back on Our Farms and Ranches
As Covid-19 restrictions ease in some parts of the world, travelers who are eager to venture forth seek safe, healthy, outdoor experiences away from crowds— leading to a surge in demand for agritourism experiences which meet these criteria. Join...