Search Results
Results for: 'jobs'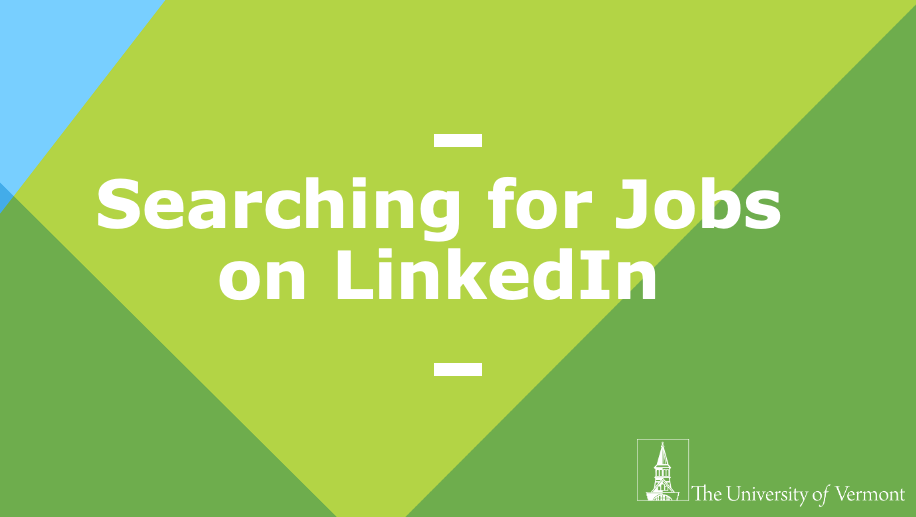 5:55
2:40
Getting Started with Handshake
More than just a job/internship board, Handshake uses AI to present opportunities related to your expressed interests helping you discover possibilities and gain experience!
29:33
Lecture 8 Race, income, jobs
4:51
Quick tips and tricks to negotiating your salary.
2:19
Our Community's Health: Equity and Discrimination
This project, Our Community's Health: What's Important to You?, was a cross-sectional survey distributed to partners of the United Way of Northern Vermont. 1061 participants were asked to report whether they believed members of their community ...
54:21