Search Results
Results for: 'culture'
7:57
dismantling eating disorder culture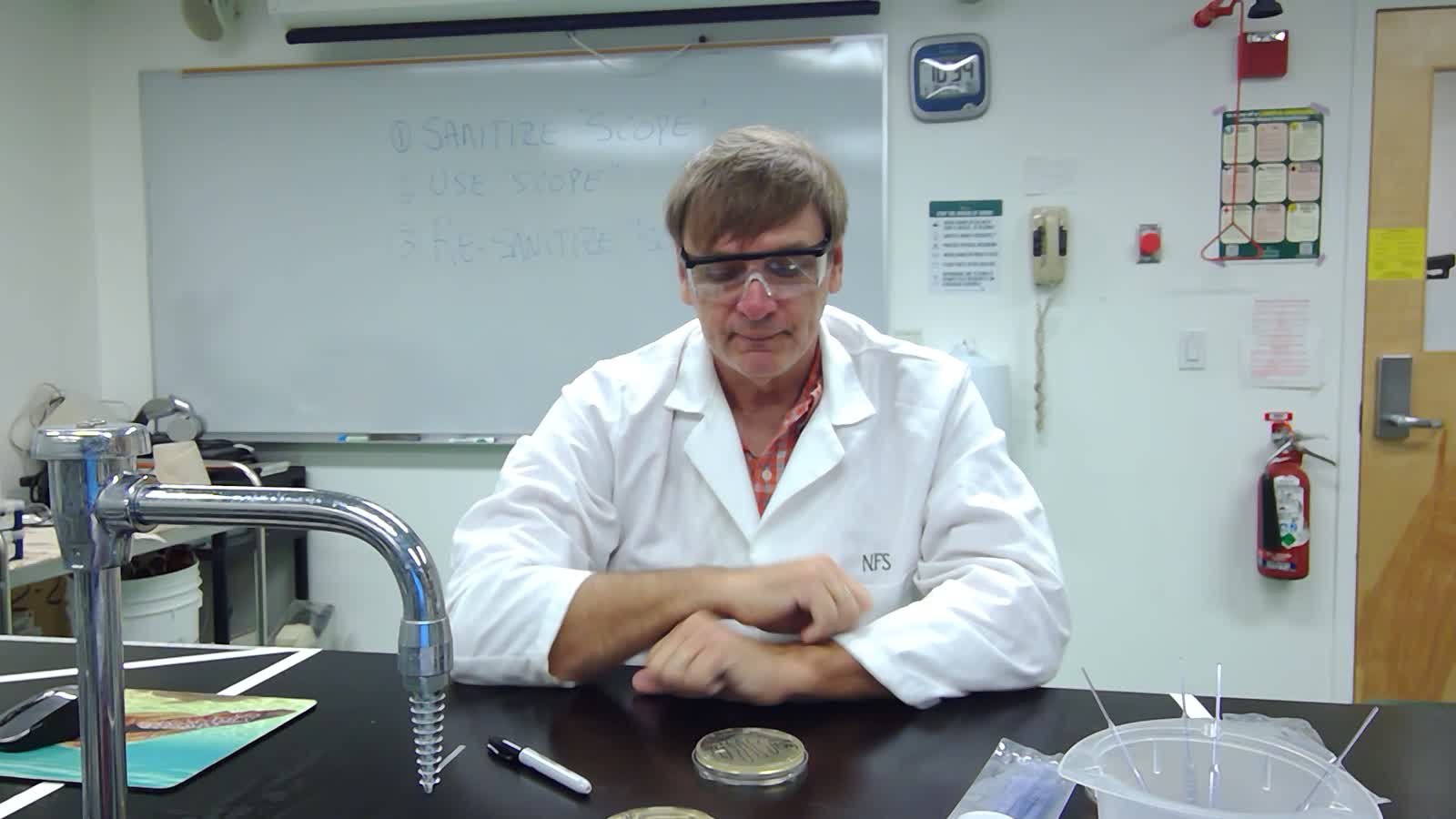 11:14
Streak for isolation video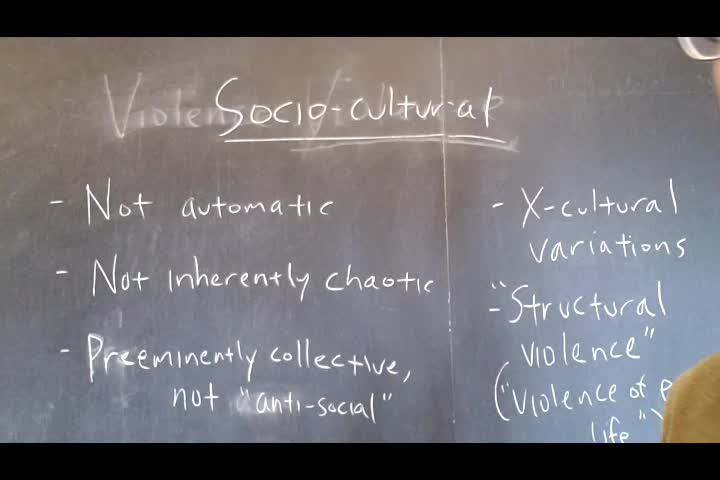 29:47
Perspectives on violence and culture in anthropology.
2:57
Its always good to reconnect with my African dance culture. As i was dancing, I was at the same time attempting to choreograph the chorus of the song. As you can see, during the chorus, I always do the same dance moves.
2:28
1:00:13
Indigenous & Tribal Perspectives on Agritourism
Celebrating sovereignty and demonstrating the uniqueness of all tribes, this conversation seeks to broaden understanding of indigenous-led agritourism initiatives with a focus on the unity of human and ecological communities. Presentations will ex...