kwalkowi
Joined: 08/31/2018
Profile Views: 522
Subscribers:
Playlists By kwalkowi
Member currently has no playlists.
Media By kwalkowi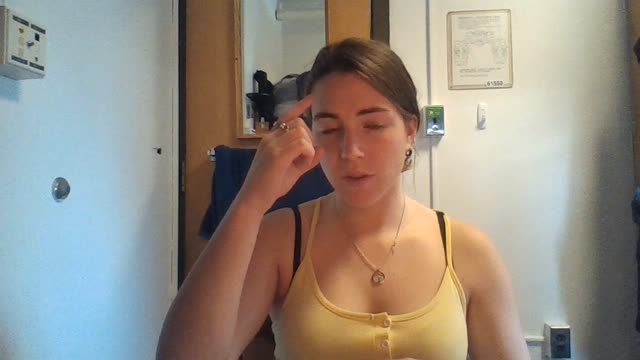 0:56
0:39
2:17
Nyle grew up in a deaf family of 25 people. He loved his community and learned to love himself. He has traveled to 43 countries that do not have as great of deaf education. He created a foundation for all deaf children to access a deaf school betw...