Search Results
Results for: 'comment'
0:39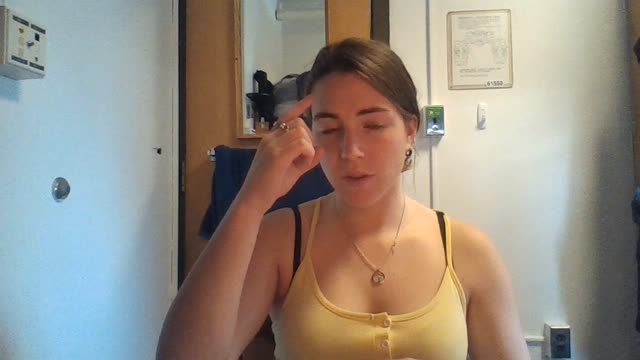 0:56
3:13
This short video shows you how to share your VoiceThread so that your peers and instructors can view and comment on it.
7:55
EE001 Final Project - Motion Detector for Lights
My final lab project for EE001 - a circuit to allow a lightbulb to be turned on by a pair of switches or a motion detector. TinkerCad link: https://www.tinkercad.com/things/cBQPEeJfSri-ee001-final-project Yes, I know the "void" in void setu...
9:14