Search Results
Results for: 'Political Argument'
34:27
10:49
truth table applications PHIL 013AB
An eleven-minute video on the things you can do with truth-tables. Covers tautology/contradiction/contingent, implication and equivalence, and argument validity.
48:36
49:39
51:10
Lecture on fight for women's political equality and on the "first wave" of feminism
35:46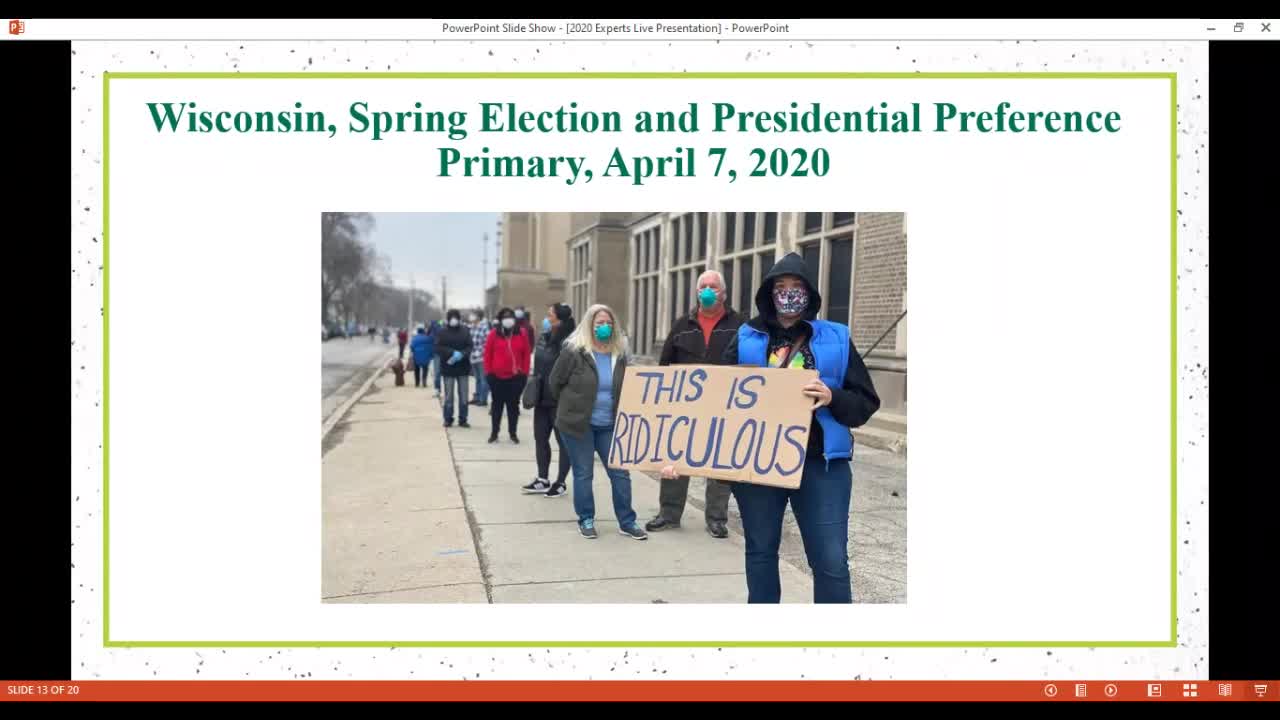 59:58
#ExpertsLive | Government Power in Times of Crisis
Lisa Holmes, Associate Professor of Political Science, University of Vermont Part of the #ExpertsLive series by the College of Arts & Sciences. In this talk, Professor Holmes looks at emergency powers, executive power, and federalism in the ...