Search Results
Results for: 'Photography'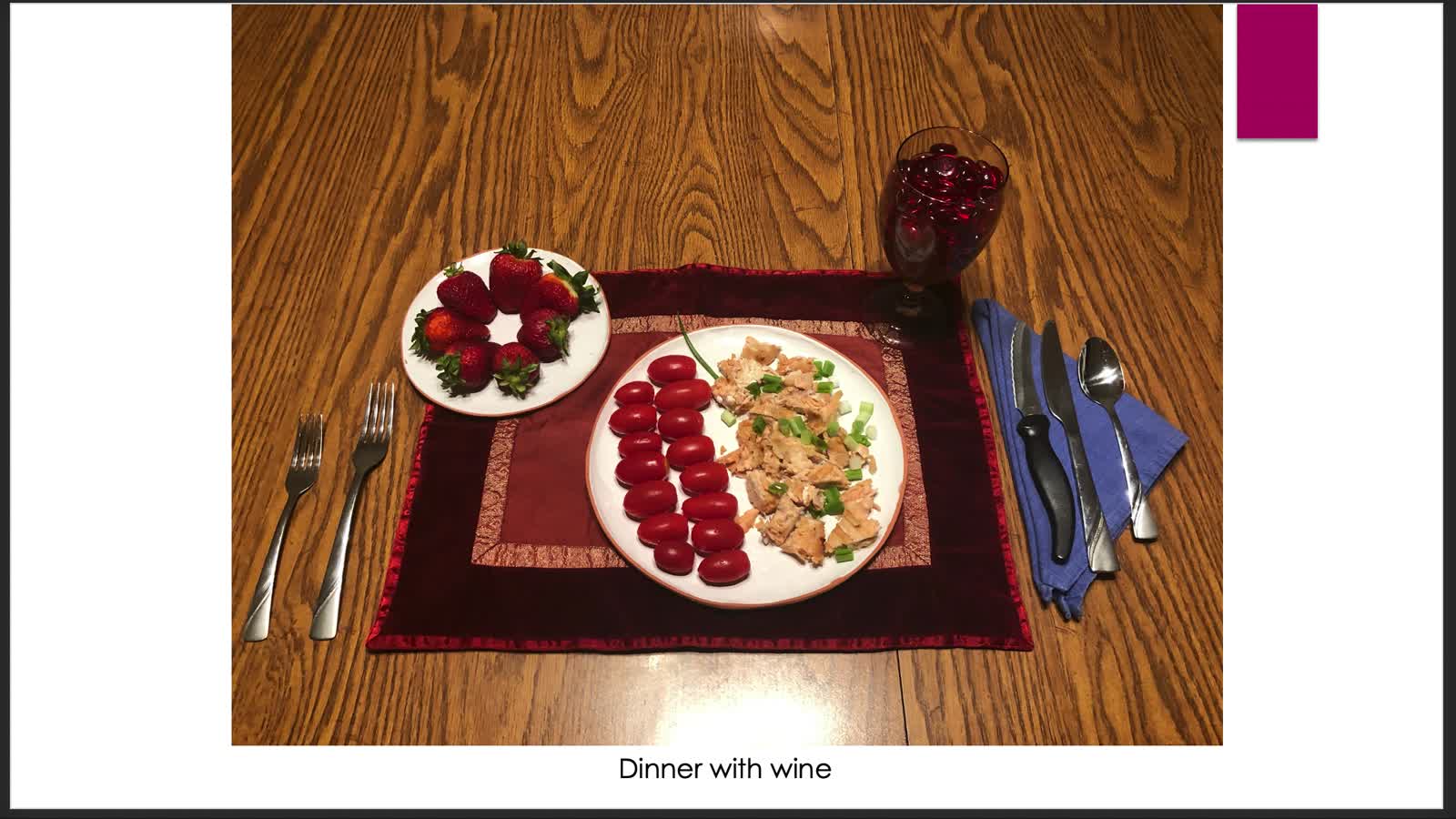 2:41
This is the compilation of my best photographs in still life, some inspired by the work of Olivia Parker.
19:00
1:04
13:30
This is the video presentation of my research on the still life photographer Olivia Parker
1:38
Moving Johnson House at the University of Vermont
In July 2005, the University of Vermont had its historic Johnson House moved across Main Street to make way for the construction of Dudley H. Davis Student Center in 2007. Originally built in 1806 at the corner of Main Street and University Place,...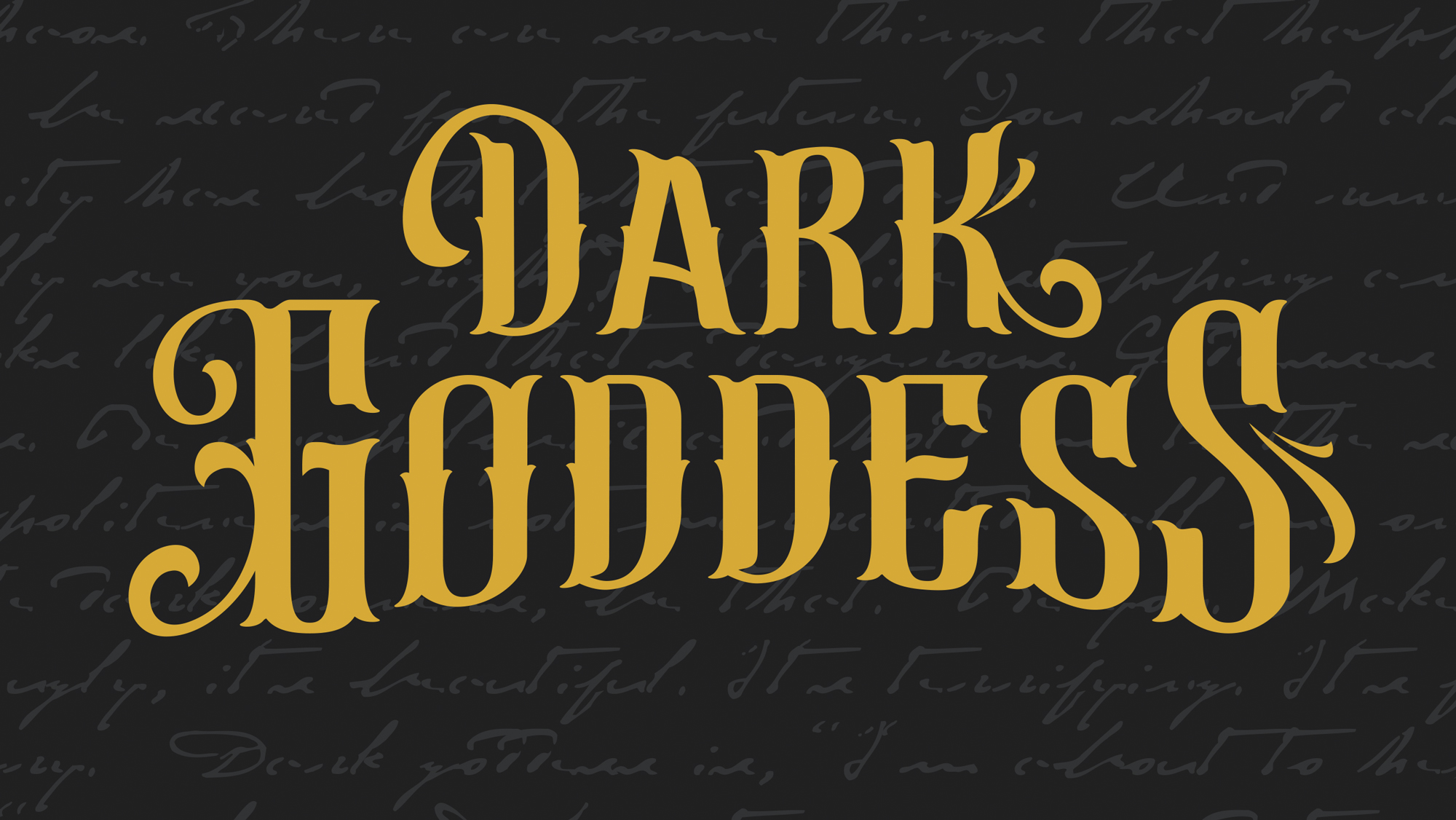 14:29
Directed, Written and Produced by Shanta Lee Gander Sound Design and Music Production by Machafuko NA Vurugu Productions In her exploration of the human gaze, the female body, and what it means to dance along a continuum of sacred and profane,...