Search Results
Results for: 'Interest'
1:41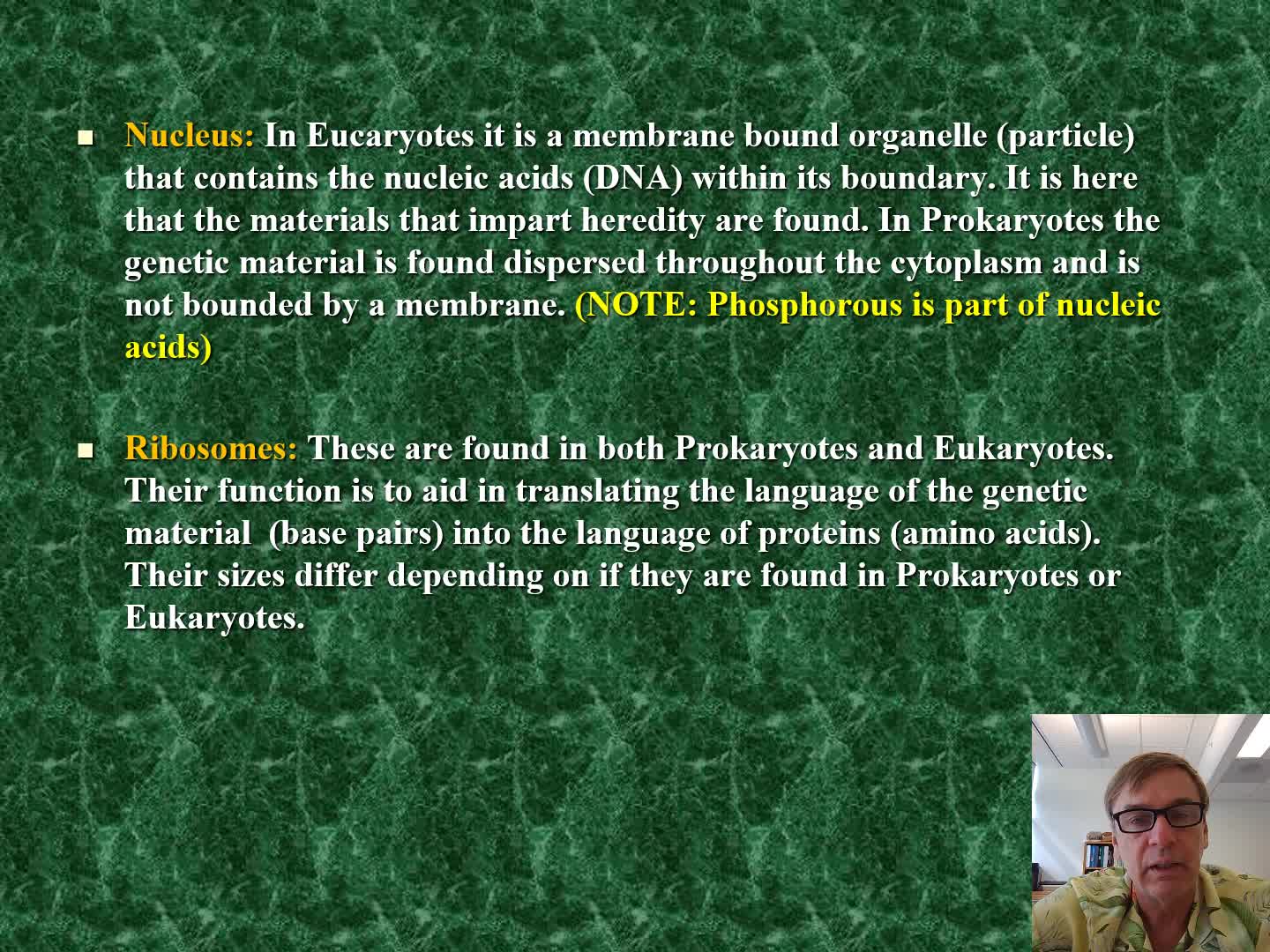 13:30
7:46
This 8 minute video is a broad introduction to career resources at UVM. After watching, students will be able to: • Articulate what it means to be "Career-Ready" • Describe how the UVM Career Center can help you throughout your time...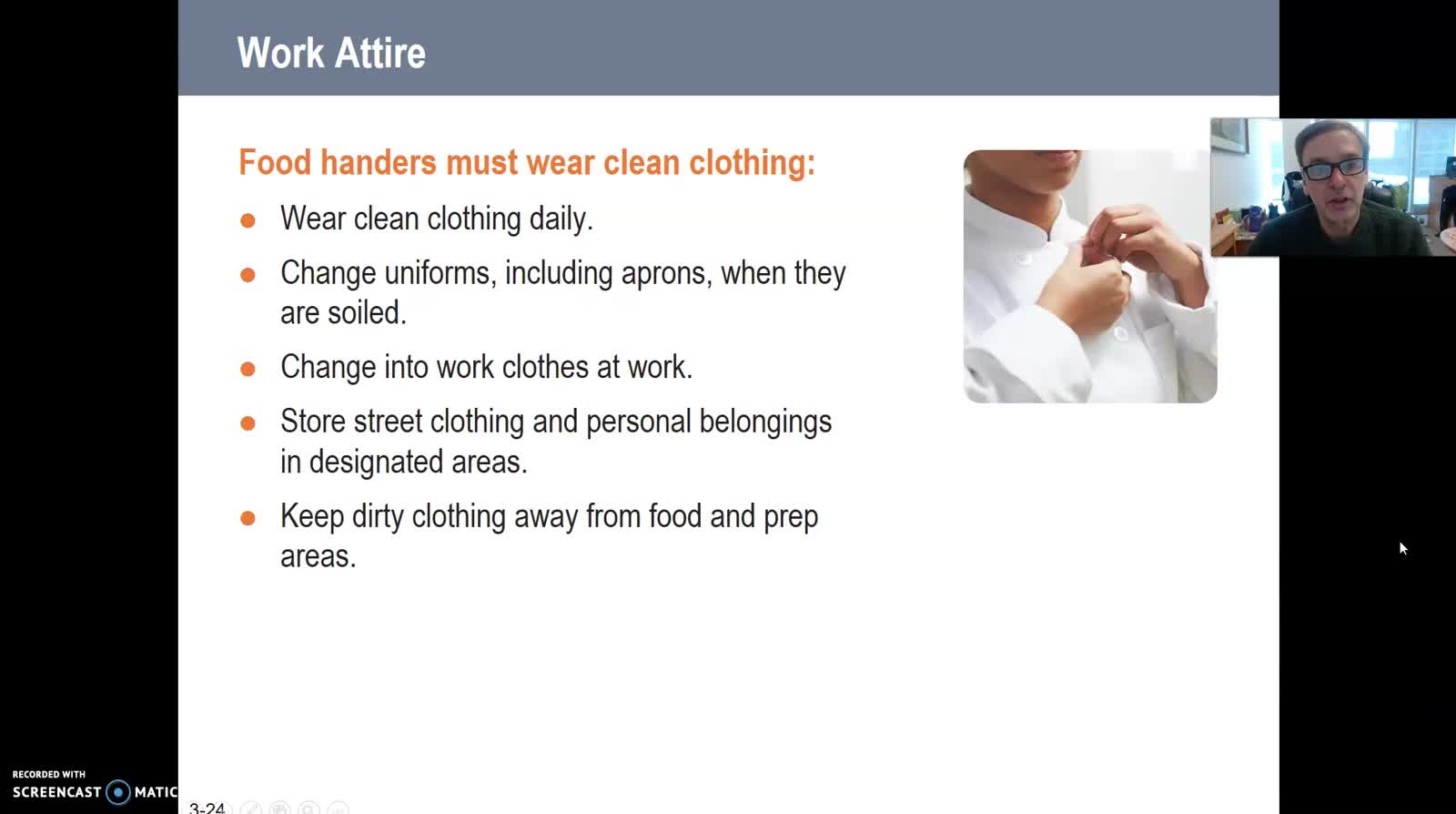 9:47
Personal Hygiene and Work Attire
This video discusses personal hygiene, hair nets, uniforms and other items of interest when working in the food service industry.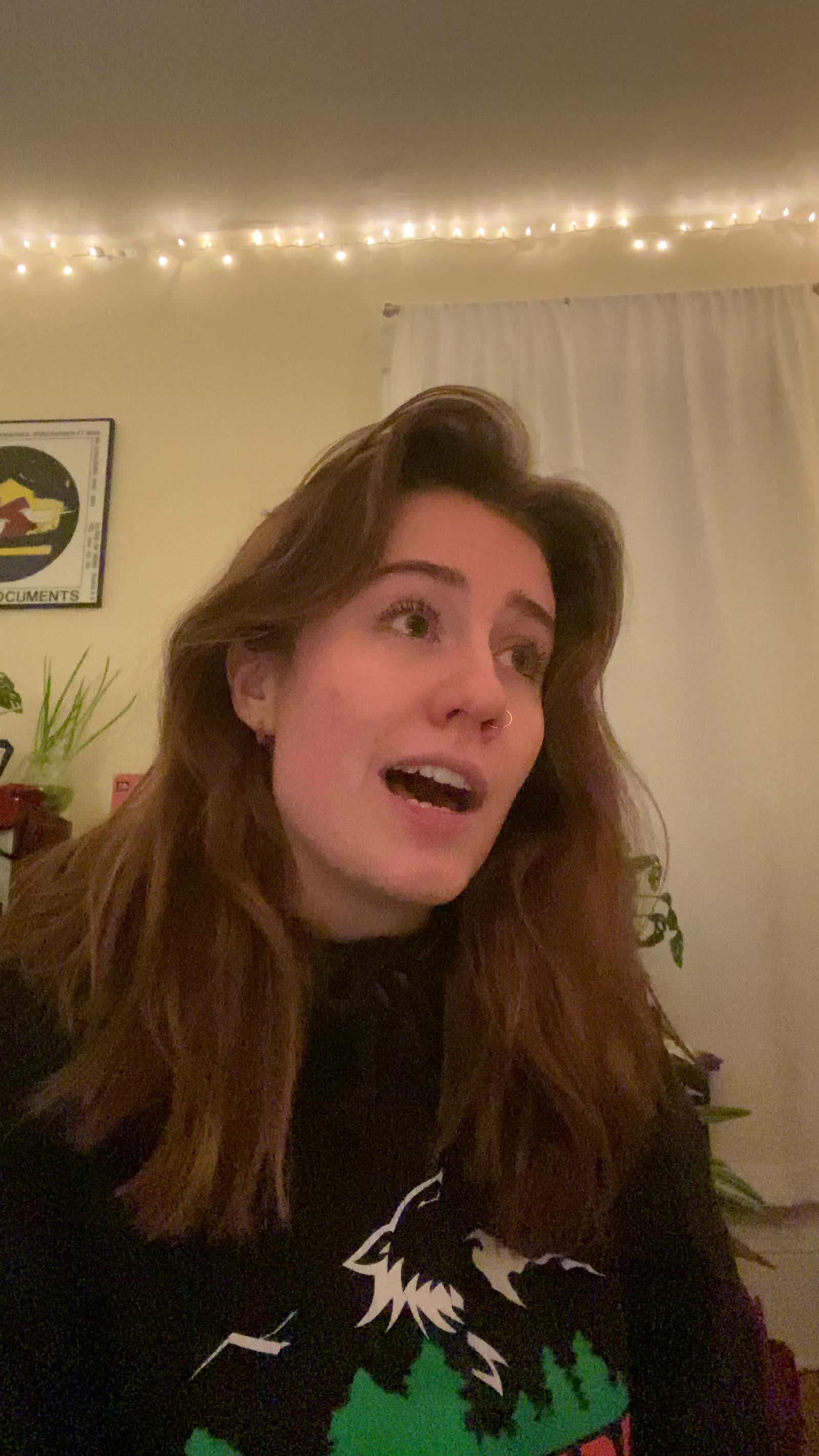 1:02
NSCI 195 Elevator Pitch: career fair where there is a member of a research lab I have interest in joining
1:02:00
Doing Your Homework: Finding the Right Funding
Topics covered include: creating a funding "roadmap"; finding funding opportunities; analyzing a funding agency; assessing the competition; identifying emerging priorities or areas of interest; and when/how to approach a program officer.
3:13