Search Results
Results for: 'Facing'
1:47
Face cut off end and center drill both ends.
41:05
Lecture on conditions facing peasant farmers around the world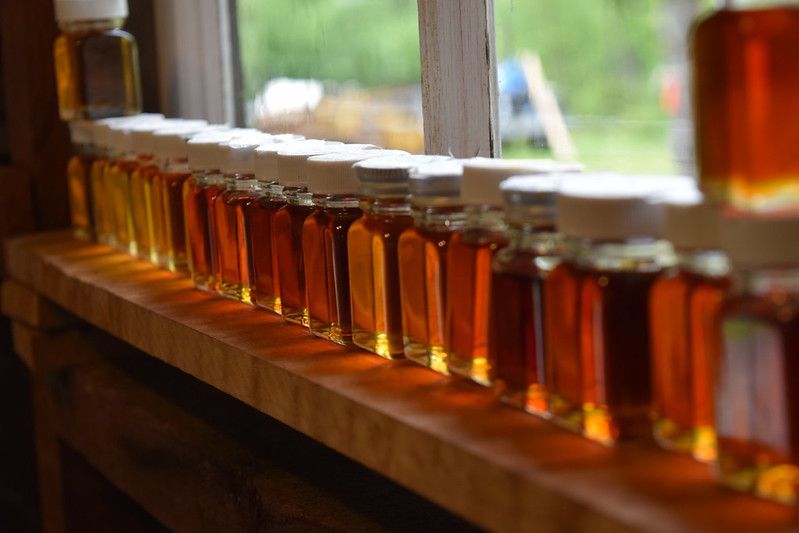 1:40
The recent period of expansion in the maple industry has seen both established operations grow and many new operations start from scratch. Some real estate listings of land include estimated potential taps. But how many of those taps are actually ...