Search Results
Results for: 'Communist International'
47:44
39:36
49:23
Lecture of on interwar years in Asia
44:54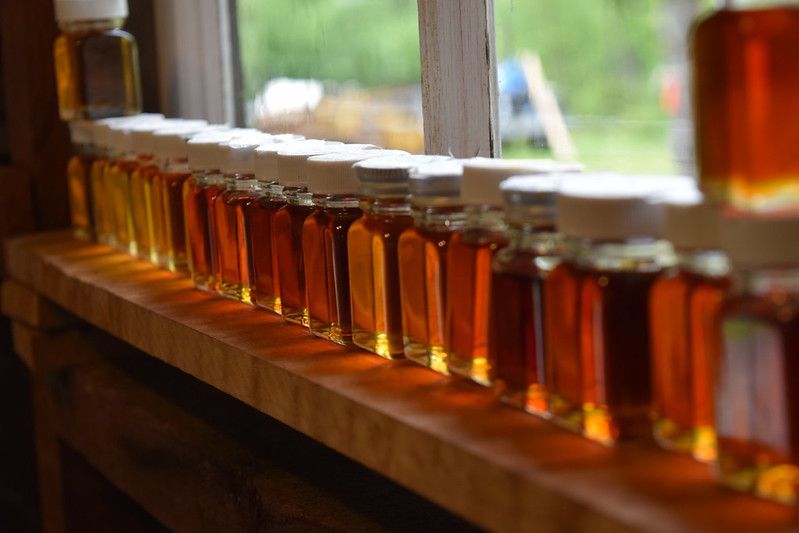 1:27
International Maple Syrup Institute
The International Maple Syrup Institute (IMSI) was founded in 1975 to promote and protect pure maple syrup and other pure maple products. Its mission remains largely unchanged: The organization provides an important international framework for com...
44:28
Lecture on Karl Marx, Frederick Engels and the emergence of the communist movement.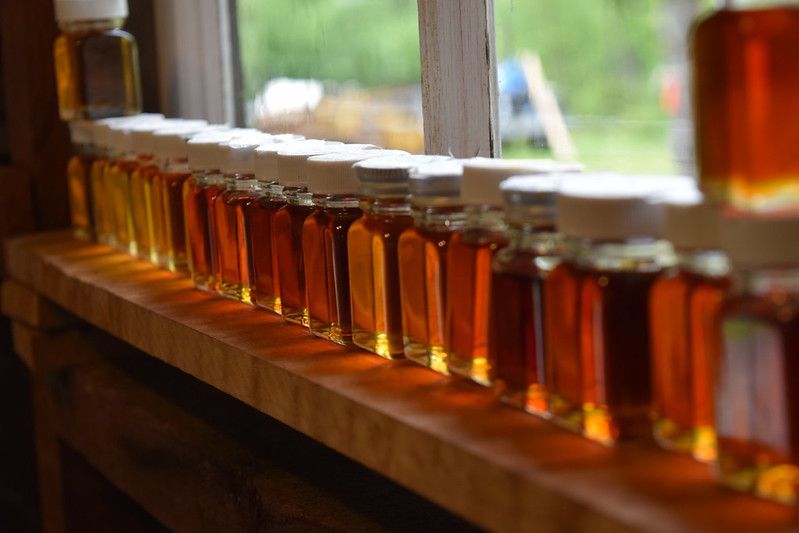 1:32
North American Maple Syrup Council
The North American Maple Syrup Council is an international organization, founded in 1961. The purposes of the Council are to promote research in the chemistry and technology of maple sap and the products derived from it; in sugarbush management an...
28:43
Lecture on international responses to climate change
1:02:13