Search Results
Results for: '2015'
26:50
1:11:31
25:30
A brief overview of the web based email and calendar client for UVM. This version of Outlook on the web is part of Microsoft's Exchange Server 2016, and is UVM's web based solution for email and calendar as of December 29th, 2015.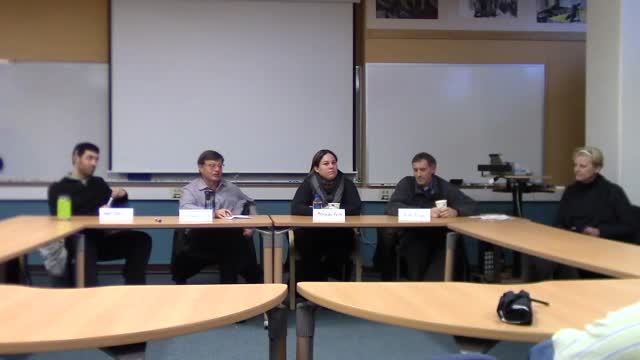 1:30:27
KM Panel Discussion February 2016
KM Panel Discussion February 2016 Kroepsch-Maurice Award for Excellence in Teaching recognizes faculty in each of the academic ranks who have demonstrated excellence in classroom teaching, ability to motivate and challenge students, and the capa...
59:27