tingibin
Joined: 06/14/2016
Profile Views: 1075
Subscribers:
Playlists By tingibin
Member currently has no playlists.
Media By tingibin
0:47
1:09
This is me doing something different from everyone.
1:52
I tried to do something different from the girl in our class
4:00
I freed myself from my limitations.
6:40
a simple meditation, something I haven't done in a while. This was a good opportunity to stay still. "I did notice something in the darkness"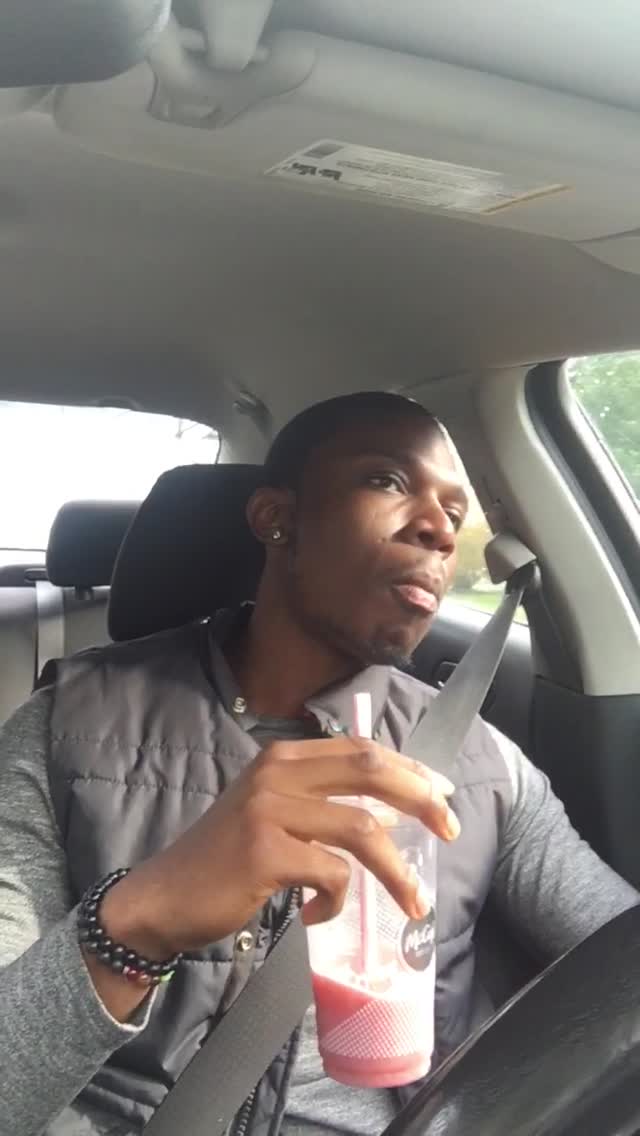 6:00
5:36
Trying to see how well focus in class and also what skips my ears that I think I heard.
4:56
It was an unexpected but exciting moment as I decided to dance after s long while of denial
6:07
Day 1 Wright, what I normally do when I'm being watched