swhetzle
Joined: 09/19/2017
Profile Views: 844
Subscribers:
Playlists By swhetzle
Member currently has no playlists.
Media By swhetzle
3:24
For this weekly rite I went to Centennial Woods and filmed myself walking around for twenty minutes. Although I was outside, in many ways I felt the privacy of my room because there were no people around. I also found a wall with graffiti that rem...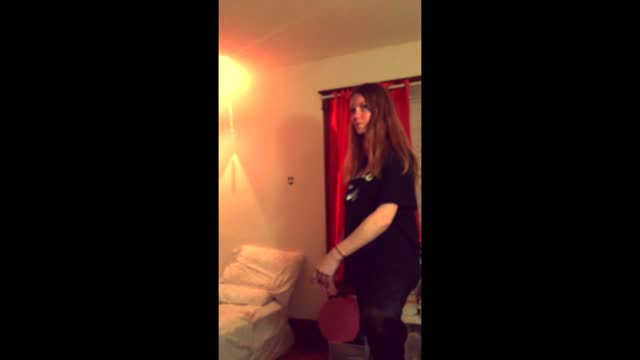 1:43
This week, I was thinking a lot about mirrors, reflections, what they show (or don't show), and how we perceive images. Mirrors are obviously important in dance classes, but they're important at home too. My mirror has some cracks that I tried to ...
3:25
My classmate filmed me for twenty minutes as I walked around campus. This is three minutes of that footage. The video reflects what I usually do if I have free time between classes.