mtkaye
Joined: 02/22/2016
Profile Views: 997
Subscribers:
Playlists By mtkaye
Member currently has no playlists.
Media By mtkaye
2:45
Thank you Bob. Thank you Rob. For the music. For the dance.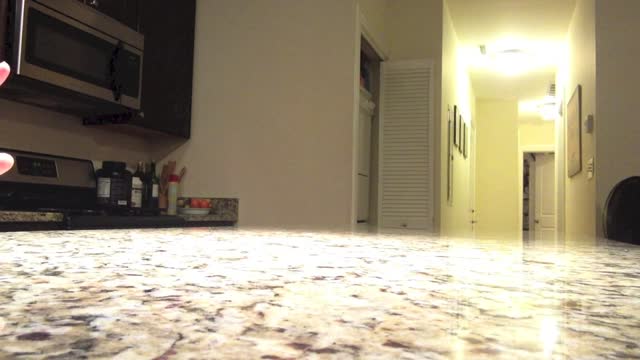 2:07
I surrender to what is and curiosity gives me a hug.
2:00
Well there's nothing to lose and there's nothing to prove, I'll be dancing with myself!