mtian
Joined: 09/07/2017
Profile Views: 1007
Subscribers:
Playlists By mtian
Member currently has no playlists.
Media By mtian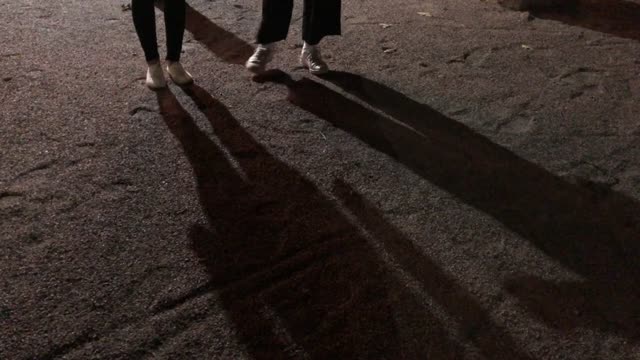 1:08
I was taking video for my other dance project. It is so hard to play with shadow and find a suitable angle to make a beautiful picture.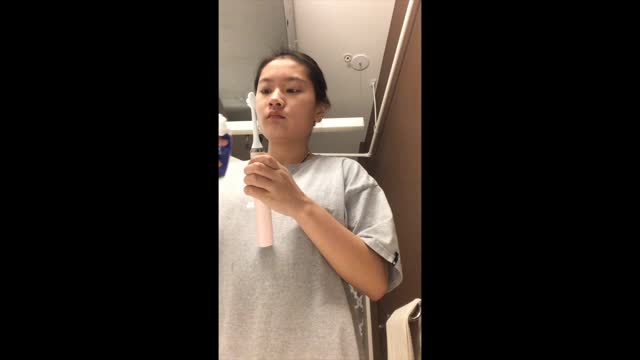 2:00
This is the moment that I have to do everyday. Brush my teeth, wash my face. It is fun to record it.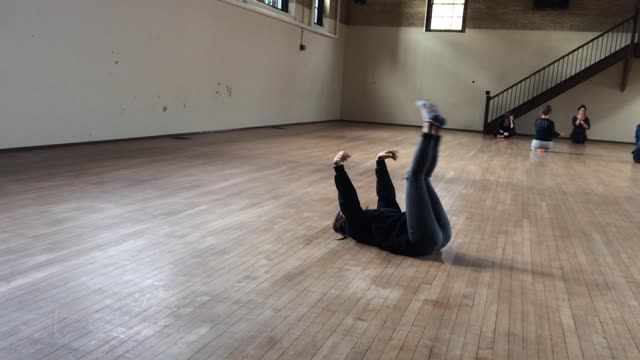 2:02
I took this video in Mann hall. I was trying to think about the movement as a chicken. 2:12
I want to dance with the light but you cannot see me with light open. I think that is a cool idea though.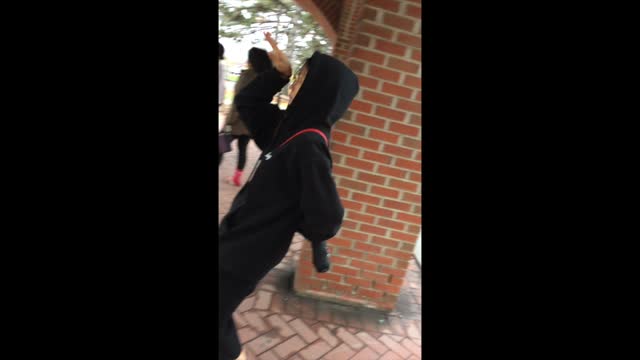 1:43
I video it when I was waiting for the bus. It is pretty fun when you do some weird movement in the public.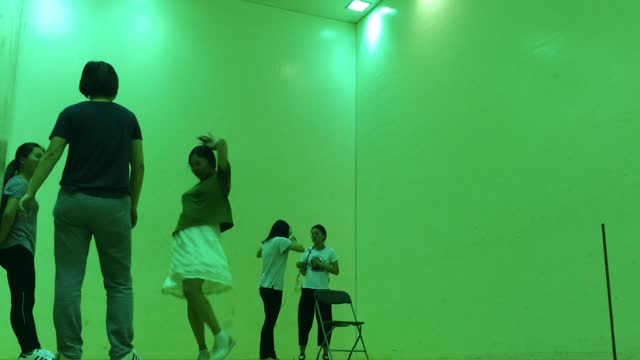 1:59
I was playing with my friends about a dance project. Two of them are very good Chinese national dancers and I am so happy work with them!!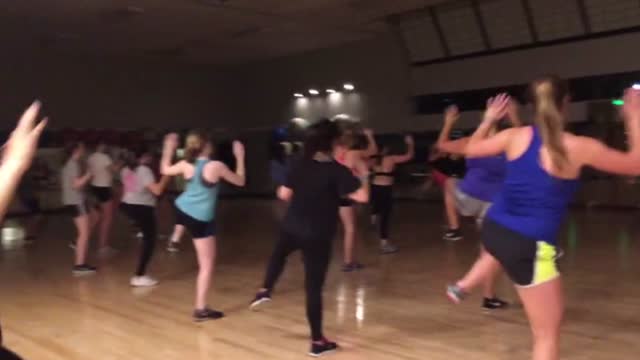 1:53
I added part of the background music that made by my own because it sounds interesting to me. Also I cut the video based on its melody. Hope you like it!!
2:35
I tried to do the hand standing several month and finally I did it!!
2:44
I felt very shy making movement in front of the camera, especially in the public. So I just cut some of the movement into the video.