mrosen
Joined: 03/17/2020
Profile Views: 514
Subscribers:
Playlists By mrosen
Member currently has no playlists.
Media By mrosen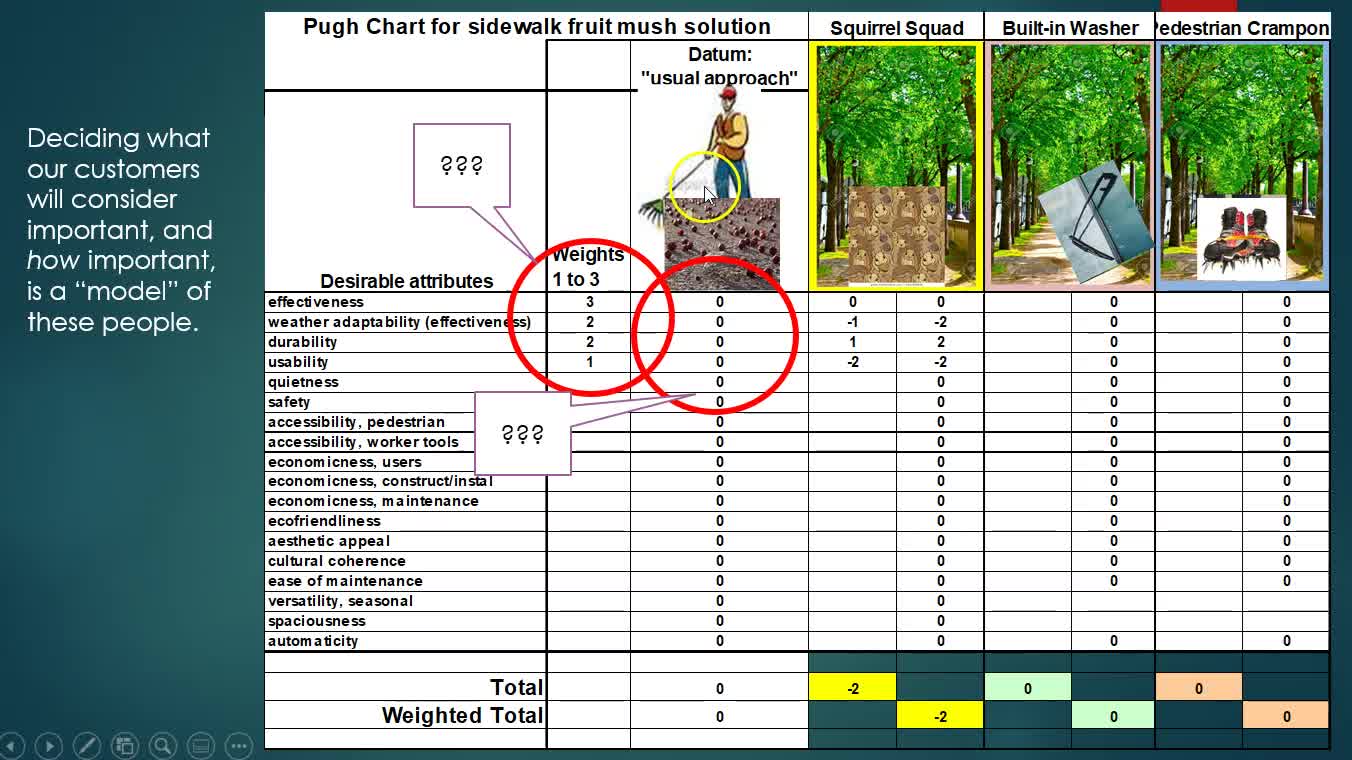 32:46
Narrated Class 10 lecture. What is modeling and how it relates to Major Project 2
27:47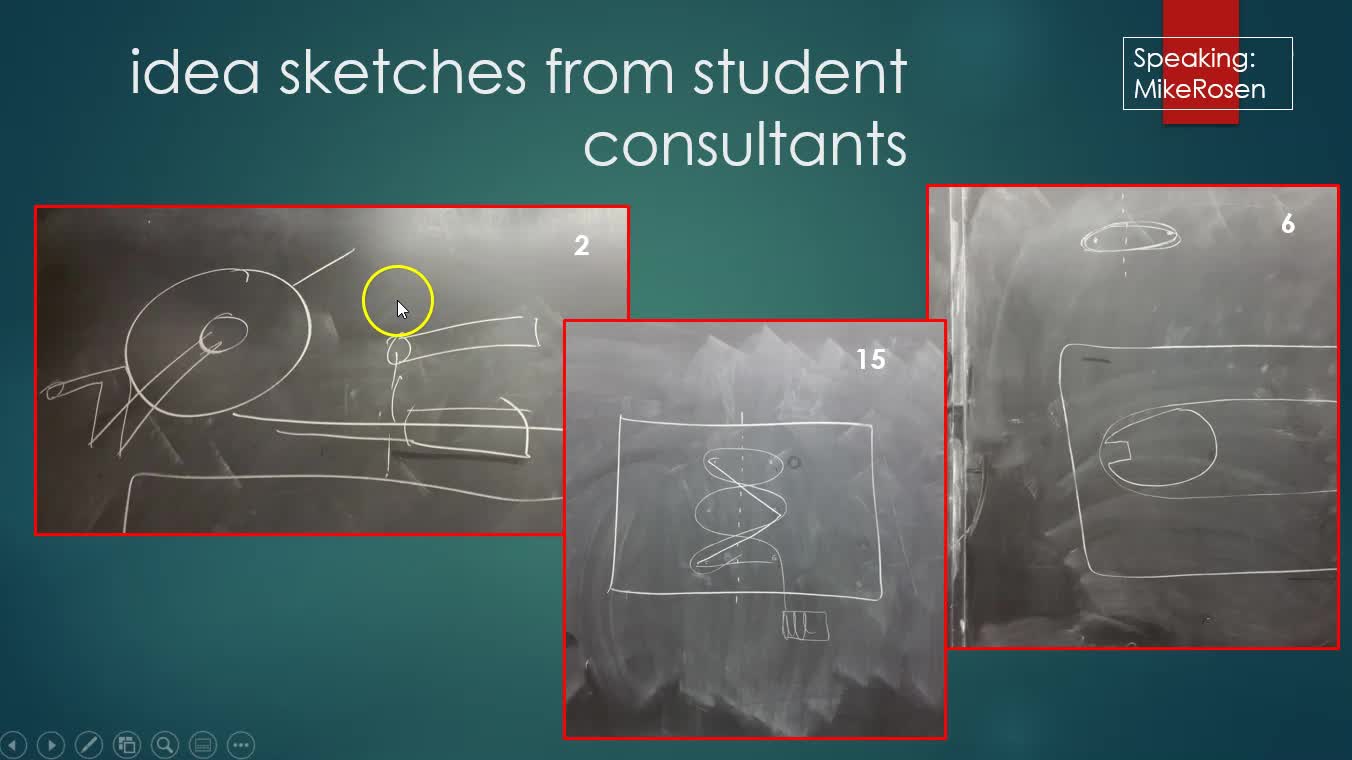 20:34
Example screencast for Major Project 1
This is meant as an example of the sectons, content, pacing, detail level etc. for your presentations (screencasts) for Major Project 1. (The topic has nothing to do with your Sensory Toy assignment.) I recognize that the coordinators may not be ...