jpowers2
Joined: 12/11/2015
Profile Views: 1844
Subscribers:
Playlists By jpowers2
Member currently has no playlists.
Media By jpowers2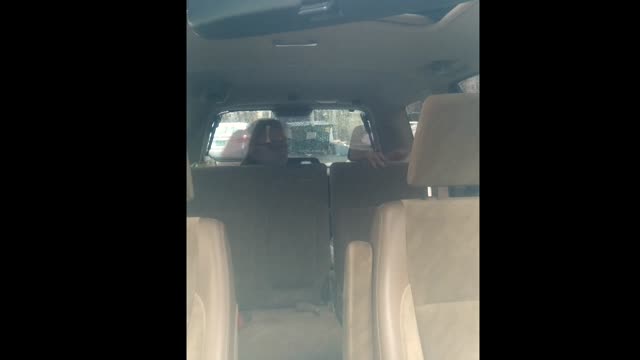 2:23
Breakaway by Kelly Clarkson was always that song for me that I loved listening to in the car especially when it was yucky weather outside, and I though that channeling the inner thoughts of myself when I'm a passenger in car would be a cool way to...
1:07
There is something so interesting about a few twinkling lights and a bed that makes me wonder why we don't just use natural light like we used to before electricity. But at the same time without electricity these purple lights wouldn't be possible!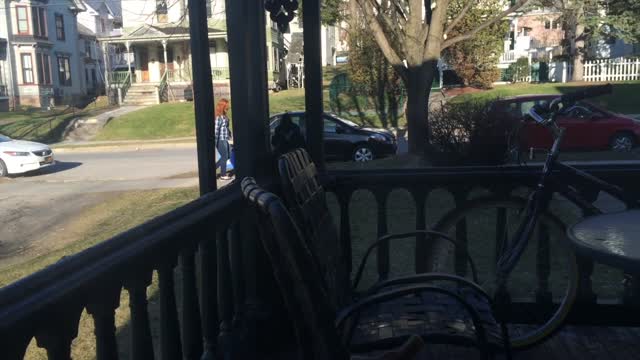 2:47
The art of a pedestrian performance can be so fun to work with. The furry creature awaits by the sill and engages in the work itself.
2:53
There is an interesting connection between the top half of the body and the lower half. I didn't mean to coincide the movements in this video with that theme, but the way it came out brought it up in context, and I just ran with it!
2:35
Flowers; they are such beautiful things, and make wonderful additions to any work. I love when people buy me flowers. Like, roses are my favorite, but any kind of flowers will do ;)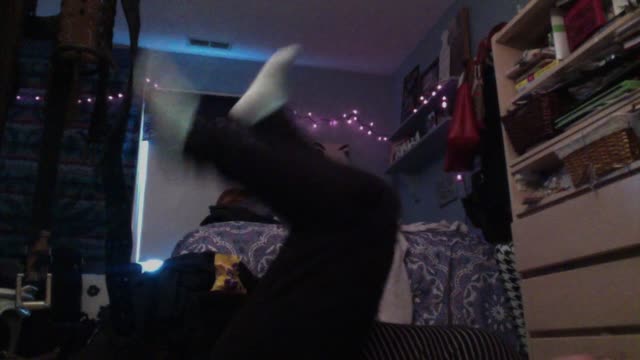 1:40
This was inspired by my new ring. I found myself focusing a lot on my fingers!
1:00
What happens when Jen gets left home alone....people watcher? Stay tuned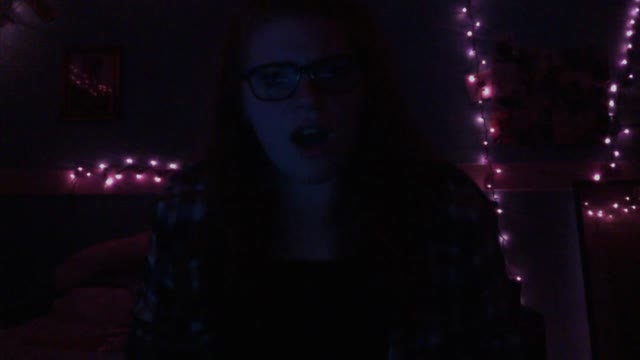 3:56
Music is inspiration. It is a way of expression, and movement with a dash of sound is magic. This is me in my natural habitat and my random radio playlists :)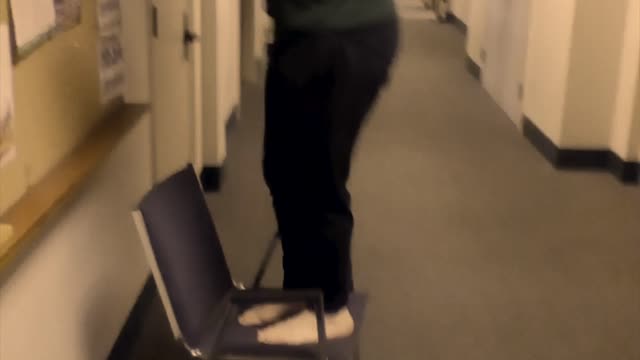 3:42
Contemporary IV Weekly Rites 1
This is my first video this semester, and I just played around with different spaces in Mann Hall as well as I was exploring different contrasting and similar sounds that went along with my movement for this week.