Playlists By jmurdoch
Member currently has no playlists.
Media By jmurdoch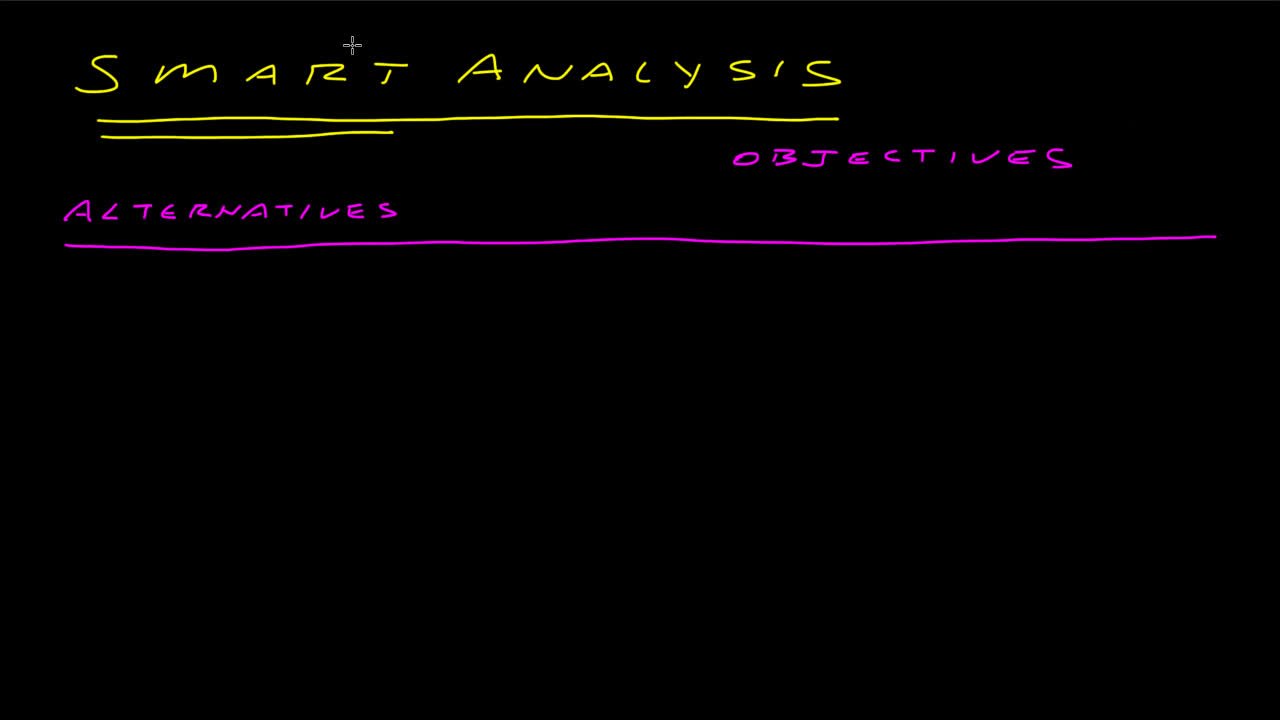 46:02
19:47
15:11
16:43
16:33
17:08
32:44
Multi-criteria Decision Analysis
This video covers an example of the use of multi-criteria decision analysis (MCDA) to evaluate different decision alternatives related to sustainable forest management. The example comes from a study of forest management in Finland by Mustajoki et...
35:14
Multi-season occupancy model
47:03
Lotka-Volterra predation model