gabailey
Joined: 11/01/2020
Profile Views: 296
Subscribers:
Playlists By gabailey
Member currently has no playlists.
Media By gabailey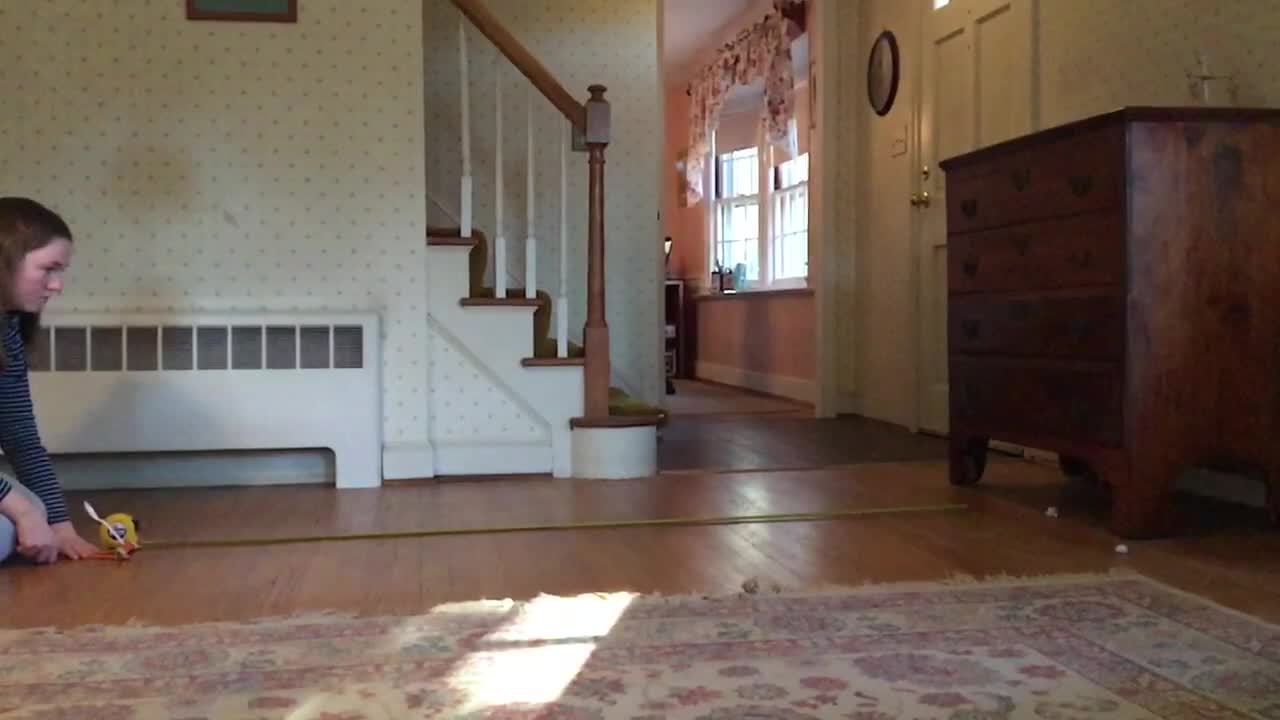 0:39
0:06
Grace Bailey Physics 021 Trial Video
Still working on getting the projectile to stop at 2m. Still need to experiment with projectiles/design possibly. This is a trial using a pencil eraser but it does bounce a bit too much on landing.