eleisero
Joined: 04/30/2020
Profile Views: 422
Subscribers:
Playlists By eleisero
Member currently has no playlists.
Media By eleisero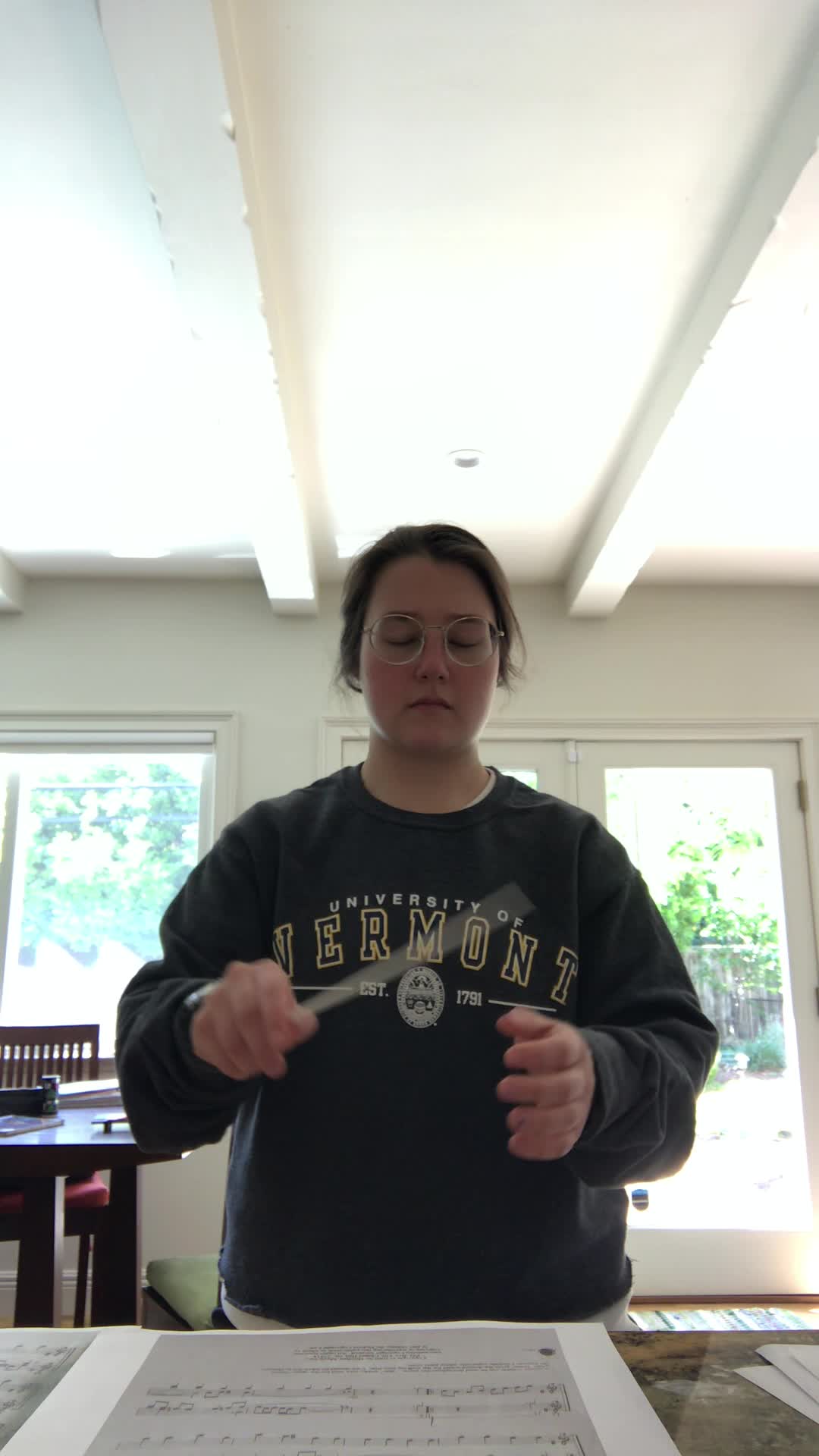 3:18
This is my conducting final video. I am doing Aria from the Orchestral Suite No. 3 in D Major by J.S. Bach, and arranged for voice by Malcolm V. Edwards.
26:21
This is my senior recital video. I apologize for my horrible video editing.