cburges1
Joined: 05/03/2020
Profile Views: 891
Subscribers:
Playlists By cburges1
Member currently has no playlists.
Media By cburges1
29:22
"Graduation" is a collection of recordings of some of my favorite songs that I learned during my time here at UVM. It was also my senior project as a Music Technology & Business major. All songs were recorded during the Spring 2021 semester in the...
7:09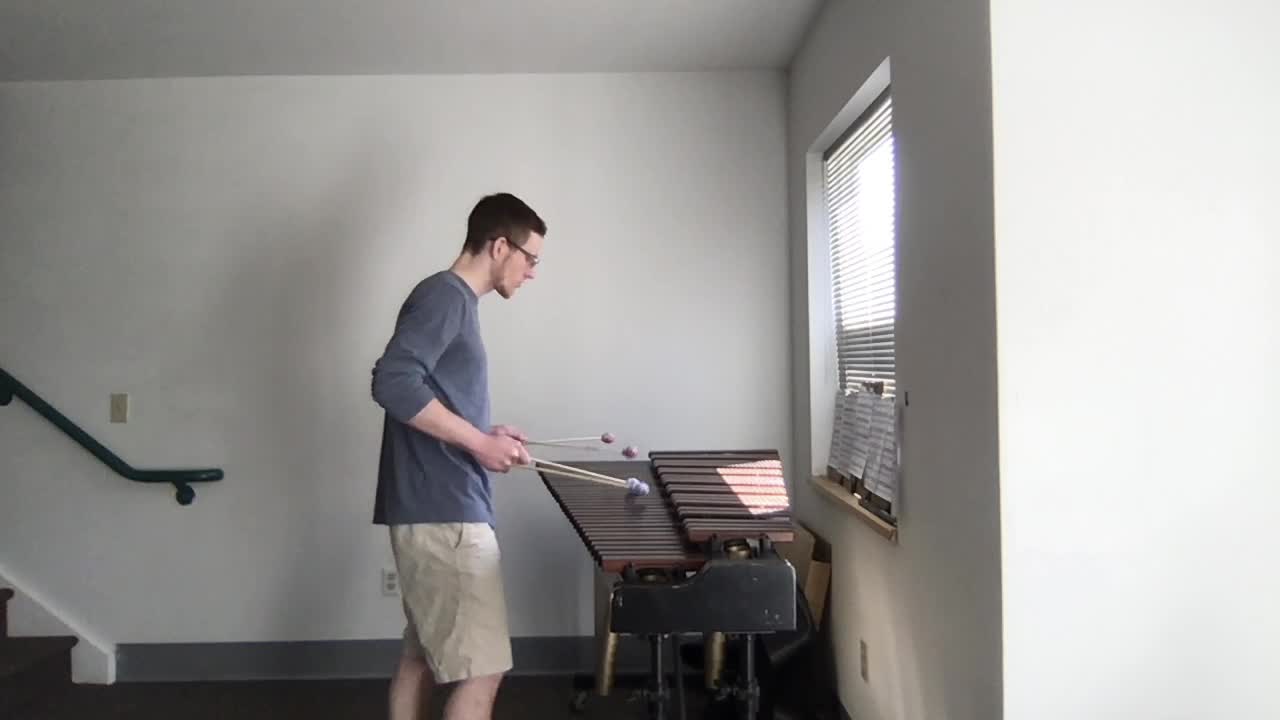 6:47
My performance of "Butterfly" by Nils Rowher and an etude for snare drum, for my percussion jury spring 2020
5:13
1:32
My performance of Bach's Prelude in G BWV 902A for my piano jury, Spring 2020