atrubek
Joined: 01/23/2017
Profile Views: 1246
Subscribers: 0
Playlists By atrubek
Member currently has no playlists.
Media By atrubek
30:31
This is an overview of the basics of cheesemaking.
4:09
Learn how to unboil an egg!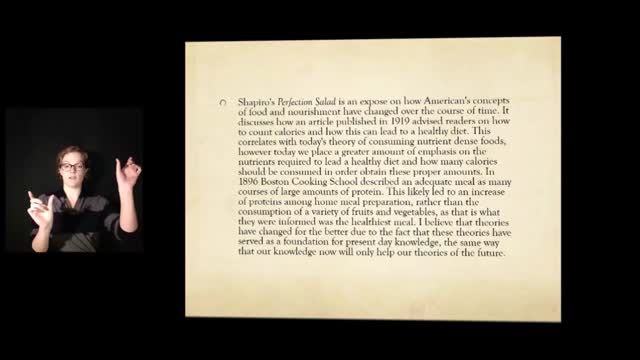 14:03
In this screencast, we provide tips for the process of reading and then writing the short response.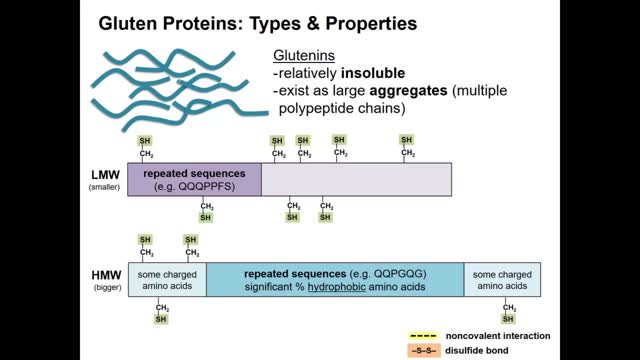 40:33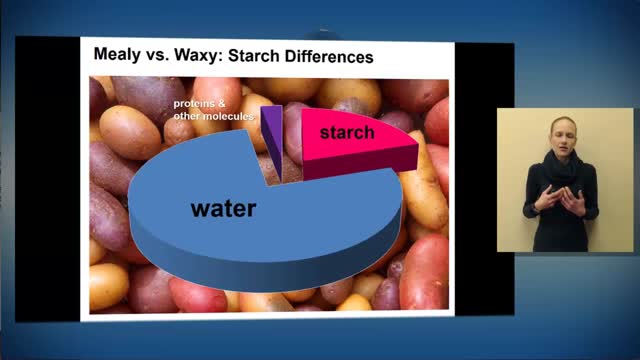 31:47
In this video, Dr. Almstead explains starch chemistry.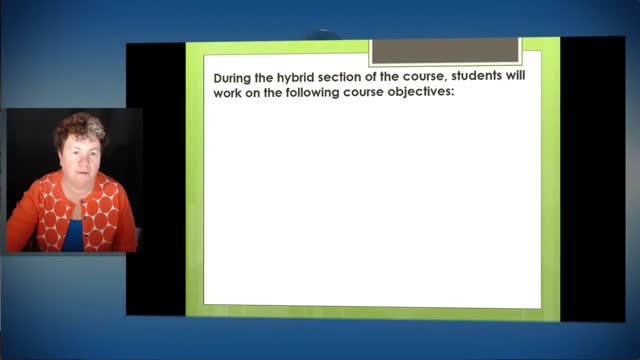 8:34
27:50
26:03