Search Results
Results for: 'php'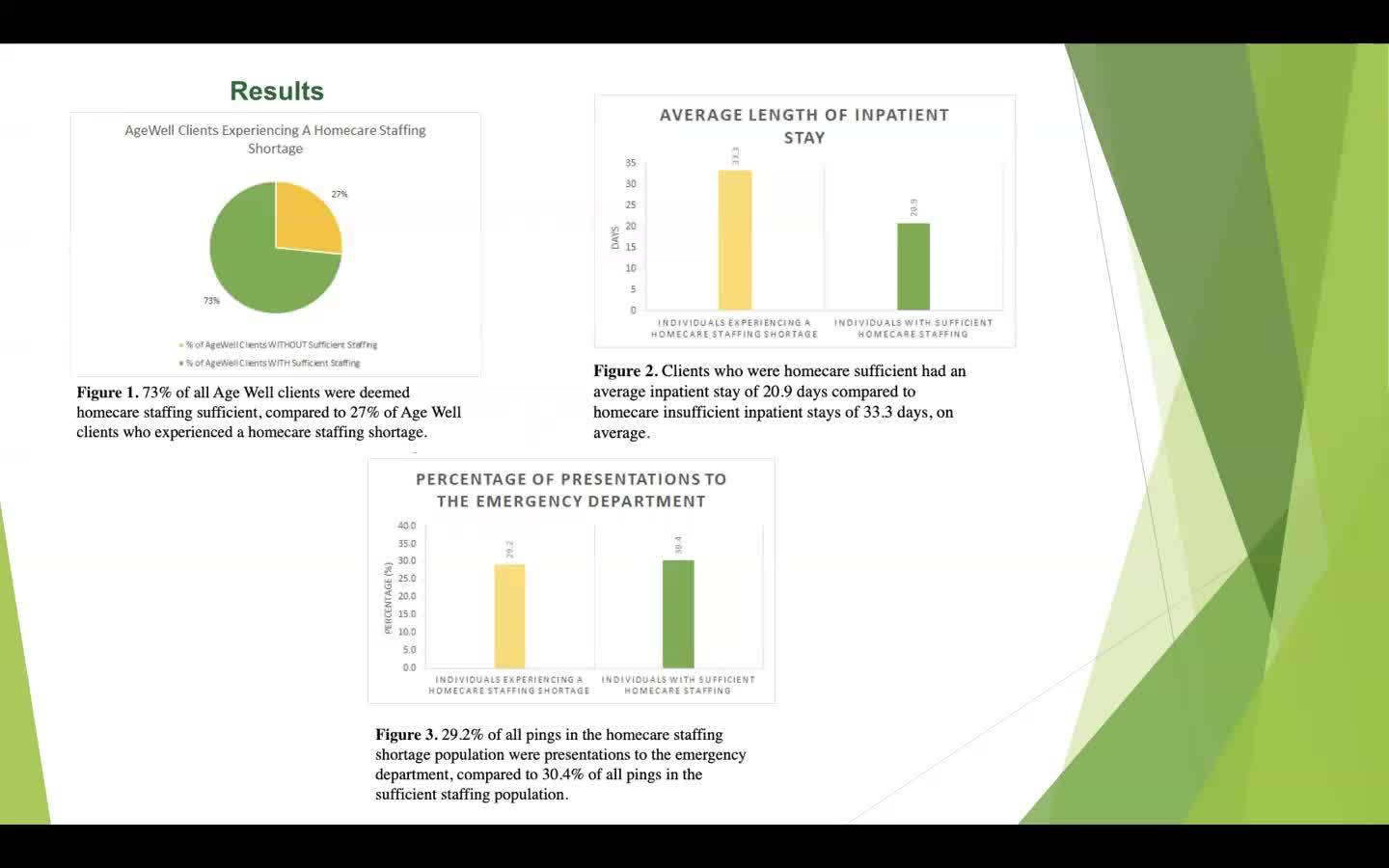 2:13
2:42
PHP - Group 3 UVMMC Poster Video
Our team worked with the UVMMC to determine ways to improve the Community Needs Health Assessment, especially in regards to outreach and consideration of underrepresented and diverse communities. As a pilot group for this sort of work, we looked i...
7:09
NFS 143 Podcast Project Team 5
In this episode, we will discuss what food insecurity is, what it looks like for college students, and what we should do about it. Food insecurity is a growing issue in our country today. As we explore the topic of food insecurity focused on colle...