Search Results
Results for: 'yee'
24:04
Rex Yee's presentation on "Global DNA Methylation in the Liver of Fisher Cats"
58:38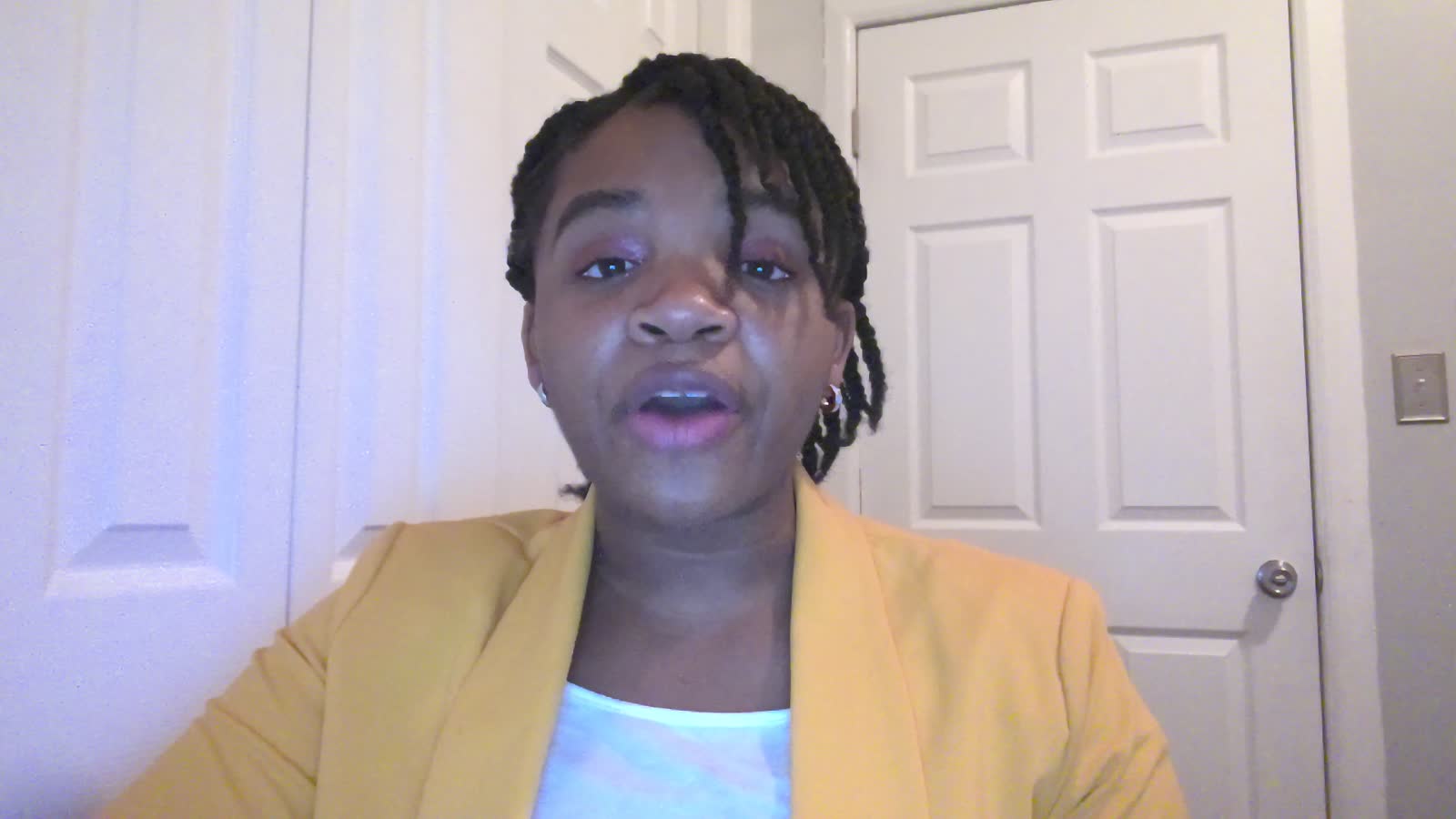 2:10
Learning Readiness #2 Gold, R., & Evans, M. (2020, Sep 17). Why did covid overwhelm hospitals? A yearslong drive for efficiency; health systems have kept a tight rein on employee numbers and expanded outpatient care, helping their finances but ...
5:49
11:41
Reporting an Illness, When to Restrict or Exclude Workers
This video indicates how to make sure employees report their illnesses if appropriate as well as what to do if an employee has certain illnesses. This can range from excluding them from your facility completely to restricting them from working in ...
1:24:32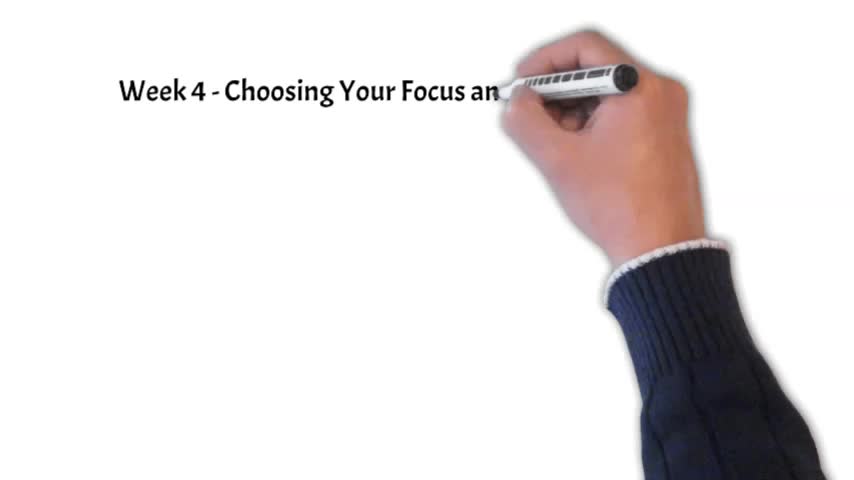 1:56