Search Results
Results for: 'snow'
9:11
0:27
2:48
Early season heavy snow still looking good
1:52
3:00
Stowe ain't open until we say it ain't open! Late season fun on snow grass and dirt.
4:04
2005-10-xx October hike and ski
Early October snow provided sufficient base to ski the Goat (October 26) and Liftline (Oct 30) at Mansfield. Stan Scott Wes Jim Kris
1:38
Dear Belkys and Lynn: Help! We live in the small town of Starksboro, VT, population 1700 or so. We still have one of them old timey giant C-Band satellite dishes in our backyard. It brings us FOX TV via WSVN Miami. More importantly, it br...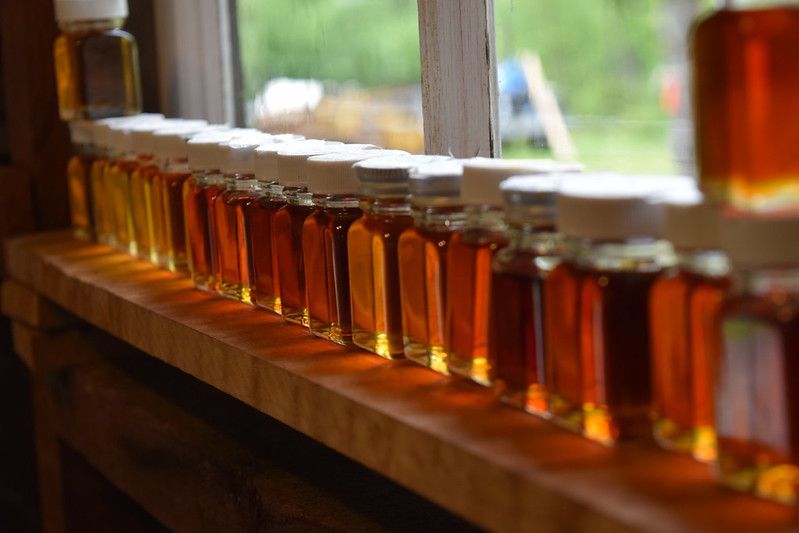 1:37
Sugar maple flowers that are fertilized in spring, will develop into mature seeds in late summer. The seeds come in the form of winged samaras (sometimes referred to as helicopters or whirligigs). Sugar maple samaras develop in pairs but generally...