Search Results
Results for: 'km'
5:42
Pinterest is a visual bookmarking tool to collect links to images. Image links are placed on "boards" in the order in which you collect them. You can create multiple boards based on topics of your choosing. The thumbnail images it creates link bac...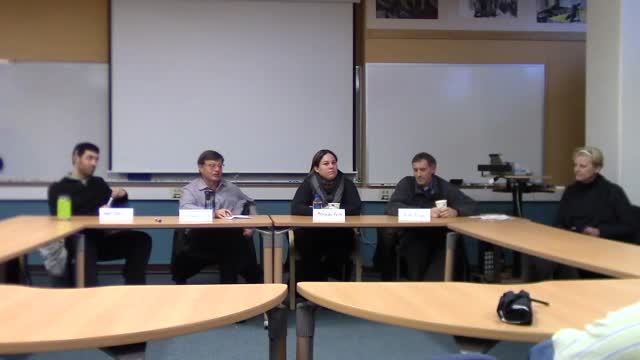 1:30:27
KM Panel Discussion February 2016
KM Panel Discussion February 2016 Kroepsch-Maurice Award for Excellence in Teaching recognizes faculty in each of the academic ranks who have demonstrated excellence in classroom teaching, ability to motivate and challenge students, and the capa...
2:59
Annabella Blackman Public Video