Search Results
Results for: 'katherine elmer'
2:58
Katherine Elmer Introduction (ENVS195OL3-PBHM2020)
Welcome to the Plant-Based Healing Medicine course! I'll be your instructor, Katherine Elmer, and I am really looking forward to learning and working with you over the 6 week course. Here's a little bit more about me before we dive in!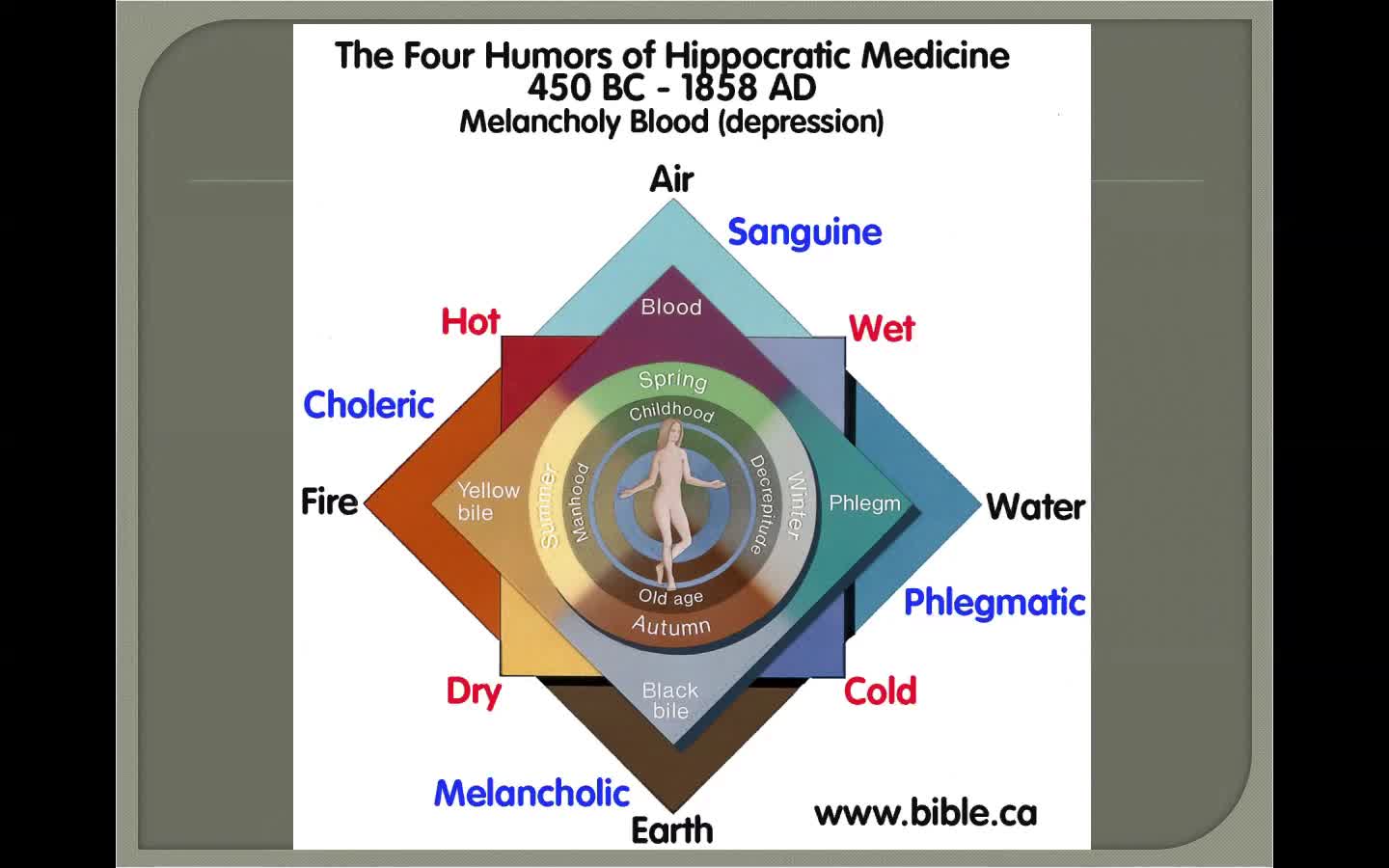 34:26
1:14:26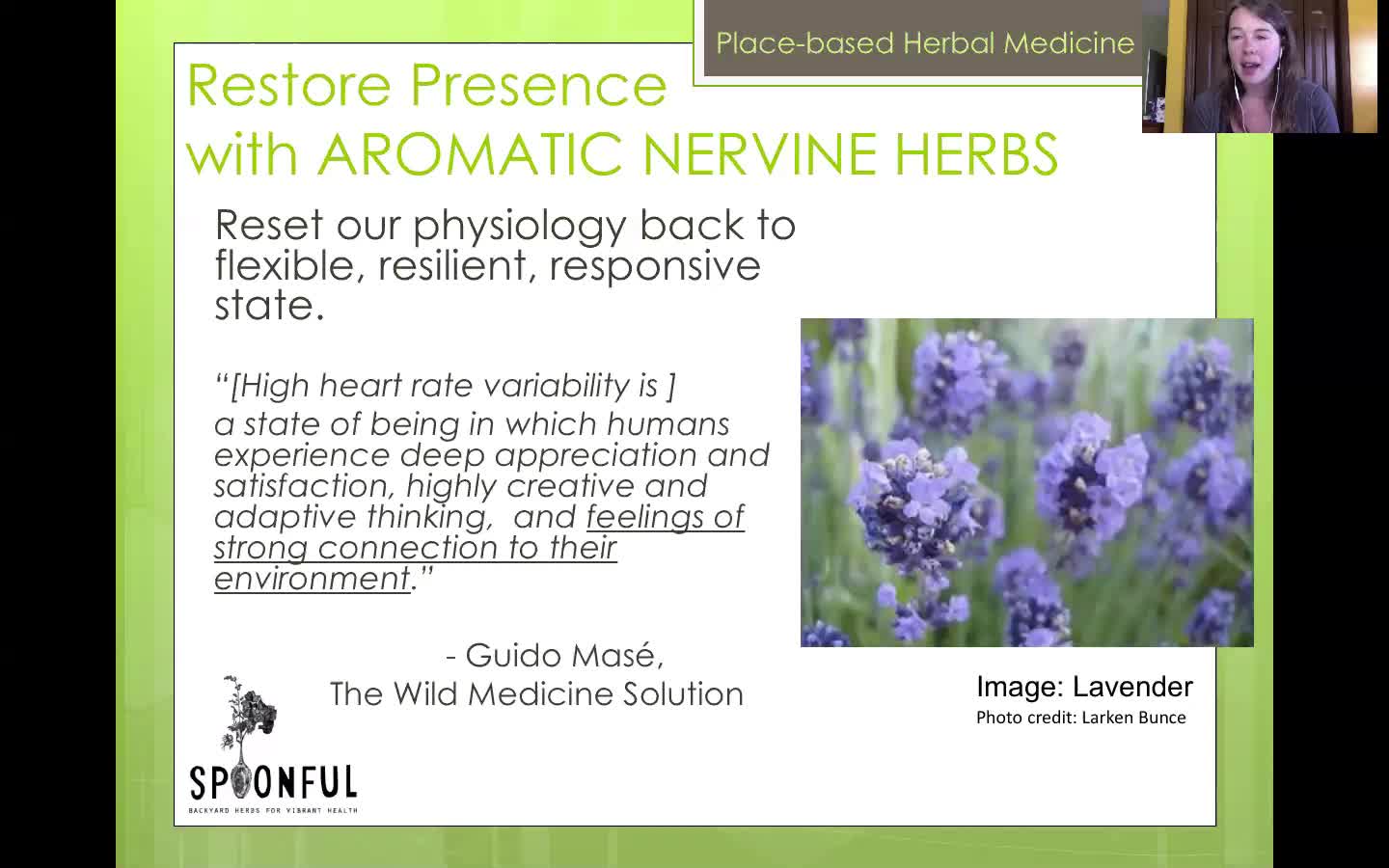 1:05:28
1:09:18
59:27
12:20
Katherine, Peter, Sophia S2016 Projection
My Integrated Fine Arts class, Film Begets Film, has a tradition of creating an experimental projection on outdoor walls on campus. This year the class was introduced to a new software by John Forbes in Theatre. QLab allows the user to create mult...