Search Results
Results for: 'gender'
8:21
Video on gender differences in the ultimatum game.
18:35
Professor Shelton discusses the relationships of gender, family and parenthood to employment and introduces Madeleine Kunin's proposals for changing the ecosystem of work to better support women, parents and families.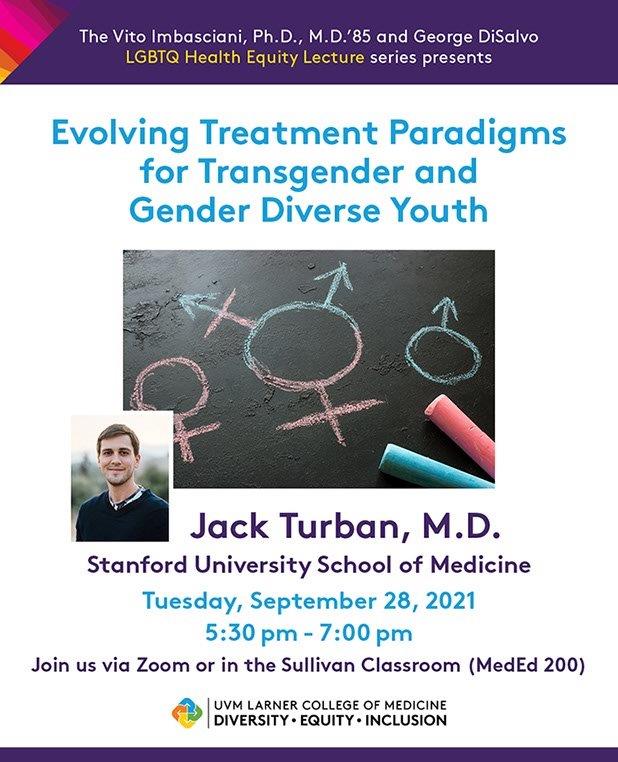 1:10:11
17:49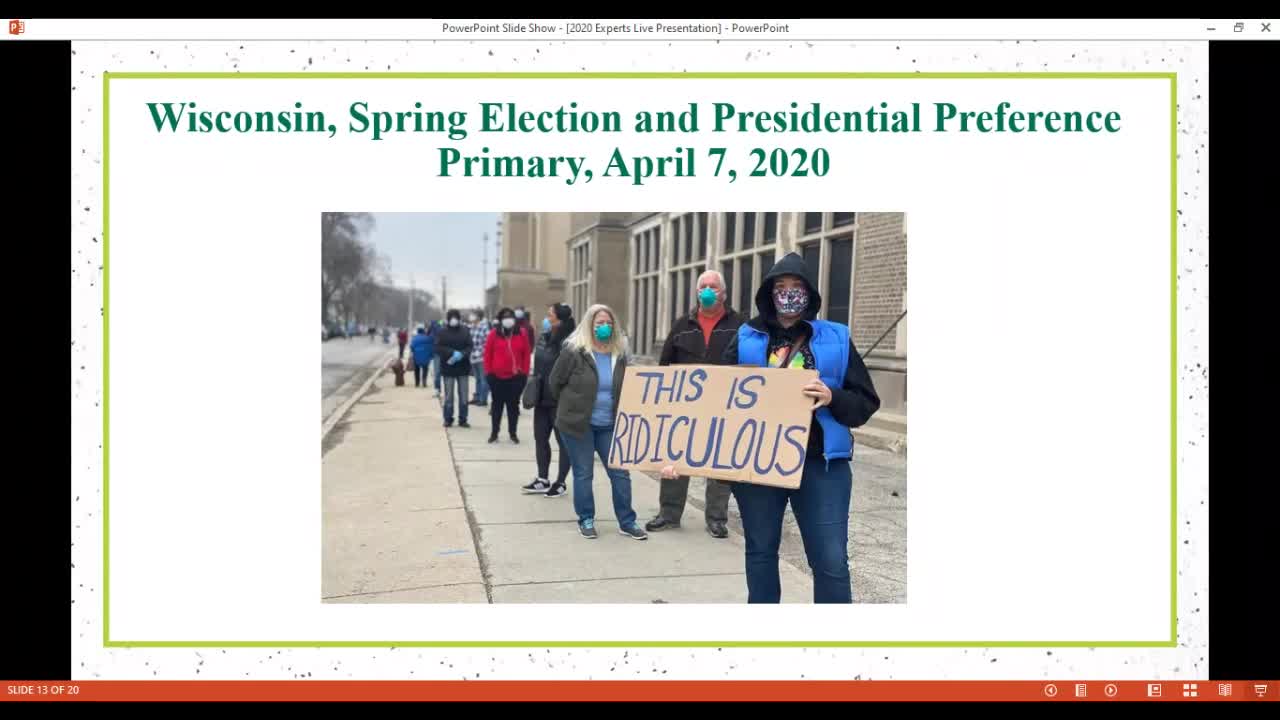 59:58
#ExpertsLive | Government Power in Times of Crisis
Lisa Holmes, Associate Professor of Political Science, University of Vermont Part of the #ExpertsLive series by the College of Arts & Sciences. In this talk, Professor Holmes looks at emergency powers, executive power, and federalism in the ...
59:55
12:55
Team 10 discusses men with eating disorders, which is a population that people tend to push aside in larger discussions of eating disorders, and even mental health. Male identifying people are often excluded from eating disorder research even th...