Search Results
Results for: 'farming'
45:56
1:02:13
45:10
47:39
Second of two lectures discussion peasant farming and global economic and environmental sustainability.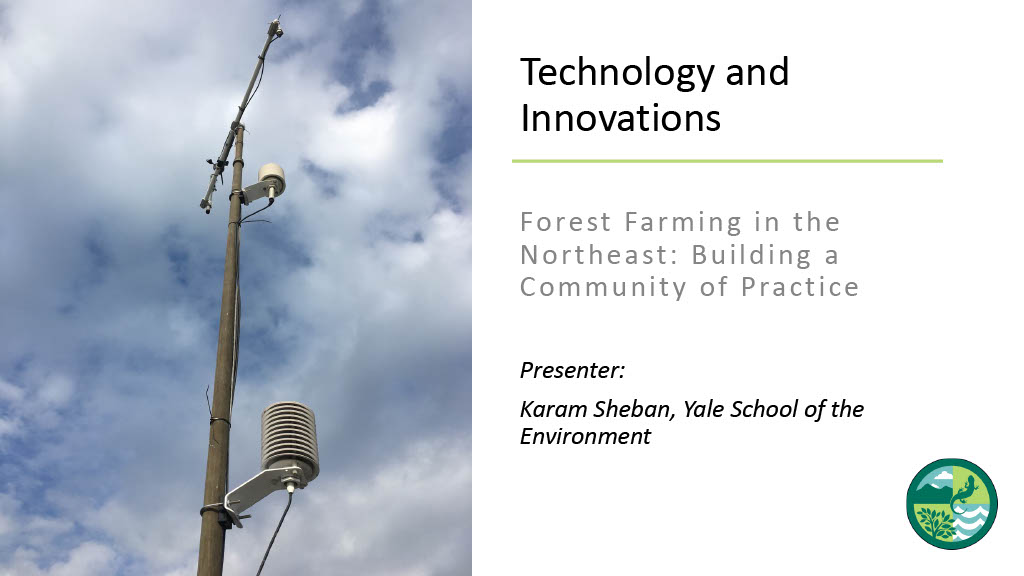 28:54
1:02:05
​Regenerative Tourism & Agriculture
Agritourism operations are in a unique and potentially impactful position to incorporate and showcase regenerative agricultural practices. This session will describe the principles of regenerative agriculture and discuss how they are shaping a fut...
1:01:58
Farm-Based Education in Every City and Town
Connecting with land through agriculture can be educational, joyful, healing, and empowering. From a Yellow Farmhouse in Connecticut to an apiary in Botswana, and a hillside campus in Vermont to an urban farm school in New York City, four panelist...