Search Results
Results for: 'events'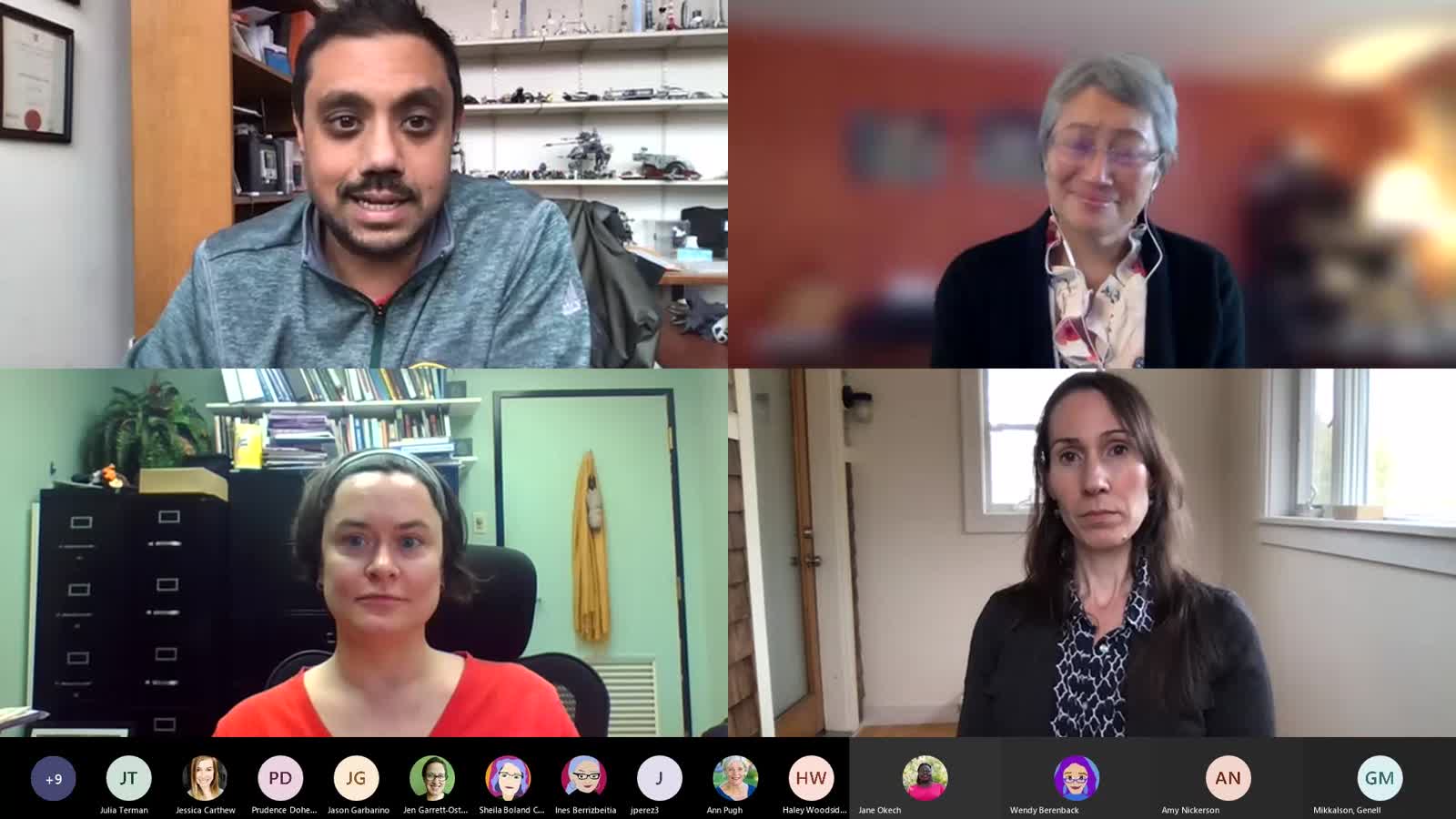 1:27:36
UVM Faculty Panel: Teaching in Tumultuous Times (Oct 28,2020)
This year, we've faced—and continue to face—events that have a great effect on all of us: the upcoming election, the pandemic, racialized police violence, social justice protests, and the Supreme Court transition, to name just a few. For facul...
3:03
LISTENING REPORT 4 ABOUT EVENTS IN THE CAMPUS OR DOWNTOWN
1:12
How to Set Up an iPad in Kiosk Mode
An iPad in "kiosk mode" can be set up to show one or more videos on an unending loop. This is perfect for when you want something interesting at your conference table that showcases what your organization does. This is a quick how-to video show...