Search Results
Results for: 'enzymes'
4:37
Barley to Enzymes on Front Board 10/08
This is a short video that discusses the materials that were on the front of the class room on Oct 08. The flow shows the barley seed out to the enzymes responsible for breakdown of the CHO's in the barley seed.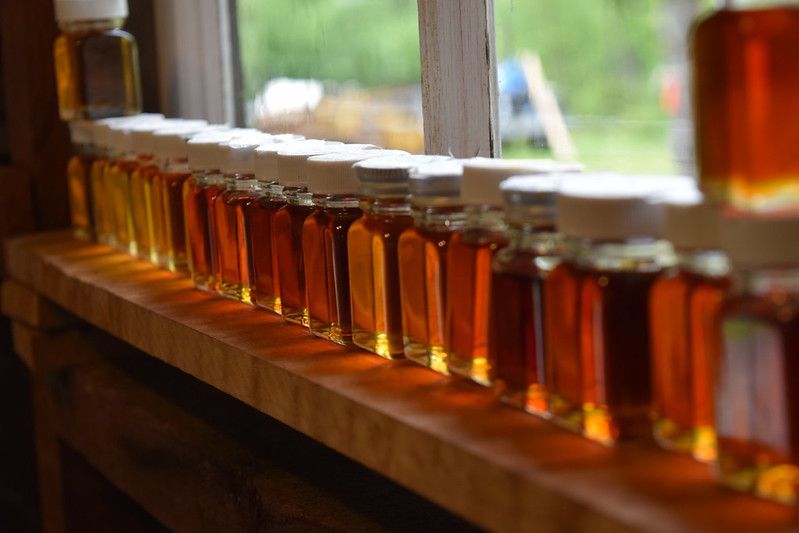 1:31
The sugaring season has been over for a while. Maple trees ended their annual period of dormancy when their winter buds broke, allowing new leaves to emerge. These lush green leaves are now working to produce all the energy needed for the tree to ...
12:37
Nutrient Forms: Barley vs Yeast Desired
This video identifies the form the CHO and Proteins are in within the barley kernel and then what the form is that the yeast need. Diastatic Power is introduced.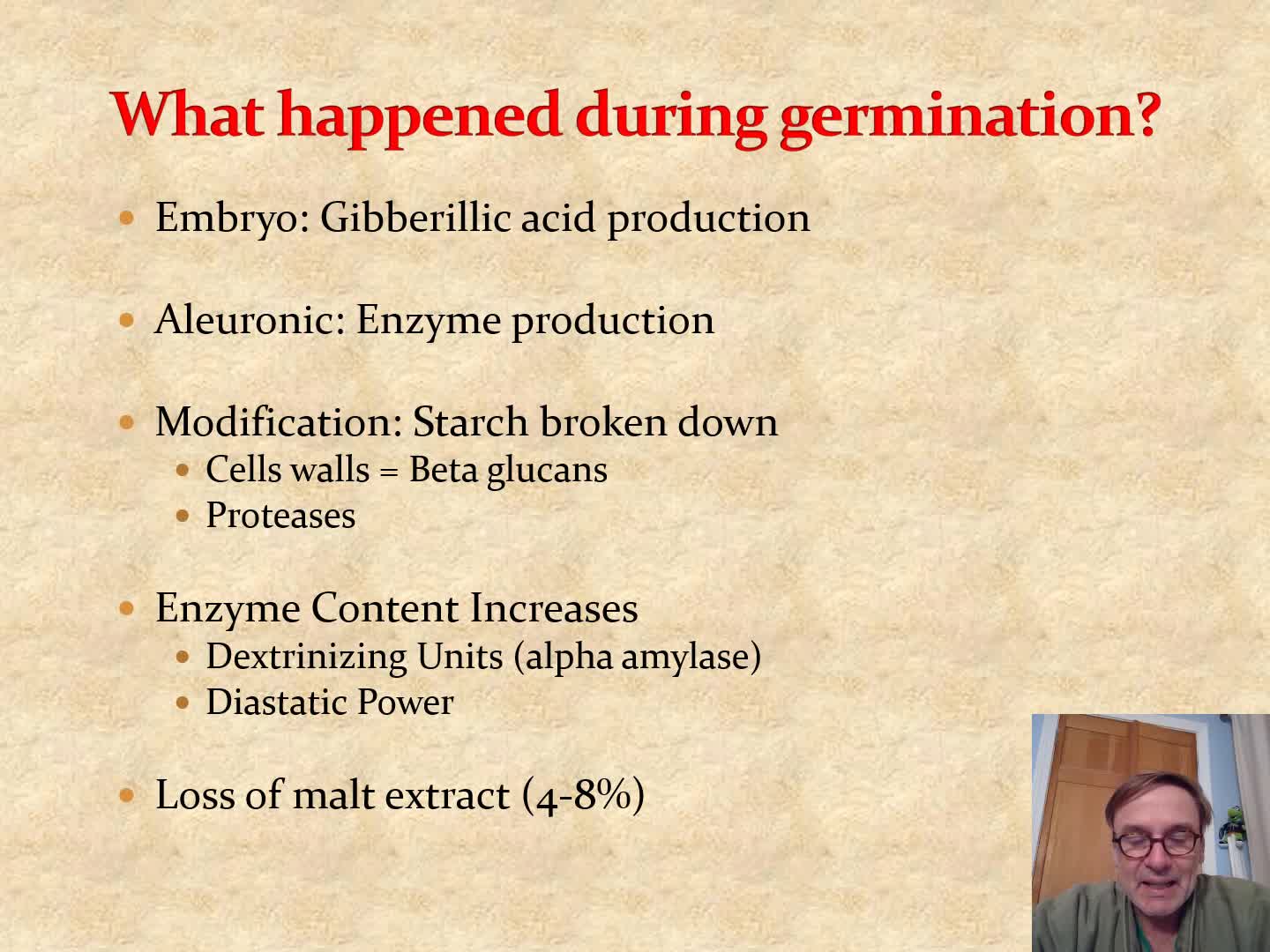 10:35
Germination and Introduction to Kilning
This video looks at what is happening during germination with an emphasis on changes in the kernels enzyme activity. The video ends with an introduction to what the function is of the kilning step