Search Results
Results for: 'difference tones'
42:09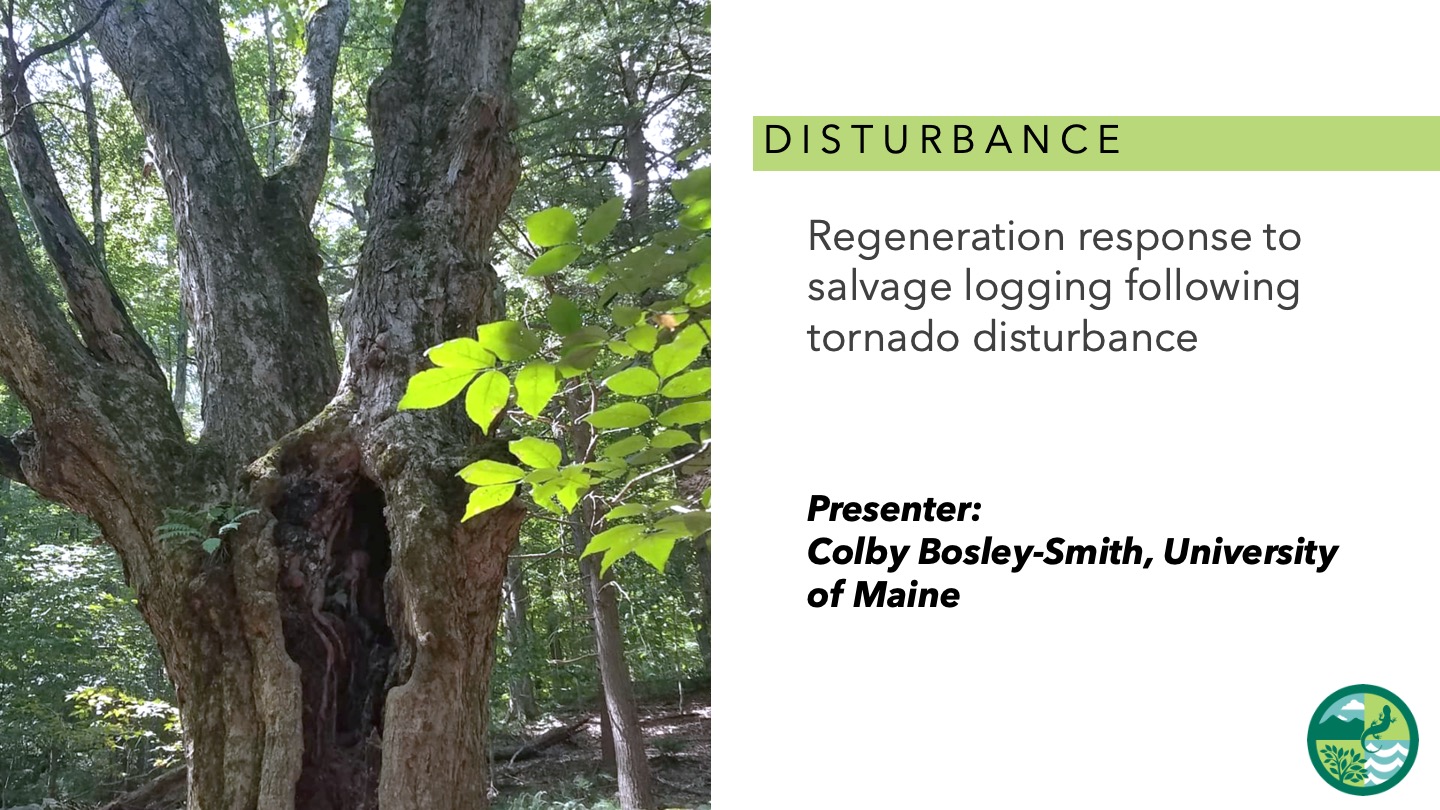 16:39
13:50
This video reviews easy to make visual supports families can use during toileting and instructions on how to make them. The Continence Project believes the mastery of toileting skills promotes inclusion at home, school, and in the community. We be...
11:37
This video includes a definition of bio-conversions, discussion of the Cell Theory of Life as well as the difference between Eukaryotes, Prokaryotes as well as quick mention of Prions.
45:13
An overview of MIDI and the difference between MIDI and audio
23:13
English Grammar for Students of Latin: -Difference between nouns and adjectives Other content: -Second Declension (masculine and neuter forms) -Noun/adjective agreement Note: Declension endings given on page 296 of Oxford Latin Grammar ...