Search Results
Results for: 'challenge'
6:16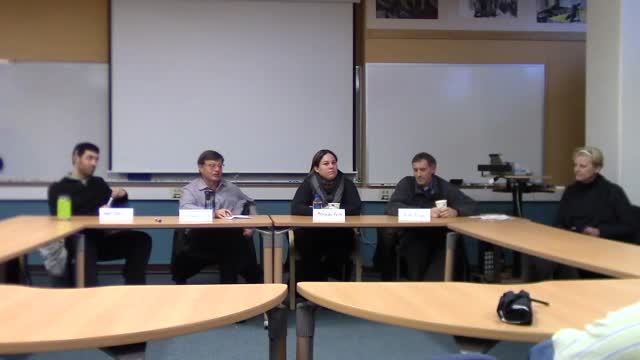 1:30:27
KM Panel Discussion February 2016
KM Panel Discussion February 2016 Kroepsch-Maurice Award for Excellence in Teaching recognizes faculty in each of the academic ranks who have demonstrated excellence in classroom teaching, ability to motivate and challenge students, and the capa...
0:15
Somehow it was challenge to make a extremely short one. I did it as my last weeklyrite.
1:04:55
9:01
It is an extended definition speech about "risk".
50:31
Lecture on rise of China and challenge to US hegemony in he 21st Century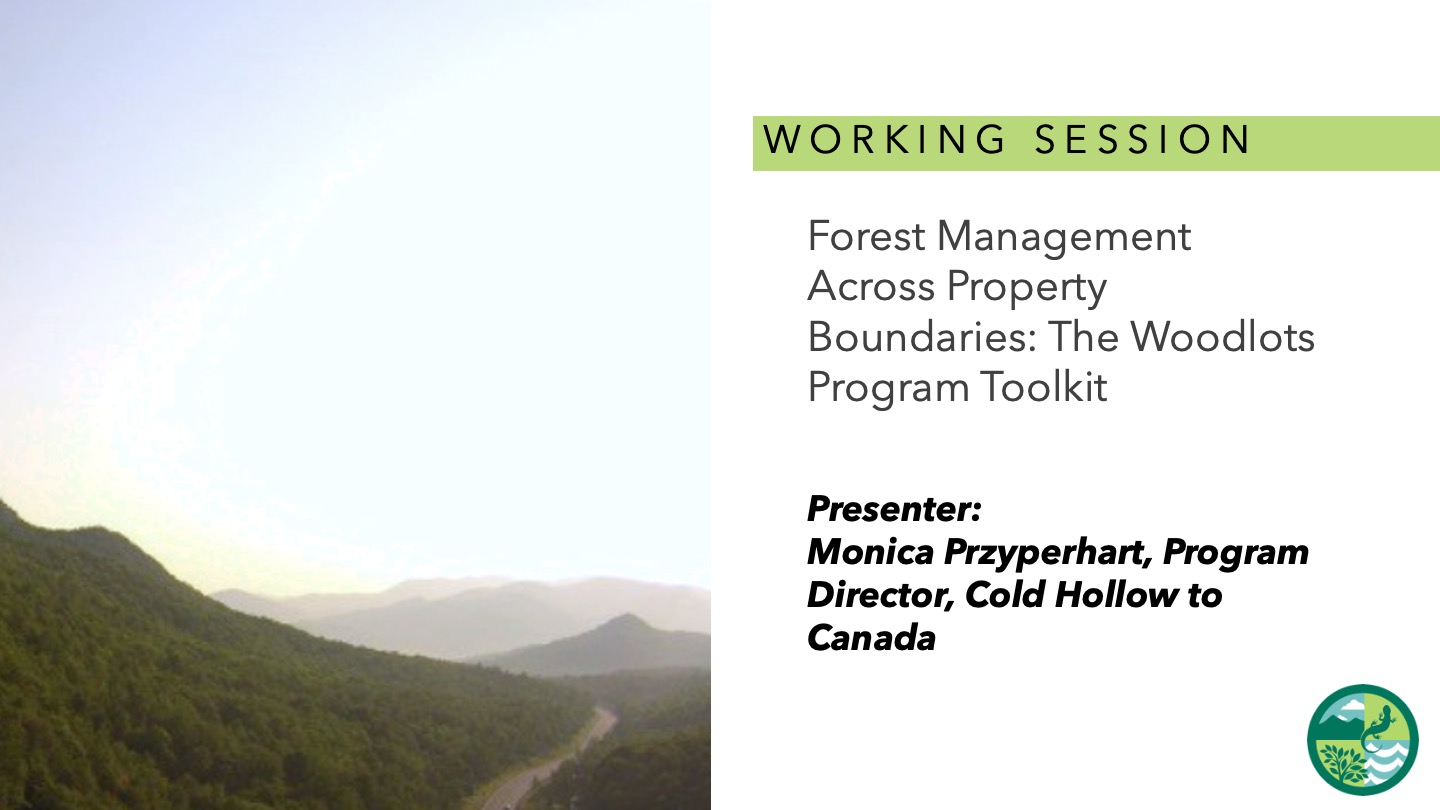 1:28:11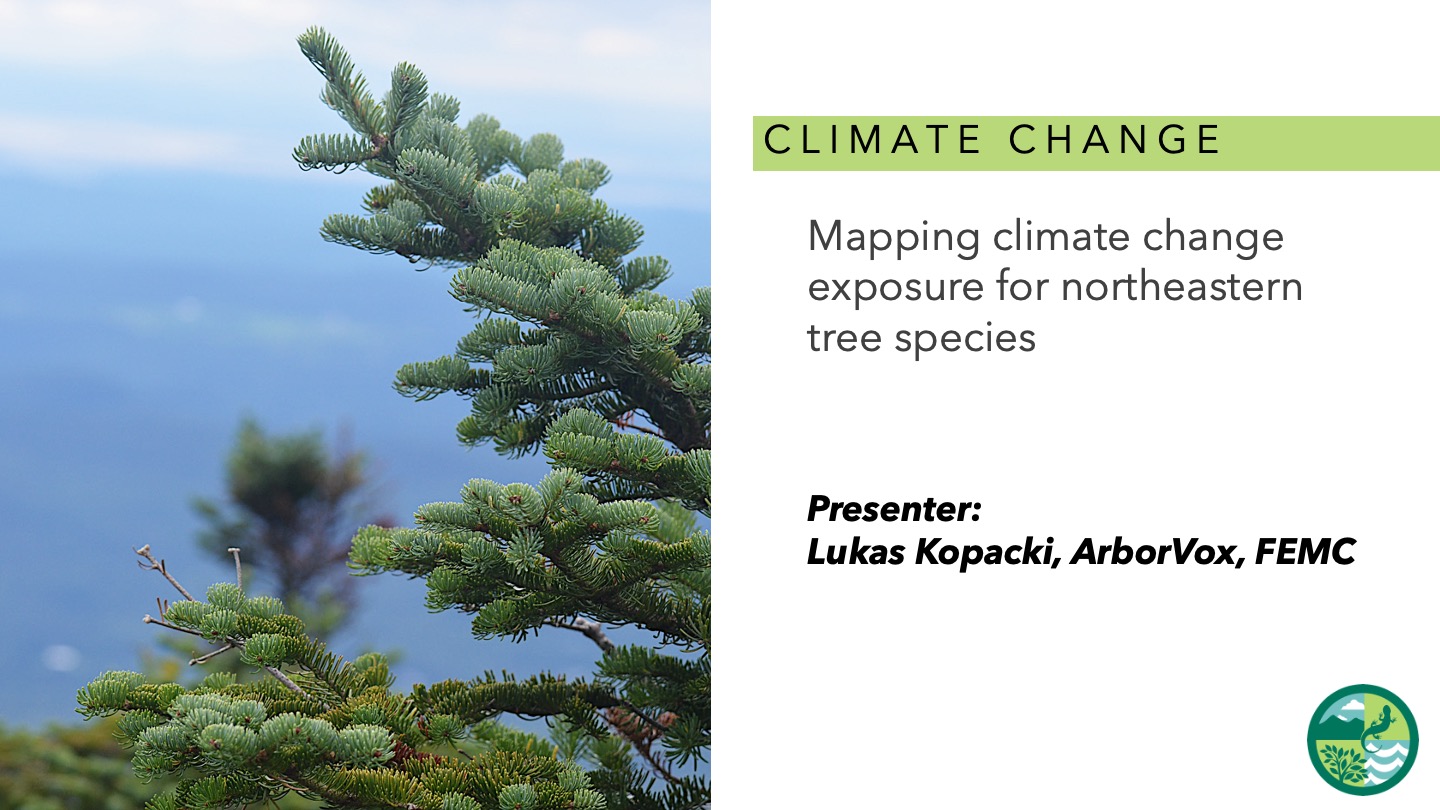 19:16
Mapping Climate Change Exposure for Northeastern Tree Species
This was presented by Lukas Kopacki and Jen Pontius as a part of a series of contributed talks from the 2022 FEMC Annual Conference. To learn more about the conference, visit: https://www.uvm.edu/femc/cooperative/conference/2022. The uncertainty a...