Search Results
Results for: 'biological'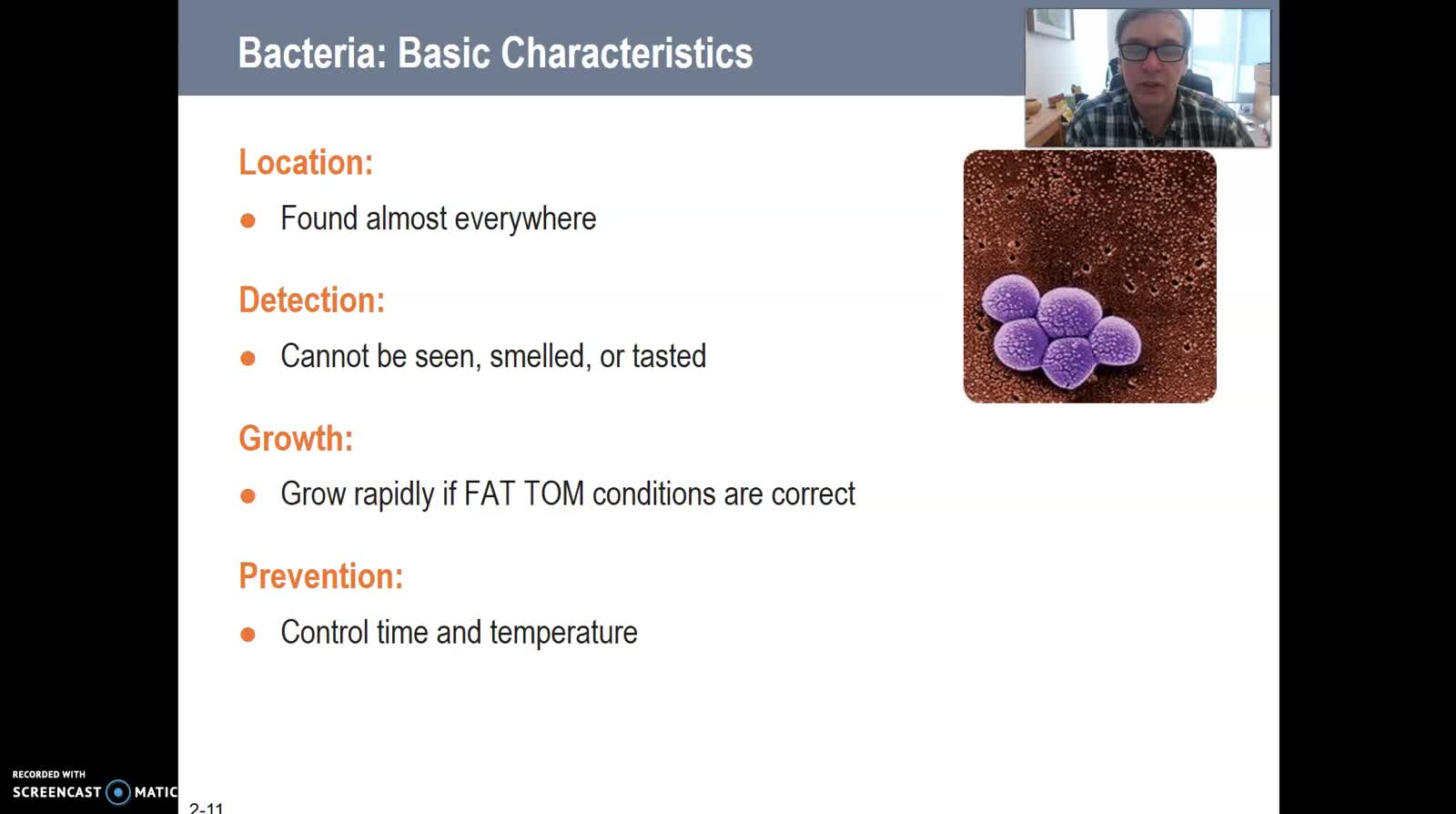 14:11
Chapt 2 Biological Contamination and FATTOM
This is an introduction to the concept of biological contamination and ends with a discussion of FATTOM. FATTOM is an acronym used to identify means of controlling microbial growth.
11:59
2:33
Cell biological background of plant cell wall structure and behavior.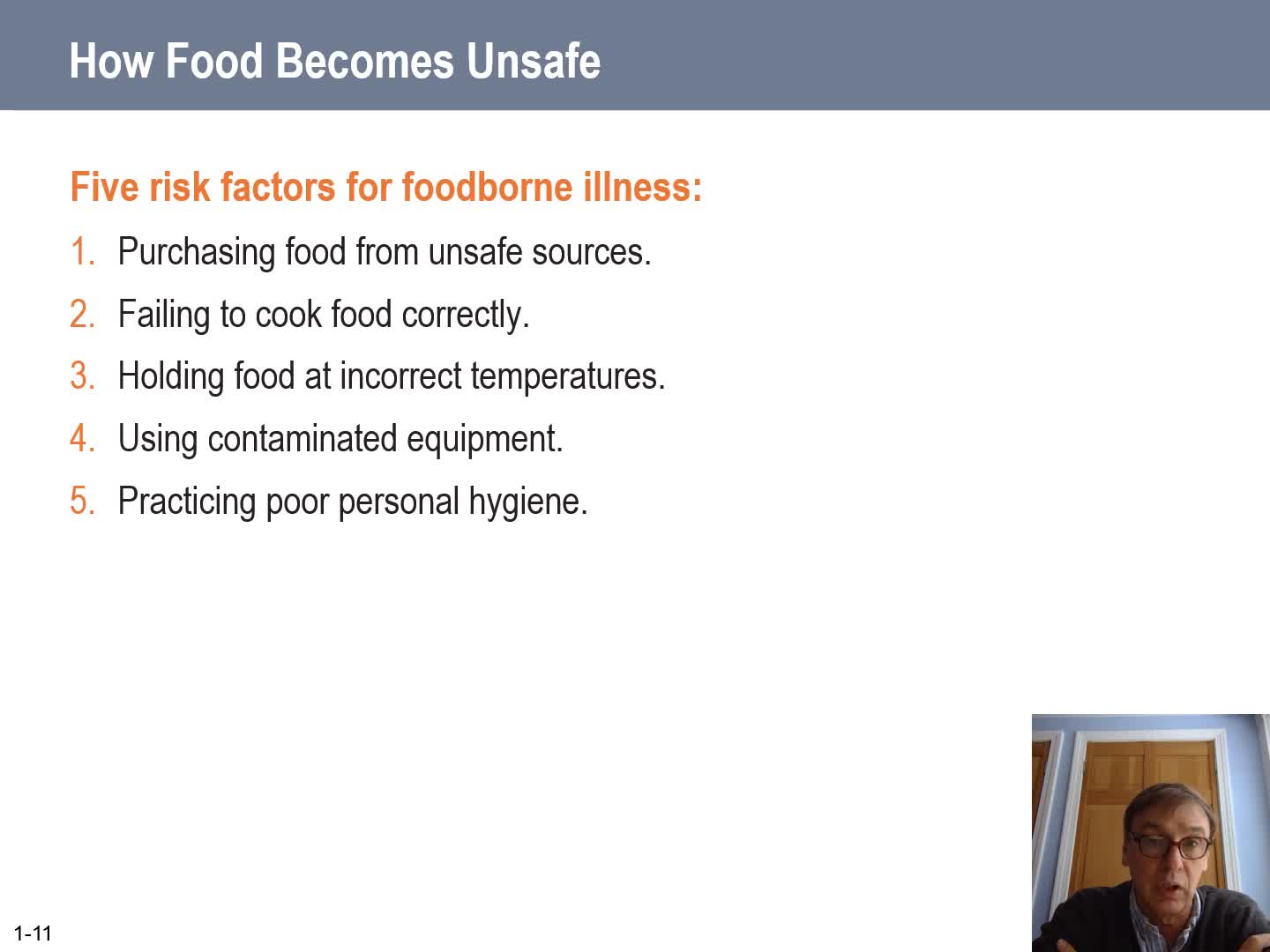 17:19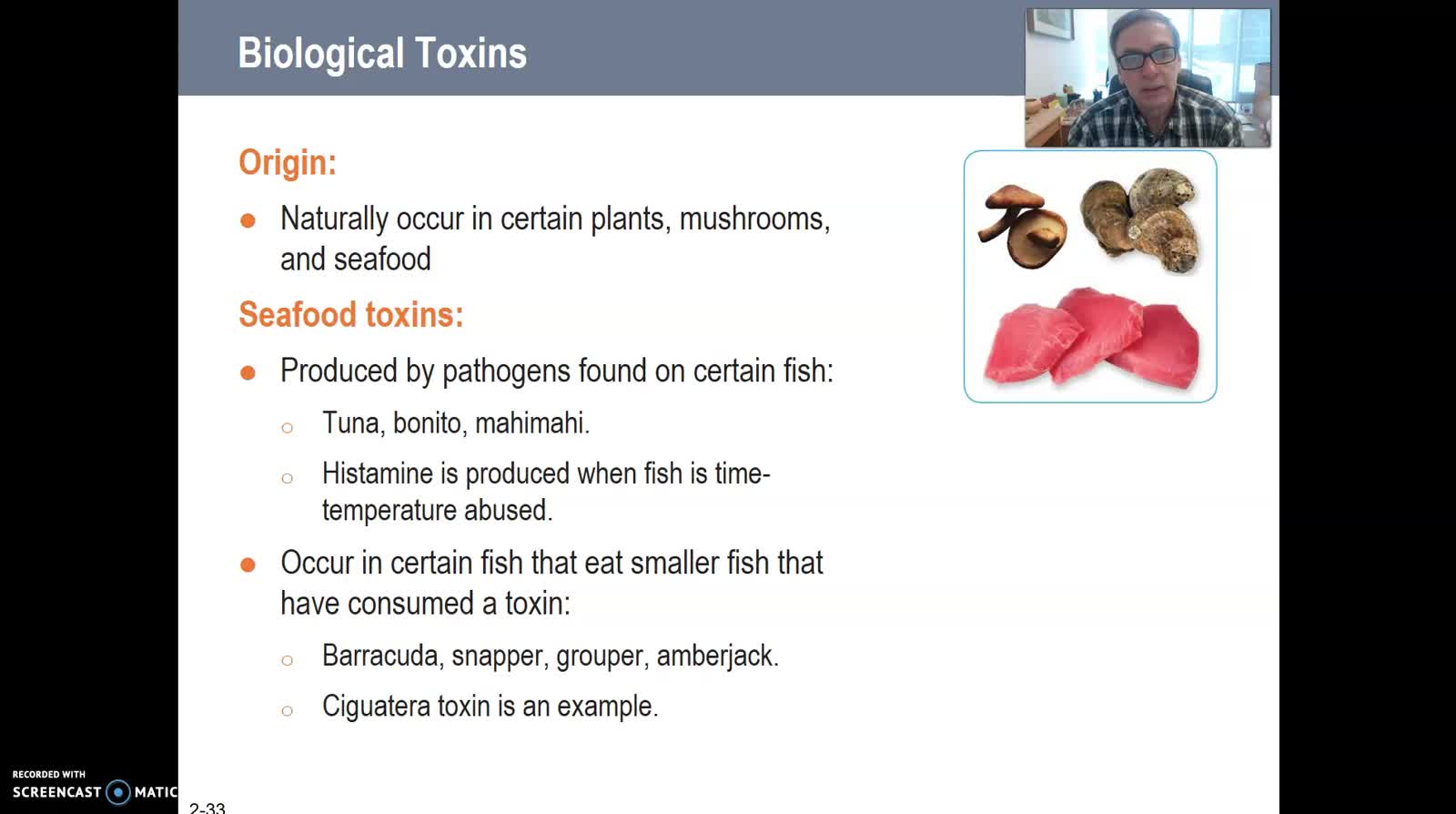 7:01
Chapt. 2 Plant Toxins, Mushrooms and Seafood Toxins
The video identifies plant and seafood related biological toxins. These include poisonous mushrooms, honey from mountain laurel, Raw Fava Beans as well as Scombroid poisoning (histamine), Ciguatera poisoning as well as red tide in shellfish and sy...