Search Results
Results for: 'Prevention'
58:03
Recorded webinar on Bullying Prevention
2:39
1:54
7:20
2017 Dengue Epidemic in Sri Lanka
The worst recorded outbreak of Dengue in the last decade occurred in 2017. This podcast presents interviews with the Director of the Dengue Control Program in Sri Lanka and a leading Pediatrician in a Postgraduate Teaching Hospital.
1:11:29
HDFS 161 Episode 18 Crime & Punishment
Professor Shelton Outlines a develecological understanding of crime and punishment. He describes the development of criminal behavior and thinking, the developmental and ecological ingredients that go into a criminal developmental trajectory, the...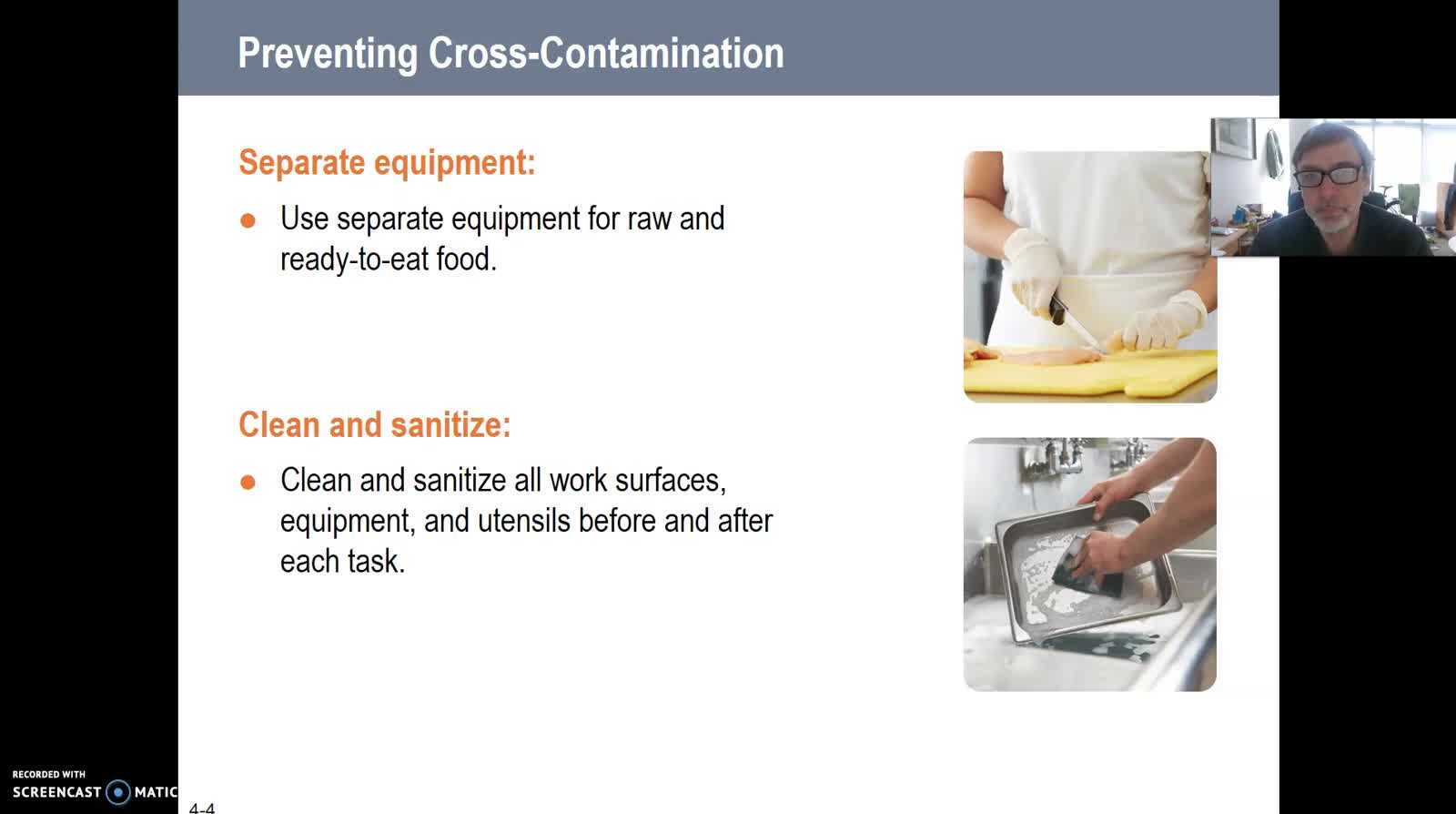 8:01
18:57