Search Results
Results for: 'Politics'
13:56
Professor Shelton discusses politics and the upcoming elections from a develecological perspective.
35:46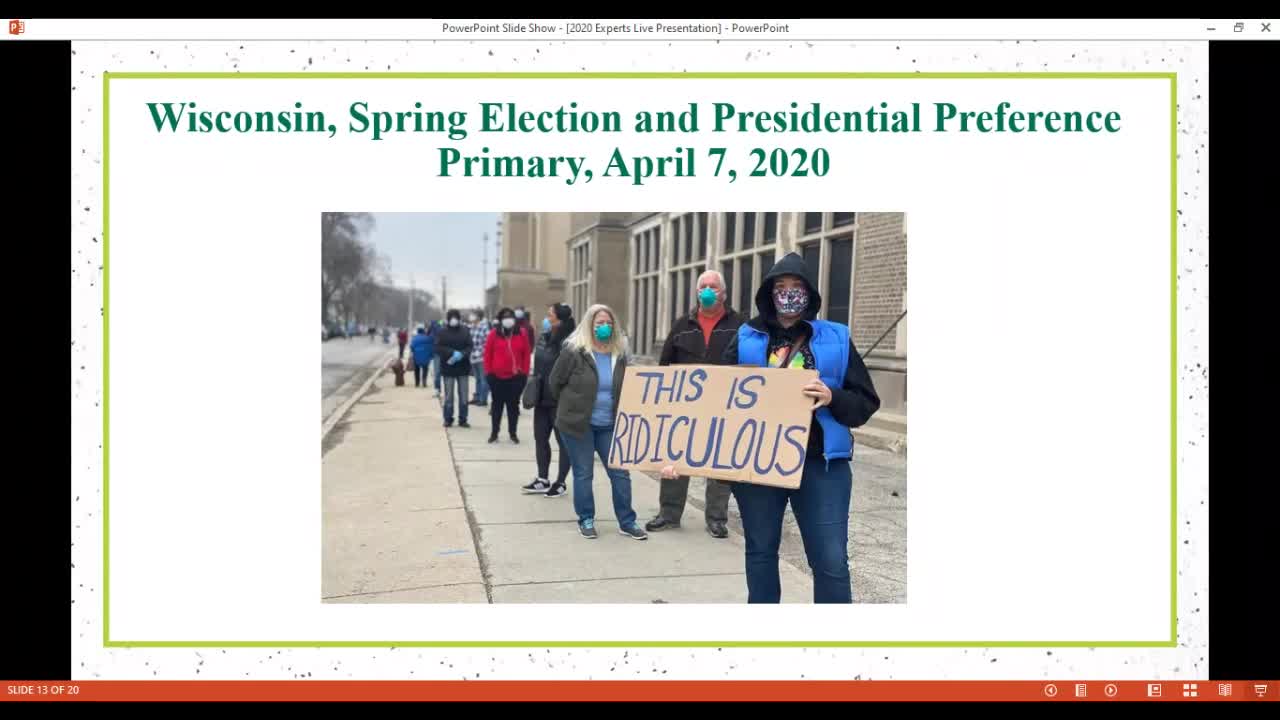 59:58
#ExpertsLive | Government Power in Times of Crisis
Lisa Holmes, Associate Professor of Political Science, University of Vermont Part of the #ExpertsLive series by the College of Arts & Sciences. In this talk, Professor Holmes looks at emergency powers, executive power, and federalism in the ...