Search Results
Results for: 'PBK Phi Beta Kappa Commencement'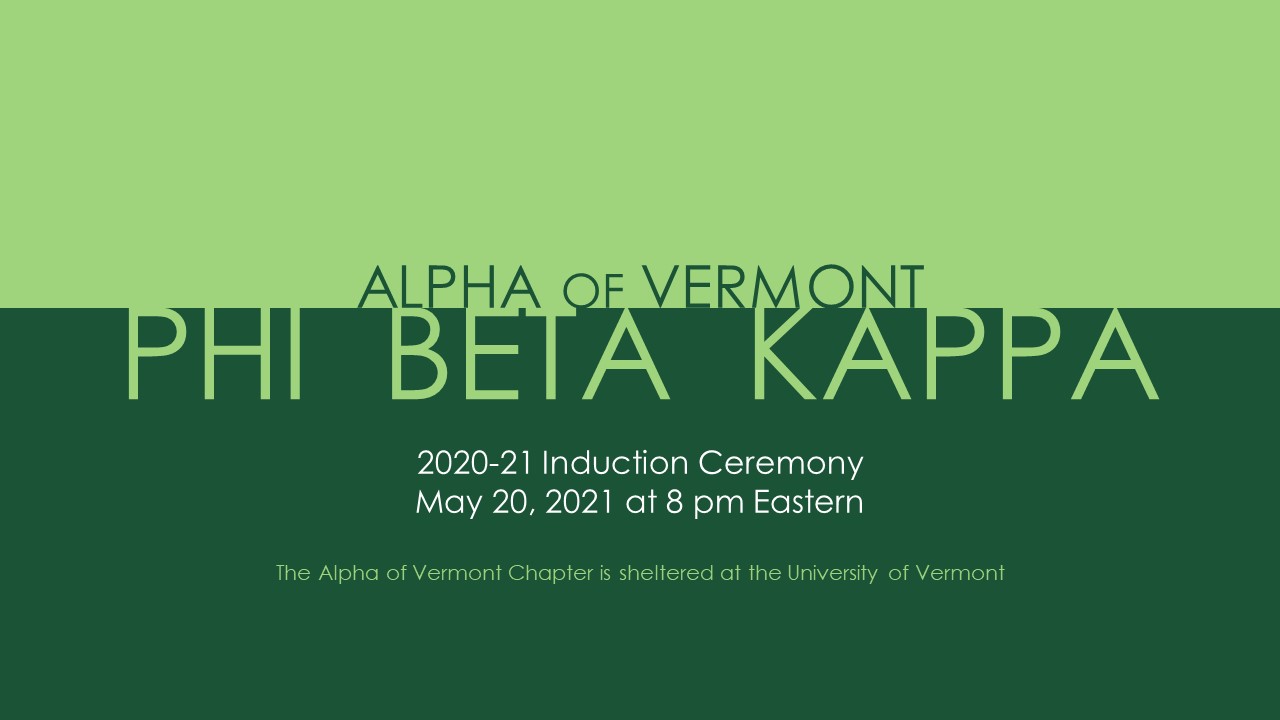 55:30
37:19
1:24
Artist Tina Escaja. Sound activated, Infrared proximity sensor, audio detector, custom Arduino code. And Spanish poetry engraved in legs by laser.
4:37
Barley to Enzymes on Front Board 10/08
This is a short video that discusses the materials that were on the front of the class room on Oct 08. The flow shows the barley seed out to the enzymes responsible for breakdown of the CHO's in the barley seed.