Search Results
Results for: 'Internal Controls'
26:09
BSAD 60 internal controls
1:41:56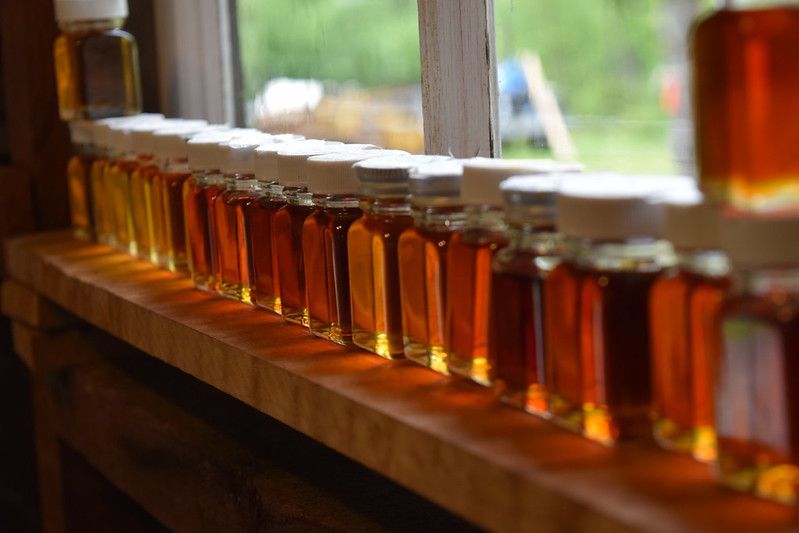 1:46
Forest Tent Caterpillars Update
It appears as though the recent widespread defoliation event related to forest tent caterpillar has ended. According to the Vermont Department of Forest Parks and Recreation, there have been no reports of defoliation attributed to this native inse...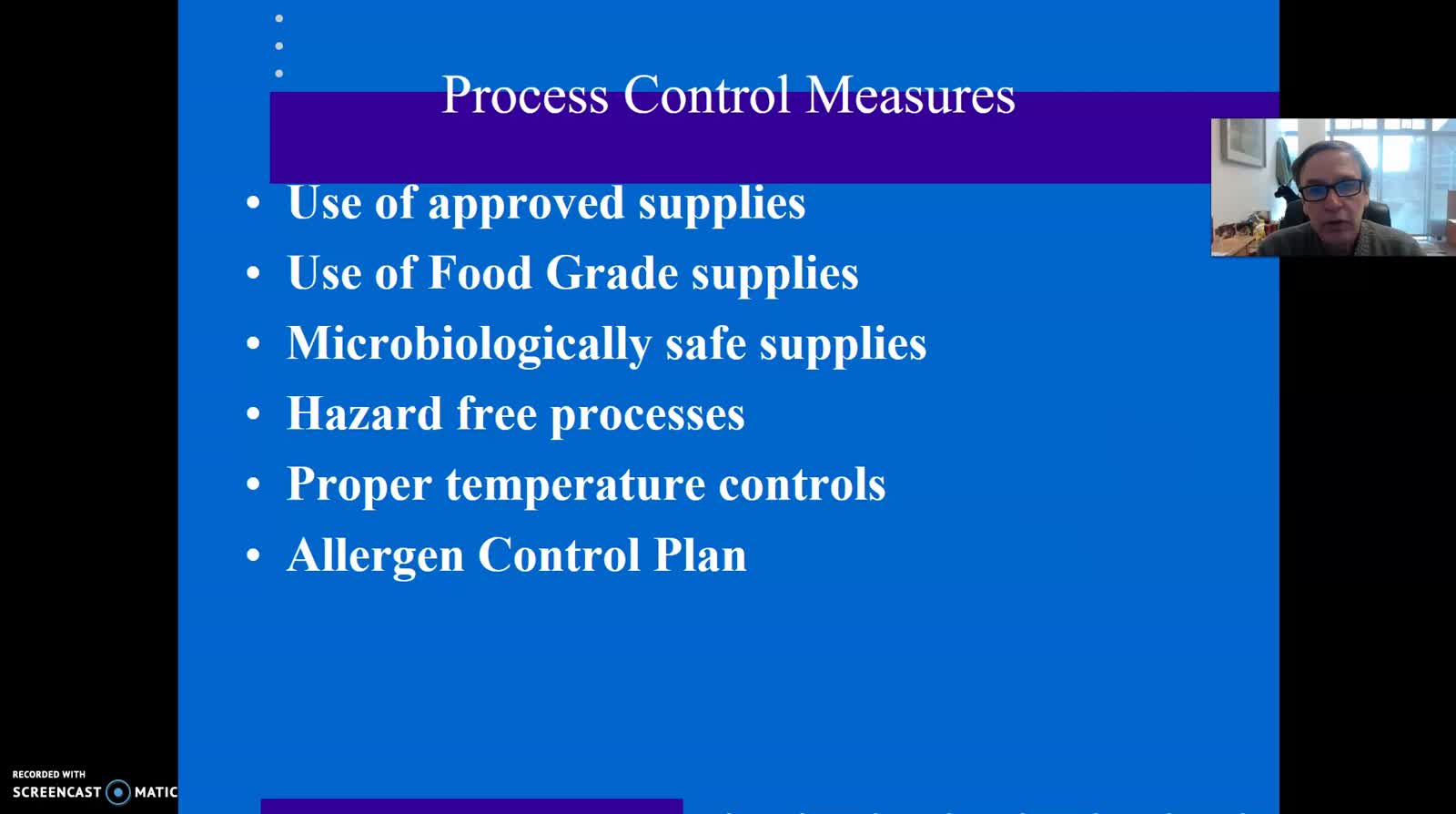 6:19
58:22
Navigating the Grant Submission Process at UVM
OVPR Grant Proposal Manager Jeralyn Haraldsen, Ph.D., provides an overview of the pre-award aspects of the grant lifecycle, including: roles and responsibilities; resources available at UVM; and the timeframe of the UVM internal approval process.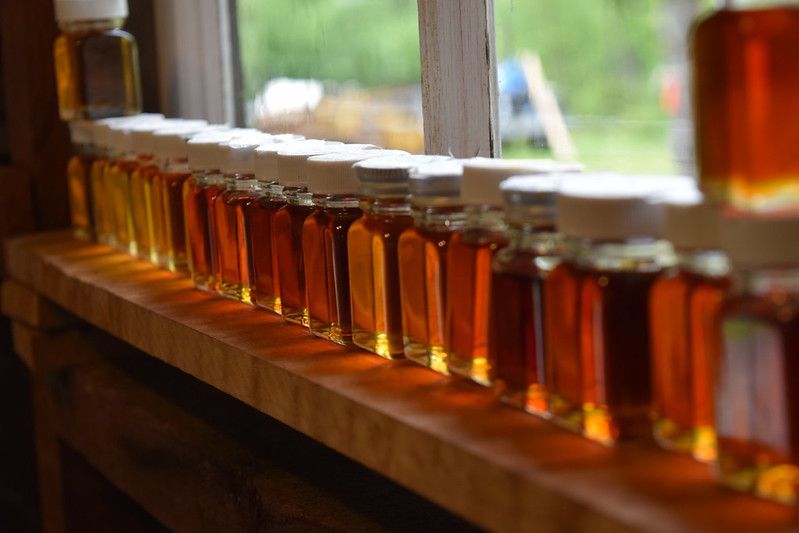 1:42
A modern maple operation relies on a tubing system with vacuum to maximize sap production. The innovation of plastic tubing originally came as a labor-saving device and not to increase sap yield from individual trees. As the materials used to prod...