Search Results
Results for: 'Grading'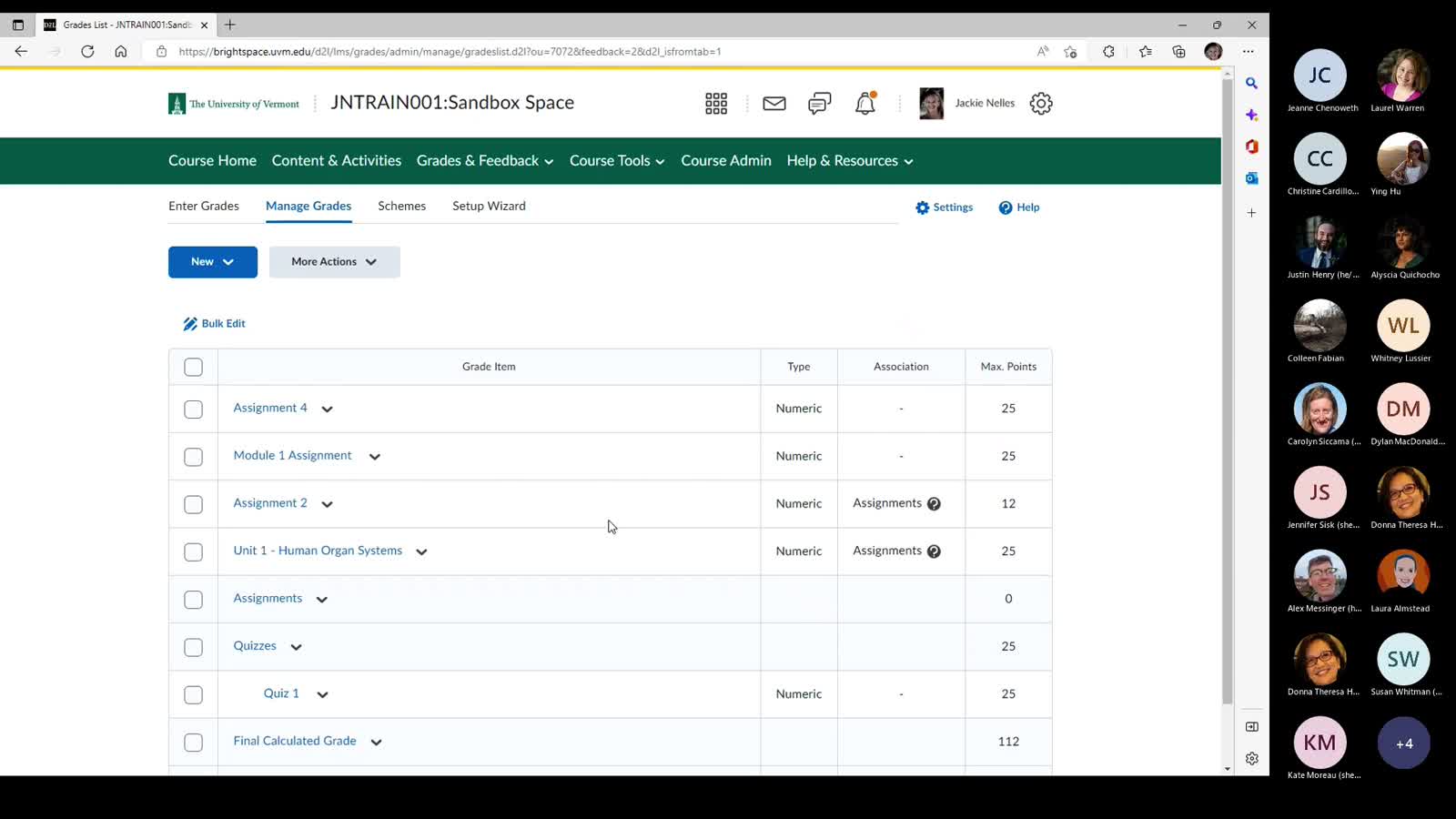 1:18:33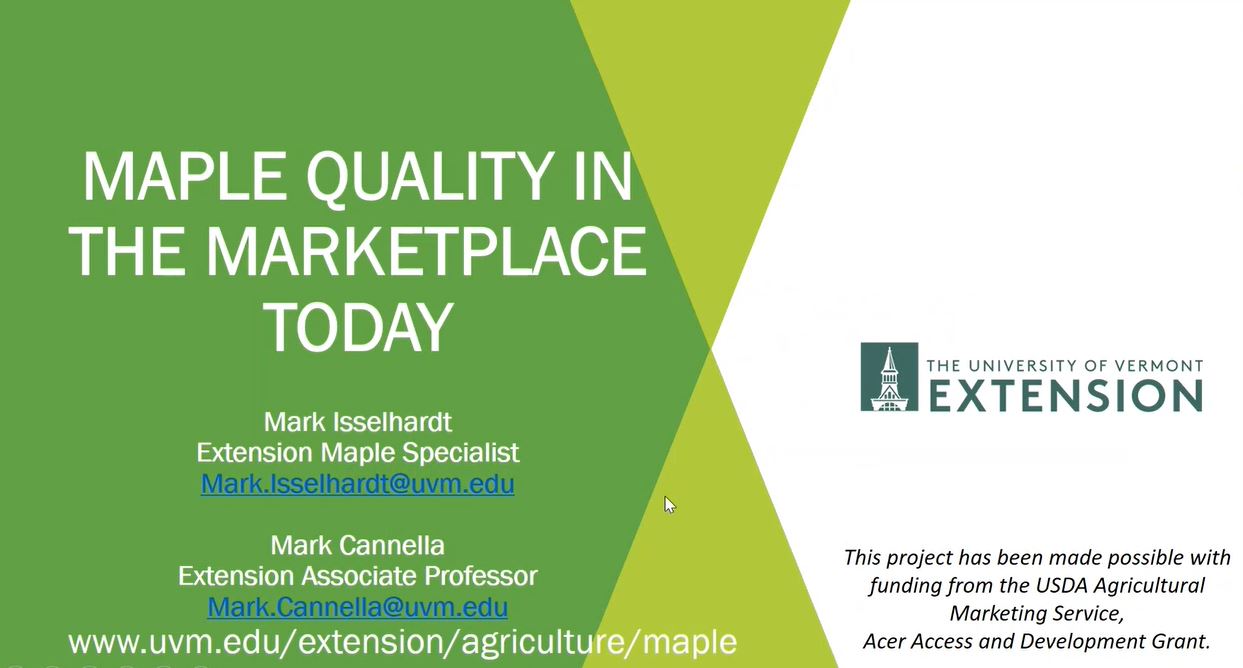 59:18
6:55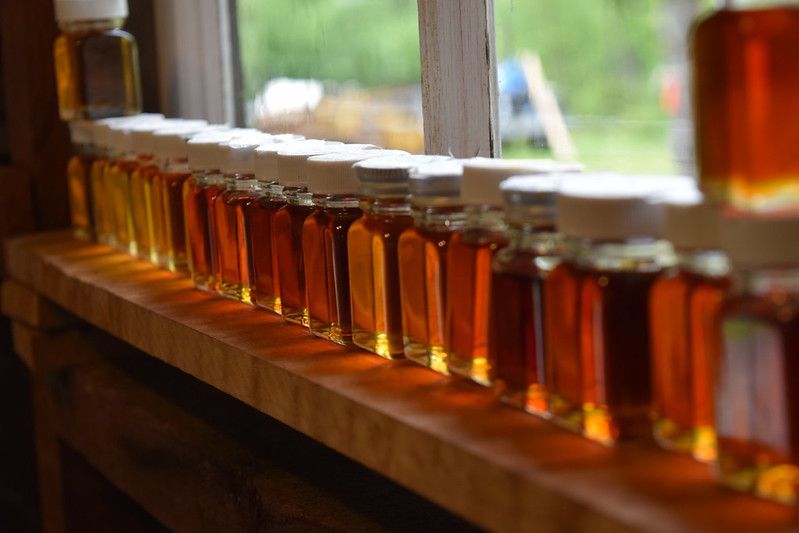 1:37
There are four grades of pure maple syrup; Golden Color/Delicate Taste, Amber Color/Rich Taste, Dark Color/Robust Taste and Very Dark Color/Strong Taste. Each grade has a range in color as defined by its light transmittance. Knowing the color of p...
4:12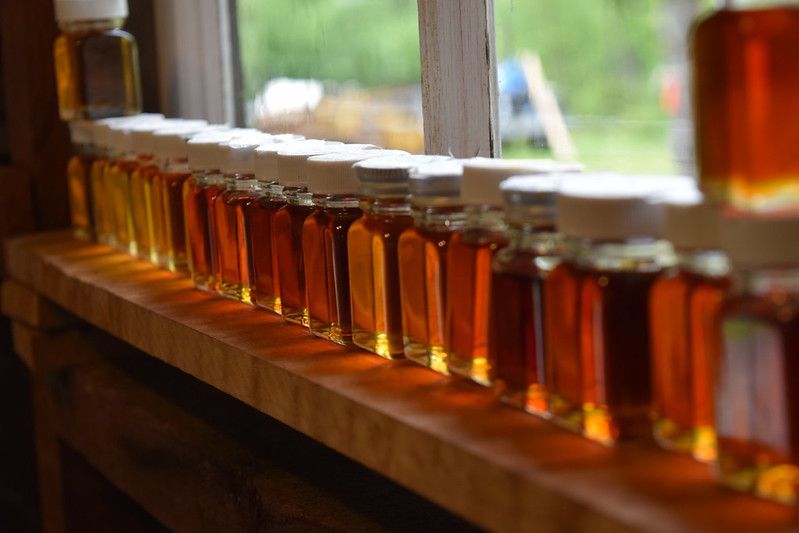 1:46
Syrup clarity is one of the four basics of grading. Syrup that come right off the evaporator is cloudy. Most of the cloudiness found in unfiltered syrup is naturally occurring minerals such as calcium also known as sugar sand or niter. Syrup clari...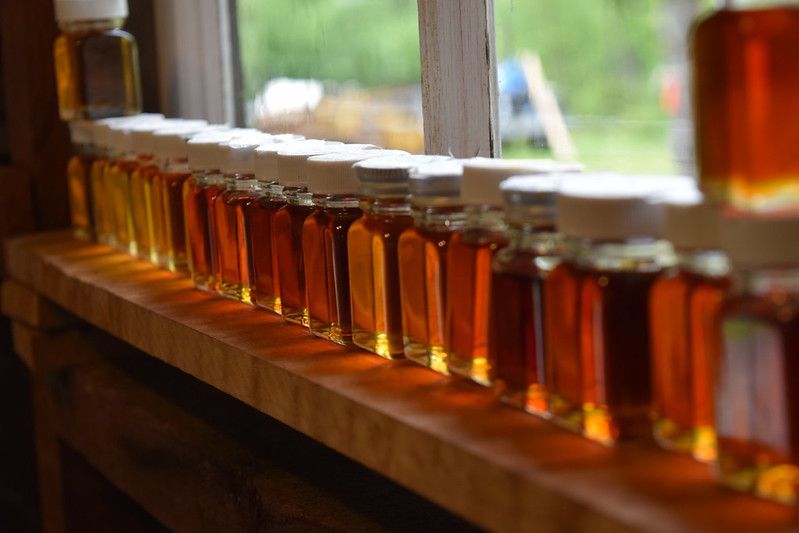 1:34
Summer is here and for many sugar makers that means maple contest time. Entering syrup in a contest is a great way to show off your product, make sure your syrup meets grading standards and perhaps earn a class winner or best of show ribbon. There...