Search Results
Results for: 'Germination Chamber'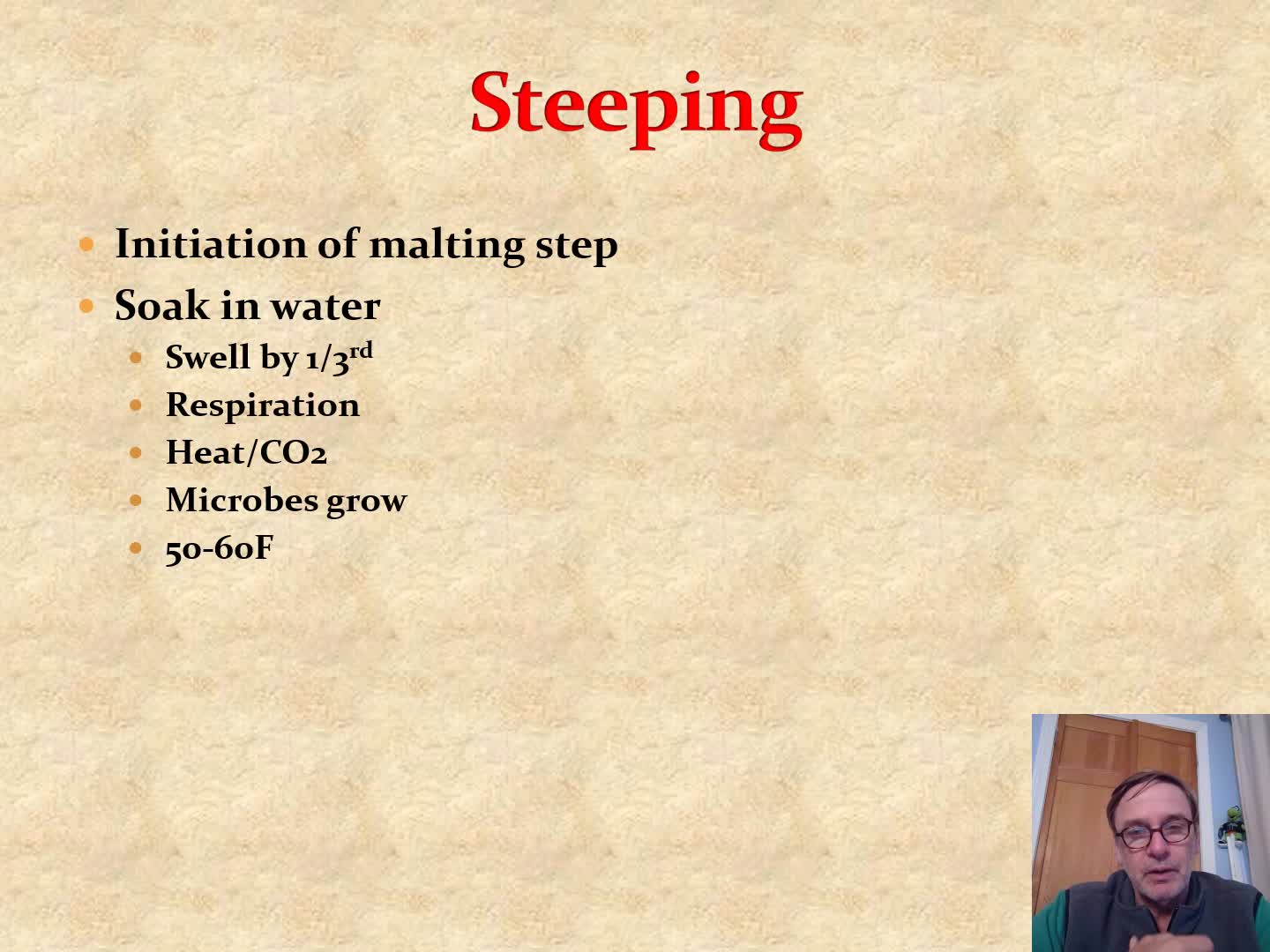 12:34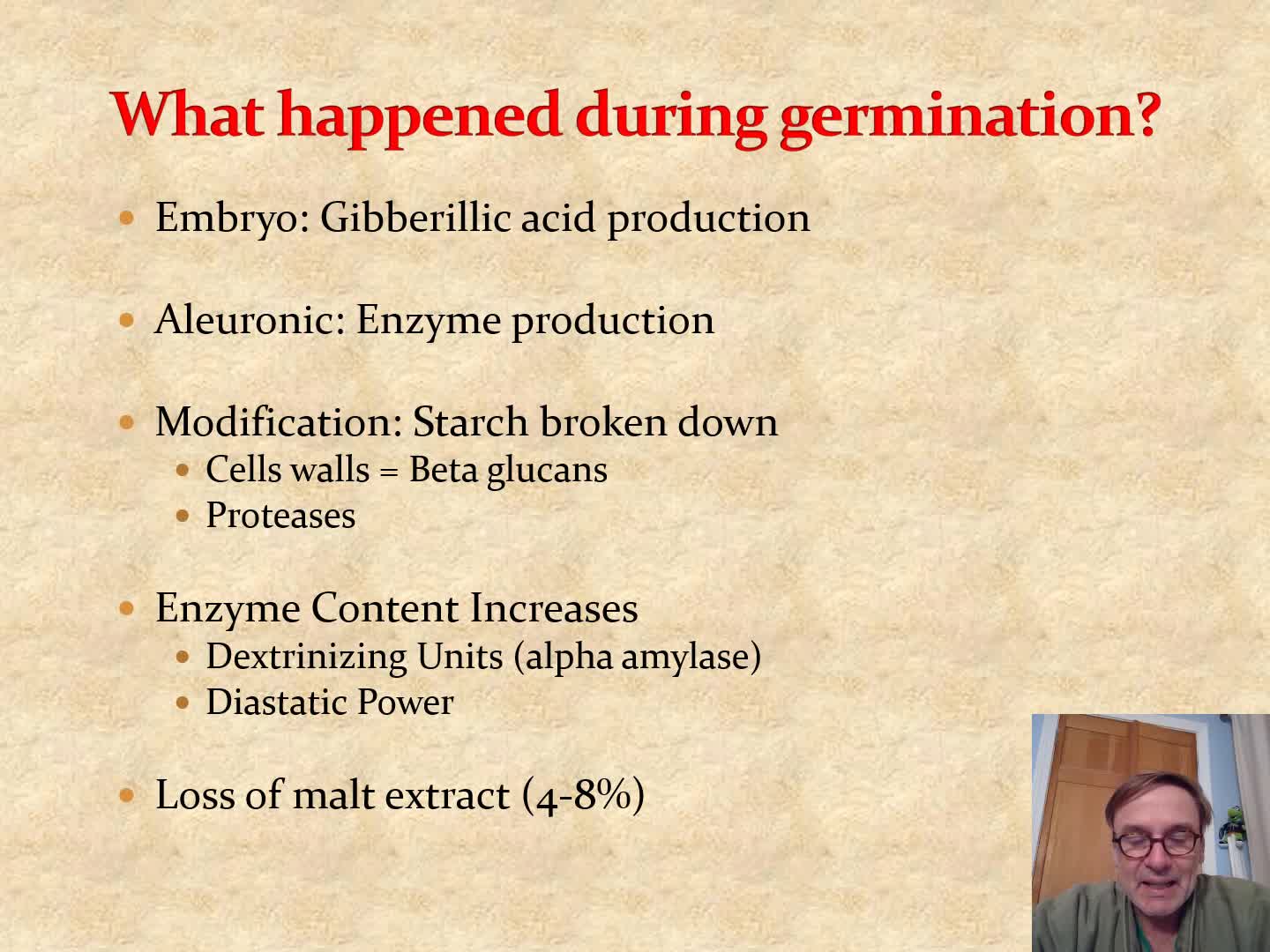 10:35
Germination and Introduction to Kilning
This video looks at what is happening during germination with an emphasis on changes in the kernels enzyme activity. The video ends with an introduction to what the function is of the kilning step
22:01
Brahms String Sextet - UVM Chamber Music 2020
November 21st, performance of Brahms' String Sextet, Op.18, No.1 in B-flat major in UVM's Recital Hall. Performers: Cameron Clark, Zachary Acosta, Nolan Rogers, Leo Pancic, Sam Koskinen, Isabelle Petrucci.
9:03
15:45
17:27
Mendelssohn - Octet, op.20 E flat major Allegro moderato ma con fuoco Presto Julia Deziel, violin Luther Millison, violin Cameron Clark, violin Marta Bartholomew, violin Rose Nixon, viola Zachary Acosta, viola Nolan Rogers, cello Leo P...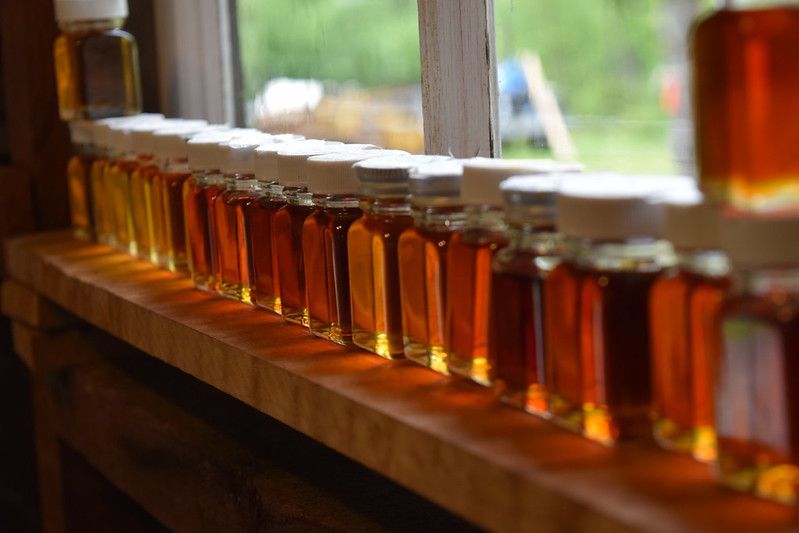 1:37
Sugar maple flowers that are fertilized in spring, will develop into mature seeds in late summer. The seeds come in the form of winged samaras (sometimes referred to as helicopters or whirligigs). Sugar maple samaras develop in pairs but generally...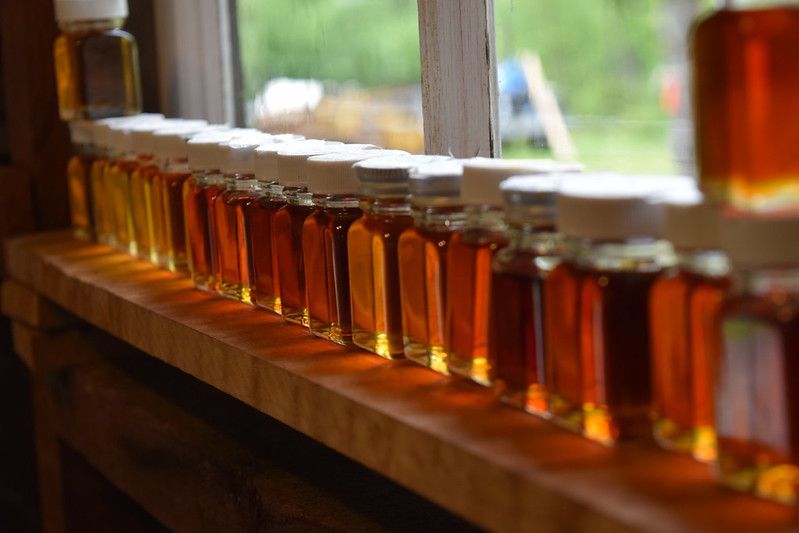 1:32
Sugar makers and community members alike have noticed a large number of sugar maple seedlings this spring. These first year trees were the result of a large seed year in 2019. Sugar maples begin producing seed when they are about 40 years old or 8...