Search Results
Results for: 'Discussions'
1:03:52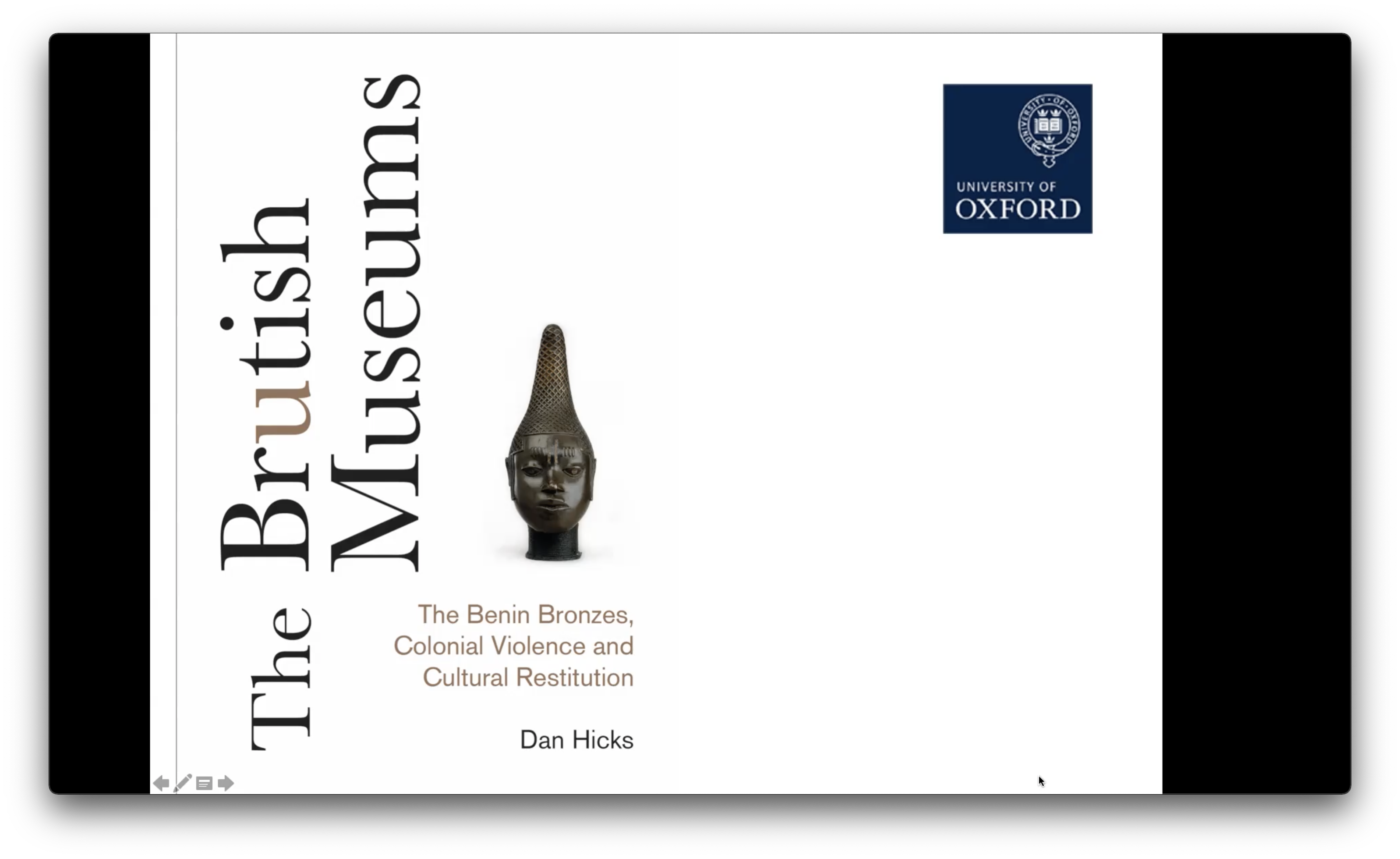 1:28:18
12:55
Team 10 discusses men with eating disorders, which is a population that people tend to push aside in larger discussions of eating disorders, and even mental health. Male identifying people are often excluded from eating disorder research even th...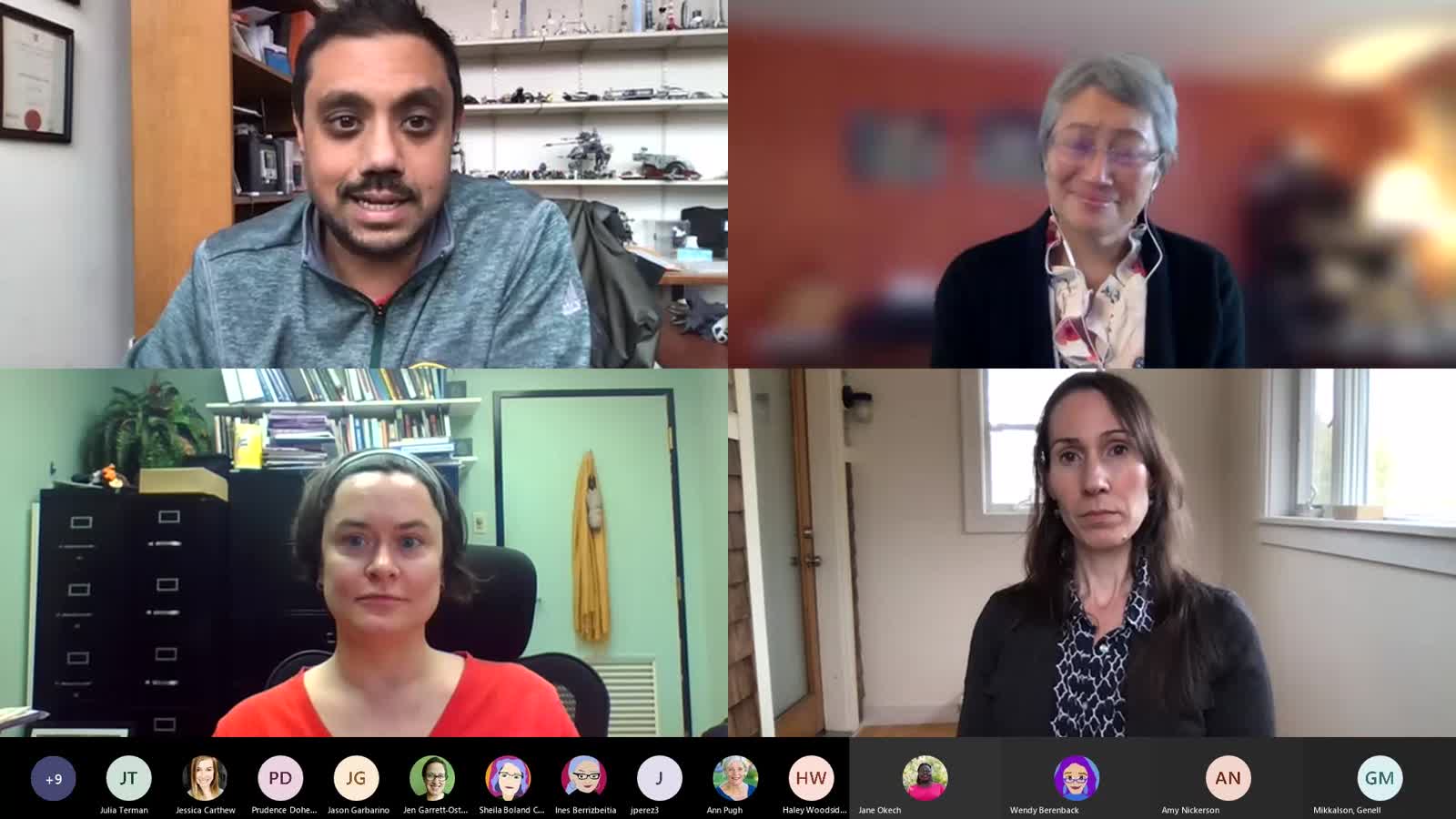 1:27:36
UVM Faculty Panel: Teaching in Tumultuous Times (Oct 28,2020)
This year, we've faced—and continue to face—events that have a great effect on all of us: the upcoming election, the pandemic, racialized police violence, social justice protests, and the Supreme Court transition, to name just a few. For facul...